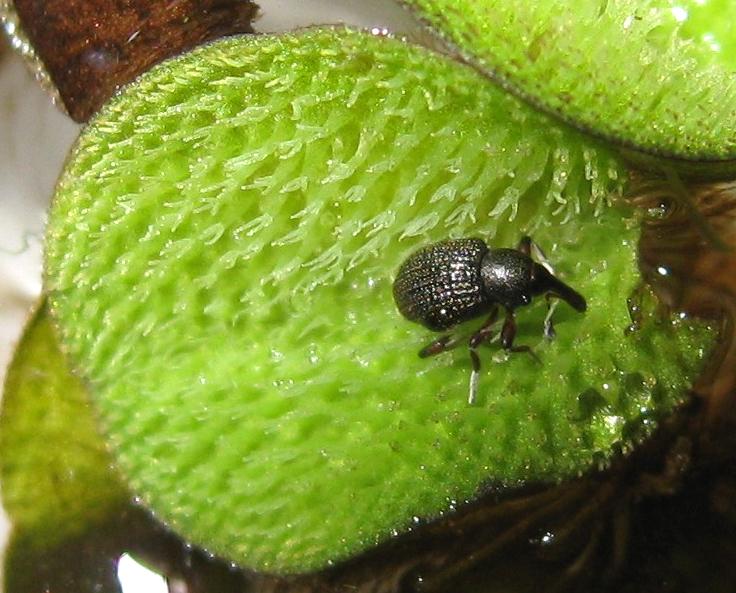 Louisiana is giving weevils to property owners who want to help control an invasive, fast-growing, herbicide-shedding water weed that infests a long, narrow lake.
The Louisiana Department of Wildlife and Fisheries says it will be giving away plants with live weevils on June 24 in the Lake Bistineau boat launch parking lot in Doyline.
They should be placed in deep pockets that hold water even after the lake is drawn down to strand and kill the weed, called giant salvinia, said Ricky Moses, the department's inland fisheries biological director.
He said this year's mild winter let salvinia spread so fast and so early