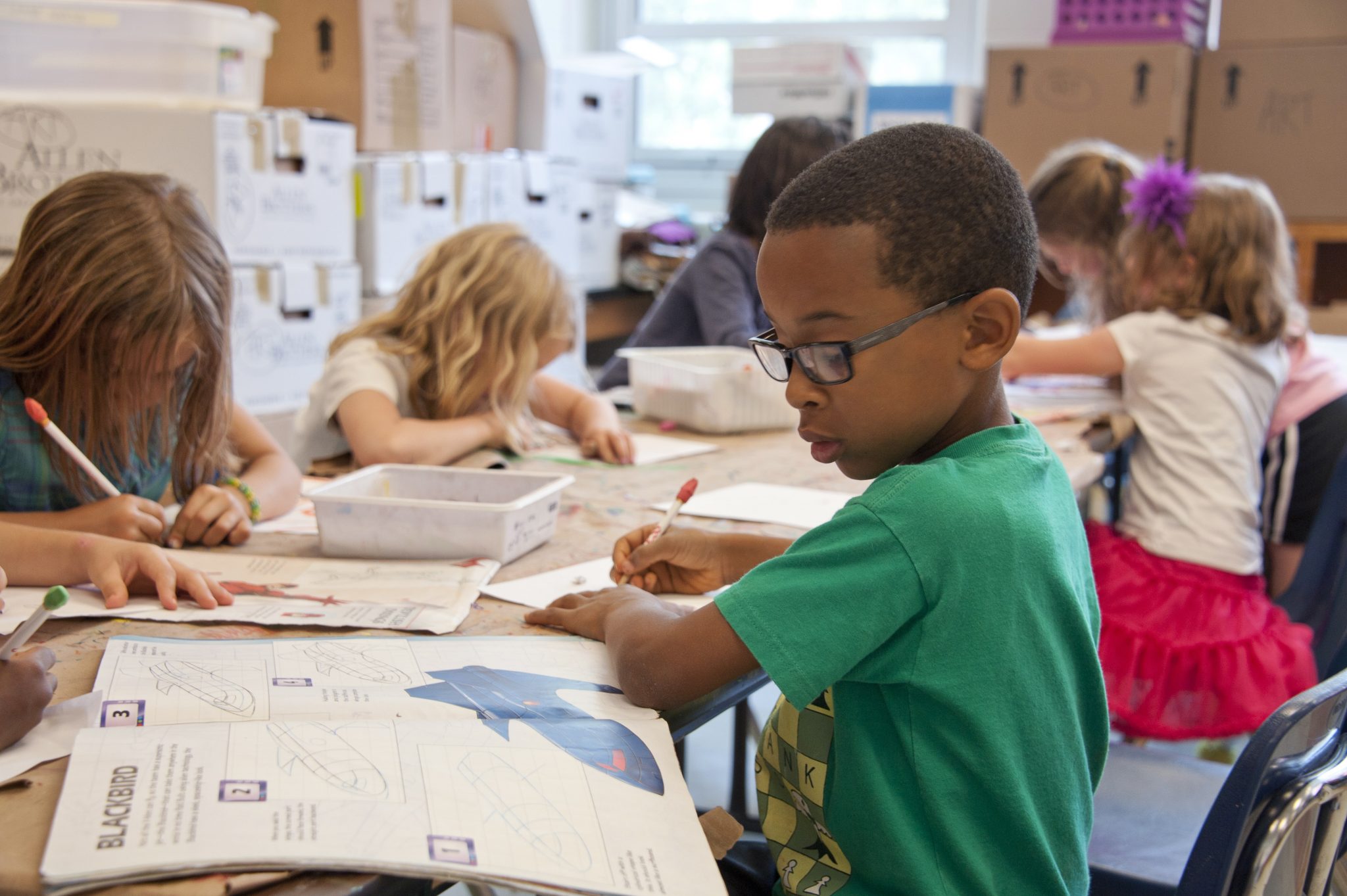 (The Center Square) — Louisiana public schools are spending millions in COVID-19 relief funding on new classrooms, cafeteria expansions, teacher bonuses, and HVAC renovations while students continue to struggle with basic academics.
Louisiana received $3.29 billion in federal American Rescue Plan Elementary and Secondary School Emergency Relief last year to help students recover from learning loss during the pandemic.
State Superintendent Cade Brumley said when the U.S. Department of Education released the last $870 million in August 2021 the "goal is to aggressively and transparently direct ESSER resources toward statewide investments that will recover and accelerate student learning."
"I'm excited to see the tremendous progress our students will make by school systems collectively focusing their funds, time, and effort into areas that bolster student achievement," he said.
But state data shows districts are spending tens of millions on questionable expenses that have little impact on improving student learning, with superintendents instead focusing on "capital improvements" while simultaneously opposing stronger standards for students.
The Louisiana Association of School Superintendents and other public education officials have opposed Brumley's efforts to better align high school letter grades with the results from student LEAP tests and other proficiency measures.
St. Helena Parish superintendent and outspoken LASS member Kelli Joseph argued in a letter to NOLA.comlast month that the reforms are unfair to districts that "lack resources," despite records that show St. Helena schools spend $5.2 million on classroom and HVAC renovations to promote social distancing.
LASS President Patrick Jenkins has also led the pushback on higher accountability for high schools, sending out a press release in October claiming the reforms were "found NOT to be in the best interest of students," in part because of funding constraints in "less affluent school systems."
Jenkins, the superintendent of St. Landry Parish Schools, spent $16 million on classroom and cafeteria expansions, $15 million on new classrooms, and $535,000 on musical instruments and art supplies, according to state records compiled by Louisiana Swamp Watch.
LASS Vice President David Claxton also attended a press conference last month with Jenkins and Joseph to condemn Brumley's stronger accountability measures, despite devoting $800,000 to build a new weight room, $745,000 for auditorium improvements, $700,000 for restroom renovations, and $565,000 to install cameras in his Jackson Parish Public Schools.
Louisiana Department of Education data through Oct. 31 shows school districts statewide have spent $877 million in ESSER funds, leaving billions remaining. Of the money spent so far, $1.09 million went to help students with disabilities, $15.77 million went to tutoring, $30.09 million to additional learning time, and $3.8 million was spent on after-school programs. Other spending included $149.12 million on student devices, $143.40 million on "other allowable expenses," $89.45 million on staffing plans, and $77.43 million on operations.
Meanwhile, Louisiana students are struggling. ACT scores released in October show Louisiana's Class of 2022 produced a composite score of 18.1 out of 36, the lowest score in five years, and a decline of 0.3% from the year prior.
Across the state, just over one-third of Louisiana high-schoolers perform on grade level in basic academics, yet 70% of schools are rated "A" or "B."