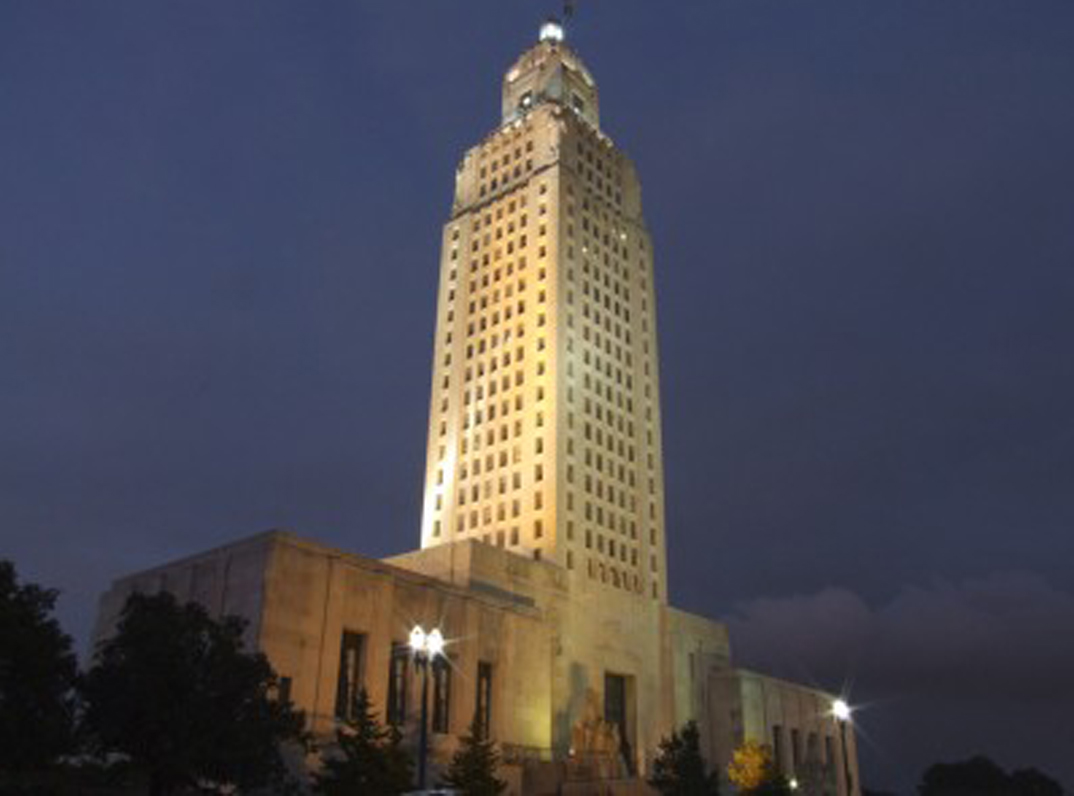 David Jacobs
The Center Square
The state Senate on Monday unanimously approved redirecting about $700 million from the state's Deepwater Horizon settlement to roads and bridges.
Some of the "shovel-ready" projects have been awaiting funding for decades, lawmakers said.
"I thought I was going to have to set my hair on fire to get this project done," said Sen. Sharon Hewitt, R-Slidell.
Next fiscal year, a $53 million annual payment would still be dedicated to the Budget Stabilization Fund (better known as the "rainy day" fund), the Trust Fund for the Elderly and the Health Trust Fund. Thereafter, the state will be able to borrow against that funding stream and attain state matching revenue for infrastructure projects across the state, and the bonds would not count against the state's borrowing limit, according to Monday's discussion.
"We wanted to try to touch every corner of the state that we could," said Sen. Rick Ward, R-Port Allen.
Projects listed in the bill range from a $300 million improvement of La. 1 between Golden Meadow and Leeville that would receive a $150 million allocation from the settlement money to the widening of Hooper Road from La. 3034 to La. 37, which would get $15 million.
Sen. Eric LaFleur, D-Ville Platte, said he had been assured by Department of Transportation and Development officials the projects were "ready to roll."