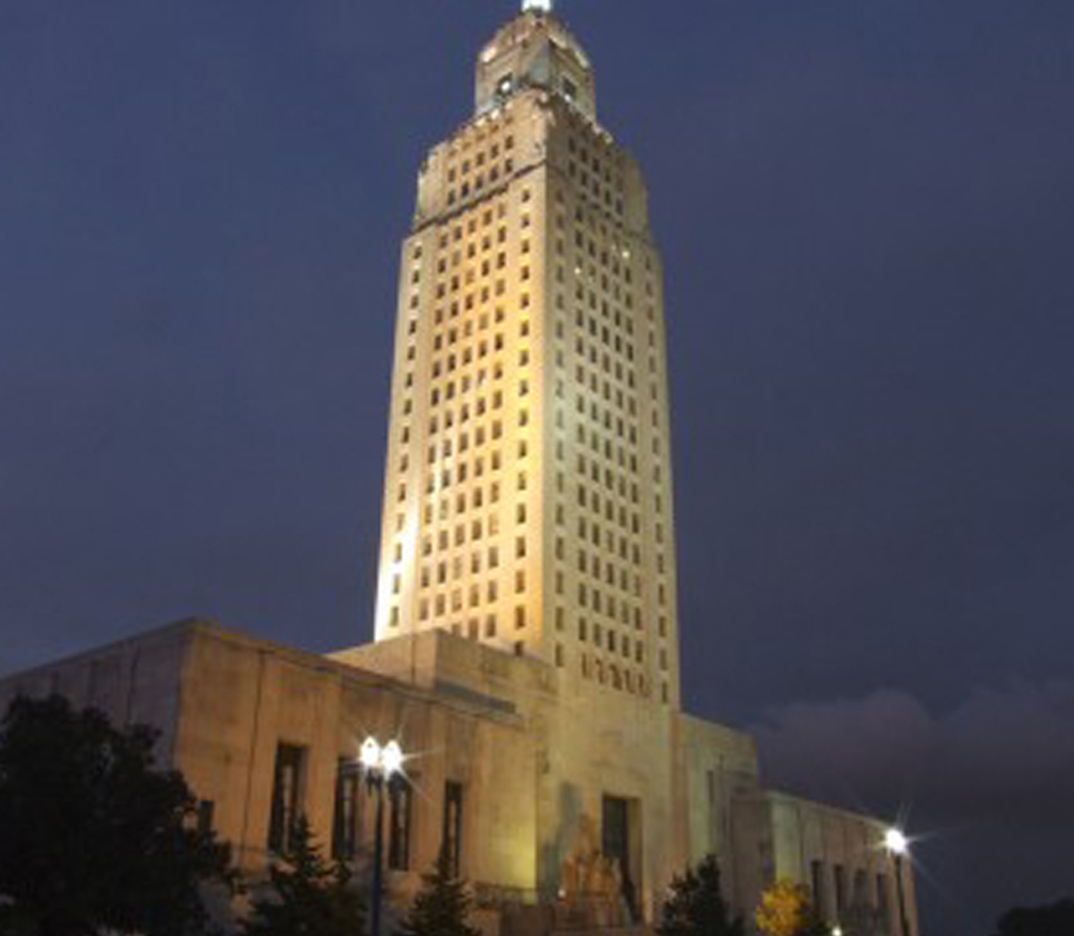 (The Center Square) – The Louisiana Senate on Tuesday approved three measures which, taken together, freeze the state's unemployment tax rates and benefits at their current levels.
Without the changes, the taxes employers pay to support Louisiana's unemployment trust fund would increase, and the maximum monthly benefit paid to unemployed workers would fall.
Prior to the COVID-19 pandemic, the trust fund balance was more than $1 billion and was generally considered to be well funded. But the economic restrictions put in place to slow the spread of the new coronavirus led to unprecedented demand for unemployment benefits, which emptied the fund.
Usually, as the fund balance falls, the amount of employers' wages that is taxable increases, and the maximum weekly worker benefit decreases. And when the Louisiana Workforce Commission has to borrow from the federal government to pay legally required benefits, as the LWC is doing now, employers are assessed an additional "solvency tax." The solvency tax alone could cost businesses up to $62 million, according to the Legislative Fiscal Office.
Measures the senators approved and sent to the state House of Representatives would suspend those rules for next year only and direct administrators to keep the wage base at $7,700 and the maximum state unemployment benefit at $247 per week.
The LWC expects to borrow about $233 million from the federal government. Lawmakers have not yet hammered out a plan to pay the money back. However, a pending spending bill calls for depositing $115 million into the fund, paid for primarily by redirecting federal CARES Act dollars from the Governor's Office of Homeland Security and Emergency Preparedness.
The federal loan is interest-free until next year and repayments are not required until September.
"We're just trying to buy a little time," Leesville Republican Sen. Mike Reese said during a committee hearing last week.
Senate concurrent resolutions 5 and 9 and Senate Bill 55 all passed without objection.
David Jacobs, Staff Reporter for the Center Square, is a Baton Rouge-based award-winning journalist who has written about government, politics, business and culture in Louisiana for almost 15 years. He joined The Center Square in 2018.