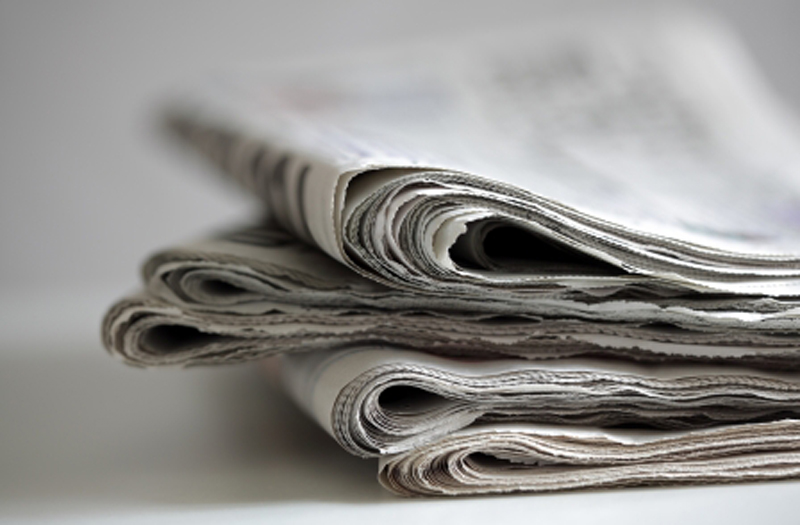 (The Center Square) – The Louisiana Board of Elementary and Secondary Education has approved minimum health and safety standards for opening K-12 schools during the COVID-19 pandemic.
As expected, the standards reflect the "Strong Start 2020" guidance the state Department of Education released last month. Legislation approved during June's special session required BESE to set regulations for traditional public, charter and nonpublic schools.
The board adopted the policies as emergency rules, which remain in effect for 120 days or until permanent rules are promulgated. The standards may be updated based on new guidance from the U.S. Centers for Disease Control and Prevention or the Louisiana Department of Health.
The standards set different requirements based on which phase of the White House-approved guidelines for mitigating the pandemic that Louisiana is in at a given time; the state currently is in "phase two." School boards must submit their plans to meet the standards to the education department.
"This sets minimum health and safety standards for every school in the state, while also allowing for local decision making by system leaders," State Superintendent of Education Cade Brumley said.
While inside a school, all adults and students in grades 3 through 12 must wear a face covering "to the greatest extent possible and practical within the local community context." Students in grades pre-K through 2 may wear a mask, while children under age 2 and people with breathing difficulties should not.
Maximum group sizes range from 10 to 25 to 50, depending on the phase. Students and adults will have their temperatures taken when they arrive at school, and schools must set up an isolation room for anyone showing symptoms of being sick.
Buses must not exceed 25 percent capacity in phase one, 50 percent in phase two, and 75 percent in phase three. School employees and students must be provided adequate access to supplies such as soap, hand sanitizer, disinfectants, paper towels, tissues, and face coverings when needed.
Under new state law, schools that adhere to BESE's guidance are supposed to be shielded from most lawsuits alleging a student or employee contracted COVID-19 at school. The full guidance is available here.
David Jacobs, Staff Reporter for the Center Square, is a Baton Rouge-based award-winning journalist who has written about government, politics, business, and culture in Louisiana for almost 15 years. He joined The Center Square in 2018.