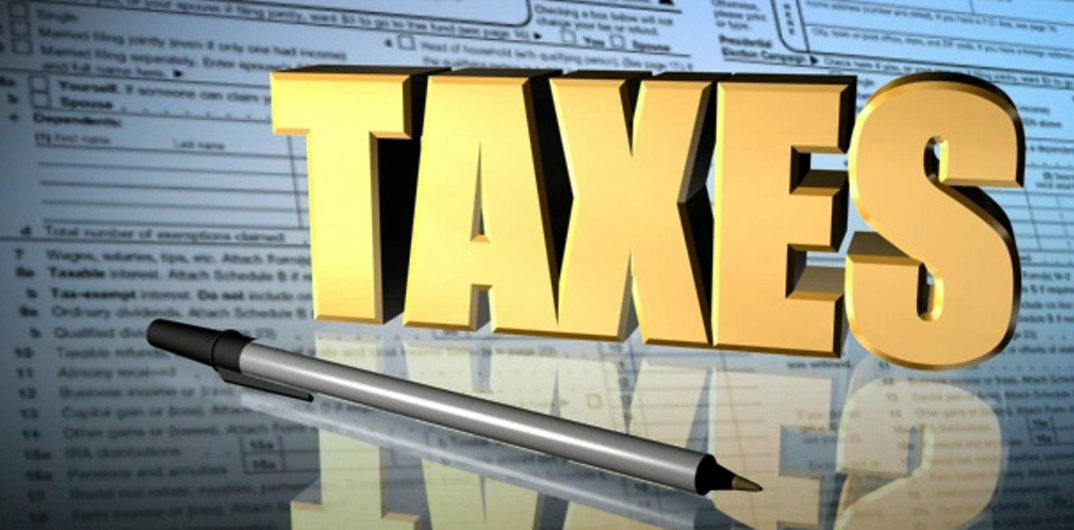 (The Center Square) – Louisiana did not have enough money to pay all of its bills in fiscal year 2020 despite ample federal funding, according to a Chicago-based fiscal watchdog.
The result is $18,700 owed per Louisiana taxpayer, the group said.
The finding comes from Truth in Accounting (TIA), a nonpartisan financial transparency firm that analyzes government reports and puts data into terms the general public can understand.
The organization's newly released Financial State of the States assessment uses each state's required annual comprehensive financial report and retirement plan report to determine its overall fiscal condition.
Louisiana ranked 40th out of 50 states, earning a grade of D in the report.
"Louisiana's elected officials have repeatedly made financial decisions that left the state with a debt burden of $22.3 billion," the report said. "Louisiana did not have enough money set aside to weather the pandemic and the state has been in poor fiscal shape for years."
Most of Louisiana's financial problems stem from unfunded retirement obligations that have been accumulating year-over-year, the report said.
TIA CEO Sheila Weinberg, a certified public accountant, said Louisiana has an unfunded pension liability of $11.3 billion and an unfunded retiree health care liability of $9 billion.
"Most of the money they need has been put in essence on the taxpayers' credit card," Weinberg said. "Instead of including those costs in current budgets, they're pushed into the future."
The Louisiana Employee Retirement System (LASERS) is the state's largest pension plan with about 100,000 current and former public employees. According to its actuarial valuation for fiscal year 2020, the defined benefit pension system had an unfunded liability of $7 billion, with interest payments costing $532 million and an investment loss of $430 million.
However, LASERS recently claimed a 35.6% investment return, its highest in 75 years. The upswing was attributed to changes made after fiscal year 2020, which included many COVID-19-related uncertainties.
"While pleased with this year's historic return, I must emphasize that LASERS is a long-term investor, investing through multiple economic cycles," said Bobby Beale, the plan's chief investment officer.
While Louisiana and nearly every other state is required to balance its annual budget, Weinberg explained retirement debts are allowed to remain off-the-books.
TIA's report lists 39 state governments that did not have enough money to meet their liability obligations last fiscal year, despite receiving federal assistance from the Coronavirus Aid, Relief and Economic Security (CARES) Act and other federal COVID-19 related grants. Overall, the majority of states' finances worsened, the report said.
The report assigned each state a taxpayer burden figure, determined by dividing the amount of unpaid liabilities by the number of taxpayers in a given state. While Louisiana ranked immediately ahead of New York and California, it was way ahead of the last three states – Illinois, New Jersey and Connecticut – whose taxpayer burdens were $57,000; $58,300; and $62,000, respectively.
Eleven states had positive taxpayer burdens, meaning lawmakers had paid all obligations and had money to spare, mostly due to multibillion-dollar federal pandemic infusions. Alaska ($55,100), North Dakota ($39,200) and Wyoming ($19,500) were the top three.
Weinberg said keeping large public debts outside of balanced budget requirements allows lawmakers to claim fiscal responsibility, which can be misleading. She also said it allows them to skirt accountability.
"If lawmakers were to fund all liabilities and actually live within their means, that would require raising taxes and people might not vote for them; or cutting spending or benefits and people might not vote for them," she said. "The problem is most people don't know that and so they don't really have a choice."