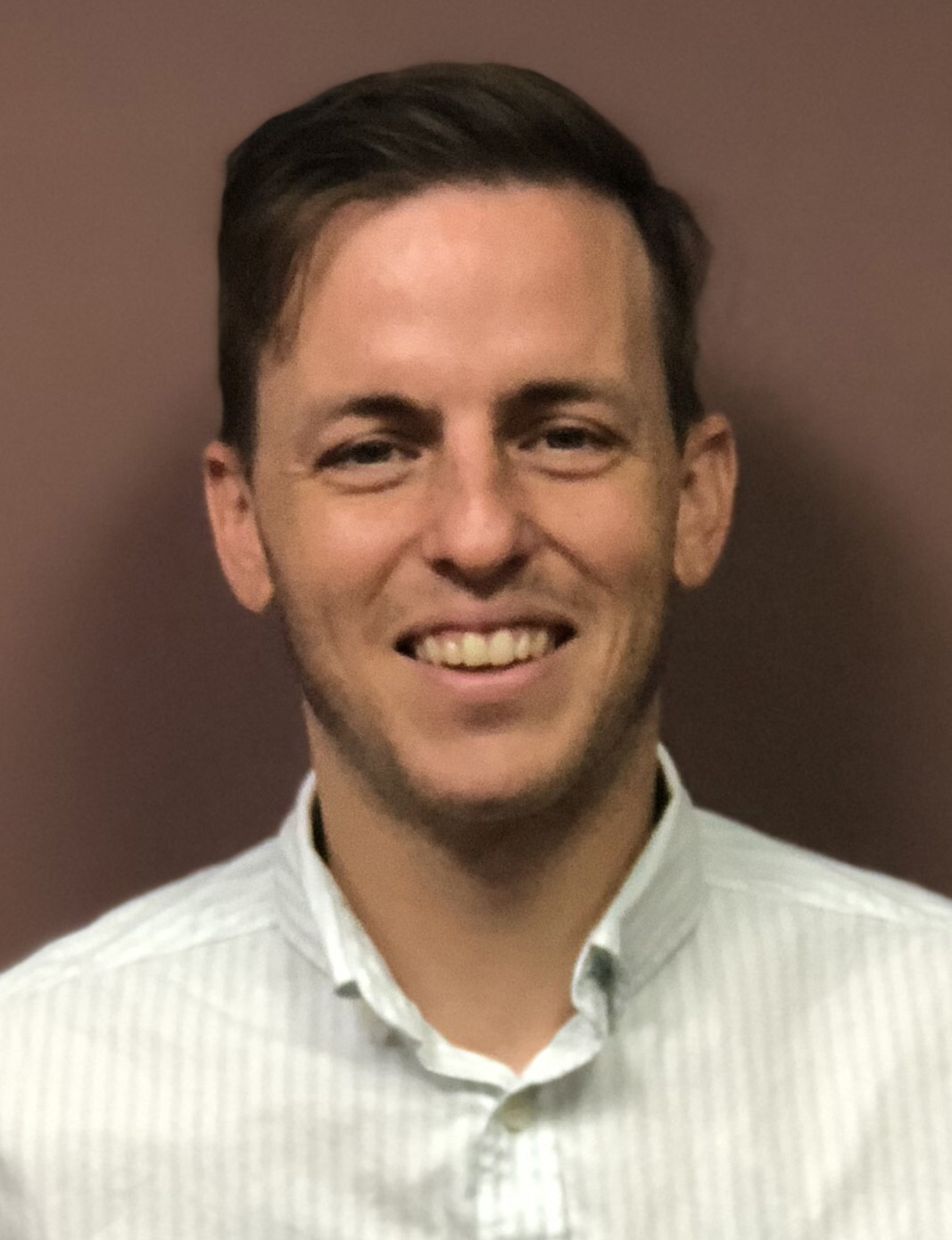 More musings from the Muse-meister…
1. I love my alma mater, but I hate what has become of the Lady Techsters' basketball program.
When I was playing at Tech, the girls were still a force, though the program was falling in prestige. Now it seems like no one even cares whether they are good or not.
Perhaps it's because I am the president of the Leon Barmore fan club. Maybe it's because the Lady Techsters were the reason we played in the WAC when I was playing, meaning we got to spend conference tournament time in Hawaii and Reno. But, I will always hold the Lady Techsters in the highest regard. The university should remember that and put some money back into this legendary program. Next, think about recruiting locally.
There are at least five girls I've seen along I-20 this season that are worth a look. Getting some girls from the area might help garner more interest in the program as well.
2. I love LeBron, but I hate his attitude as a Laker.
He's coming off as the "out-of-touch-old-guy," and his incredible numbers can't dampen the stench that has followed him since his return from a groin injury.
The Lakers won't make the playoffs, but I never thought they'd be any good.
The problem is that James and the organization believed it was a good idea to waste this season by surrounding James with a comical supporting cast. Then, they killed any chemistry they had by putting all of their young core on the trading block.
That aside, James' flaws have really come to the forefront since he can't cover them all up by going to the NBA Finals for the ninth straight season.
He may not be a great teammate, he's aging, the game seems to be passing him by, etc.
He's the last real 90s-era hero-ball super hero we have. We will never see another player like him. I hope the Lakers can turn it around because the game is just better when LeBron is around. Who can even remember a time when he wasn't?
3. I love college basketball, I hate everyone's hand-wringing over pay-for-play scandals.
LSU basketball coach Will Wade is going to go down for being caught talking about paying to get recruits. Wade was in the middle of one of the more interesting LSU basketball seasons in a while, but he got caught doing what literally every big university basketball program does: recruit big-time players using money and gifts.
As a former D-1 athlete, I can say on the record that this happens everywhere, it is not a surprise and we all need to stop acting like it's a major scandal.
Wade will get punished for being caught while the rest of us act like Zion Williamson, Cam Reddish and R.J. Barrett all wanted to go to Duke for the "prestige" or to get a good education (in one semester).
The schools with the most money get the best players. Some universities break through with good coaching and development. That's the hard way.
But that is the exception.
The NCAA is a mess, but who's ready for April Madness?