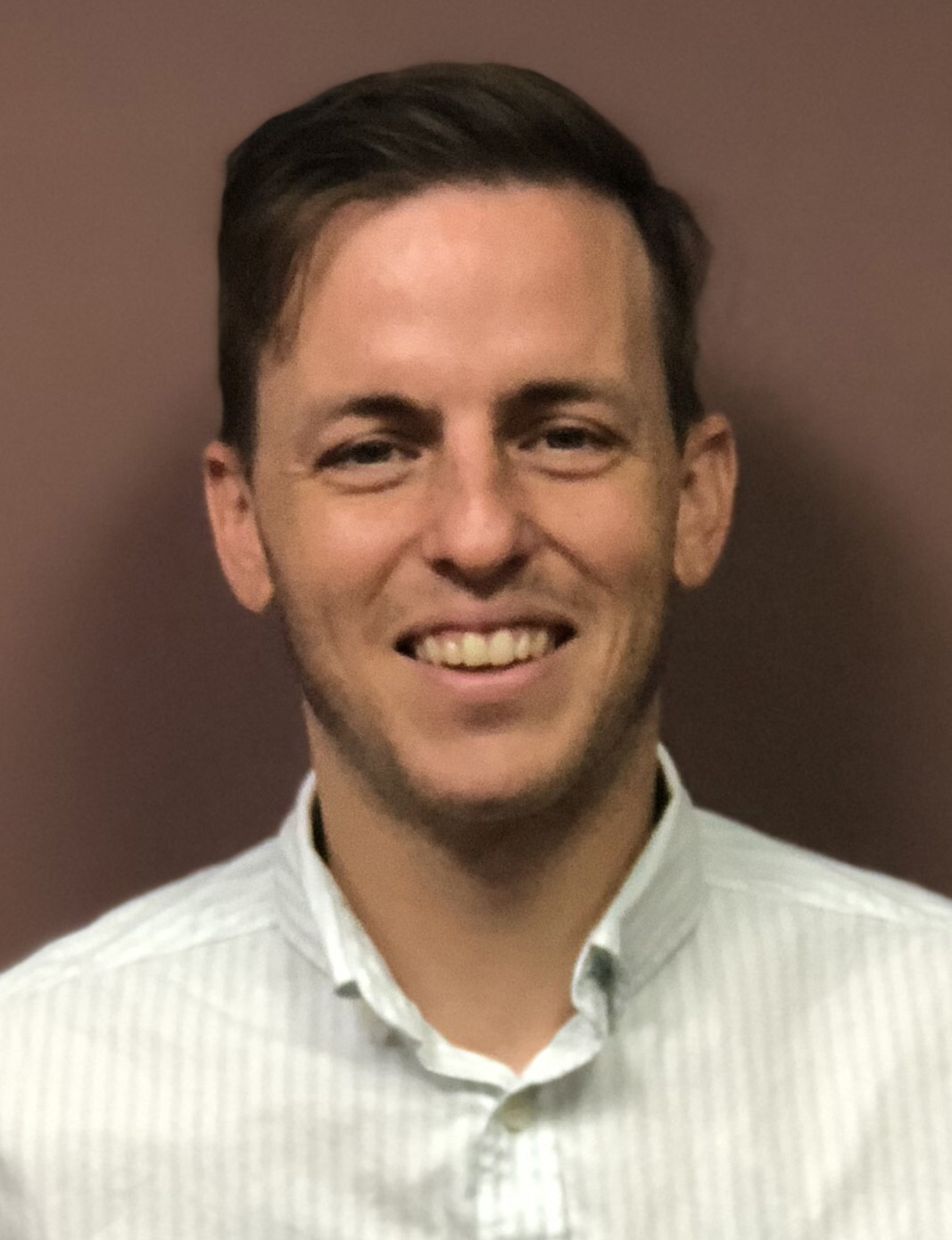 More musings from the Muse-meister…
1. I love my alma mater, but I hate what has become of the Lady Techsters' basketball program.
When I was playing at Tech, the girls were still a force, though the program was falling in prestige. Now it seems like no one even cares whether they are good or not.
Perhaps it's because I am the president of the Leon Barmore fan club. Maybe it's because the Lady Techsters were the reason we played in the WAC when I was playing,