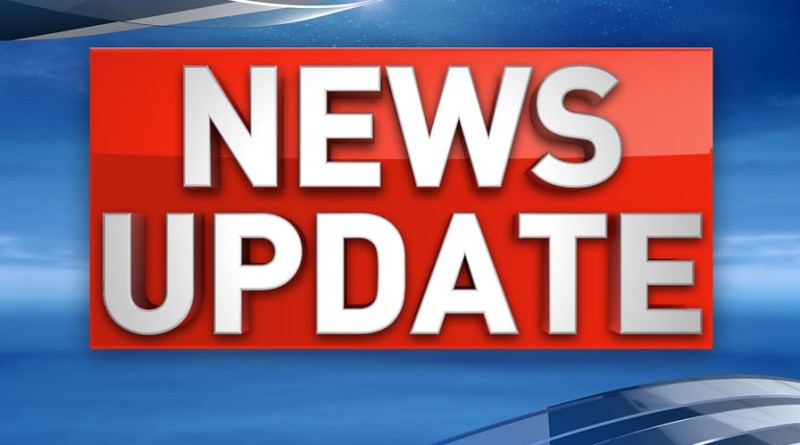 The National Transportation Safety Board has released a preliminary report on a plane crash that claimed the life of a Bossier City man and a Shreveport pilot.
A Piper PA46-350P airplane crashed into the Red River Thursday, Feb. 28 claiming the lives of Michael S. Hollis, 56, of Bossier City, and pilot Richard C. Lennard, 61, of Shreveport. Hollis was Minden business man and a alumnus of Minden High School.
The airport tower lost contact with the aircraft shortly after it took off around 10:30 a.m. near the Downtown Airport.
The