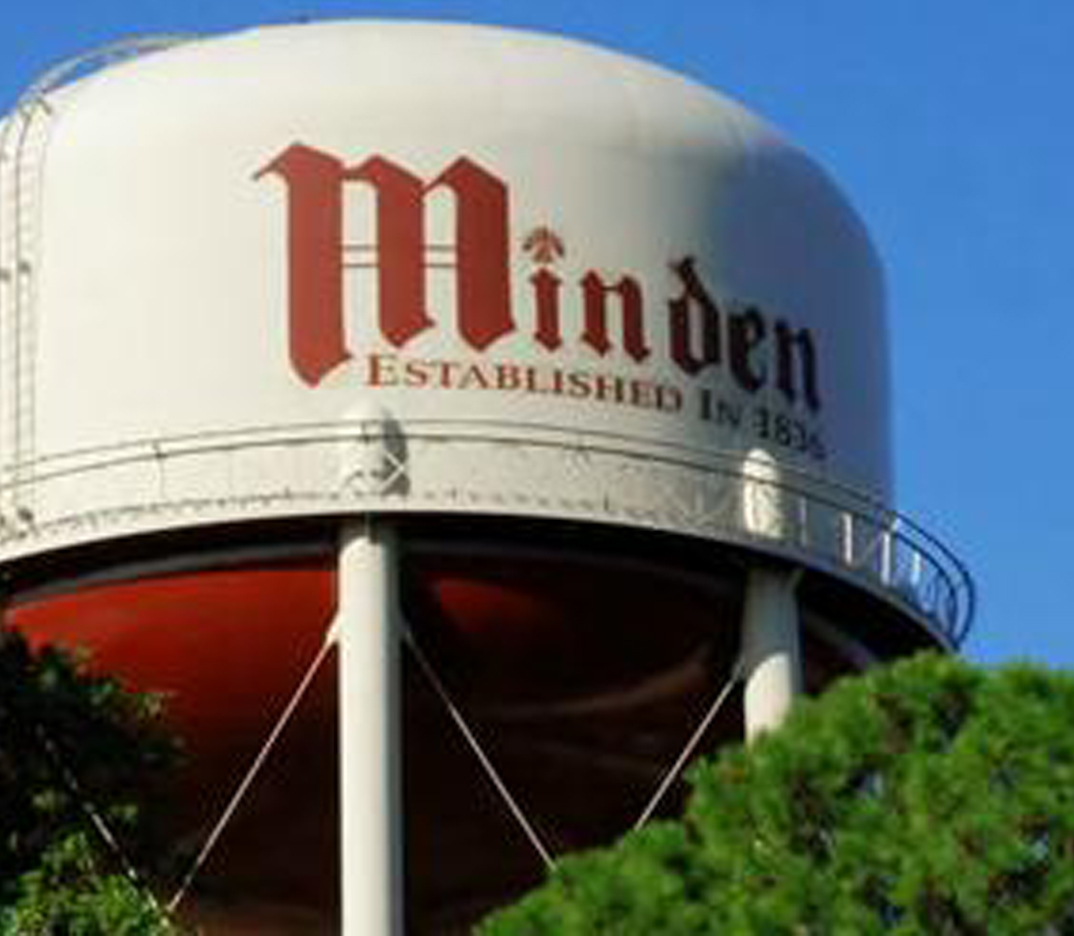 Scavenger hunt headlines local event
Small Business Saturday is coming giving the local community an opportunity to get together and shop local in throughout Minden. Shop Small Saturday is a great day to do some Christmas shopping, have lunch, and enjoy the season. This event is held in conjunction with American Express Small Business Saturday and is a great way to show your support for small businesses.
"Small business is the beating heart of Louisiana's economy. According to the U.S. Small Business Administration, it accounts for most of Louisiana's employers and employees nearly 53 percent of the state's workforce," according to Dawn Starns, Louisiana state director of NFIB, the state's leading small business advocacy organization.
"An estimated 104 million Americans spent at small, independent shops and restaurants on last year's Small Business Saturday, and according to American Express and NFIB, 41 percent of people who took part in last year's Small Business Saturday shopped small online, too."
To start off Minden's Small Business Saturday, there will be a Kick-Off Brunch at Geaux Fresh starting at 9 a.m. There will be a Special Passport that's only available during Brunch.
Throughout the day there will be open houses, sidewalk sales, in-store specials along with drawings and giveaways. Shoppers will receive a Shop Small tote bag with purchase while supplies last.
There will also be a Makers Market at Easley Studios Courtyard on Pearl Street from noon until 8 p.m. This component wishes to highlight artists & makers in our community by taking advantage of our Cultural Arts District designation.
"I would like to thank the people and the businesses that take part every year. Without them, we wouldn't be able to have this event in the first place," said Tammy Eaton, Manager of Bobbies Hobbies and the woman who has been in charge of running the event for the past 10 years.
"When you support small business, you're supporting your community. When you shop small, 67 cents of every dollar remains in the community", according to a study by American Express. "Small businesses keep our economy healthy and strong. They create jobs, support our communities, and donate to our charities. They're the glue that holds our communities together. That's why I'm encouraging everyone to shop small on Saturday, Nov. 30. When we help small businesses, we help everyone," said Starns.