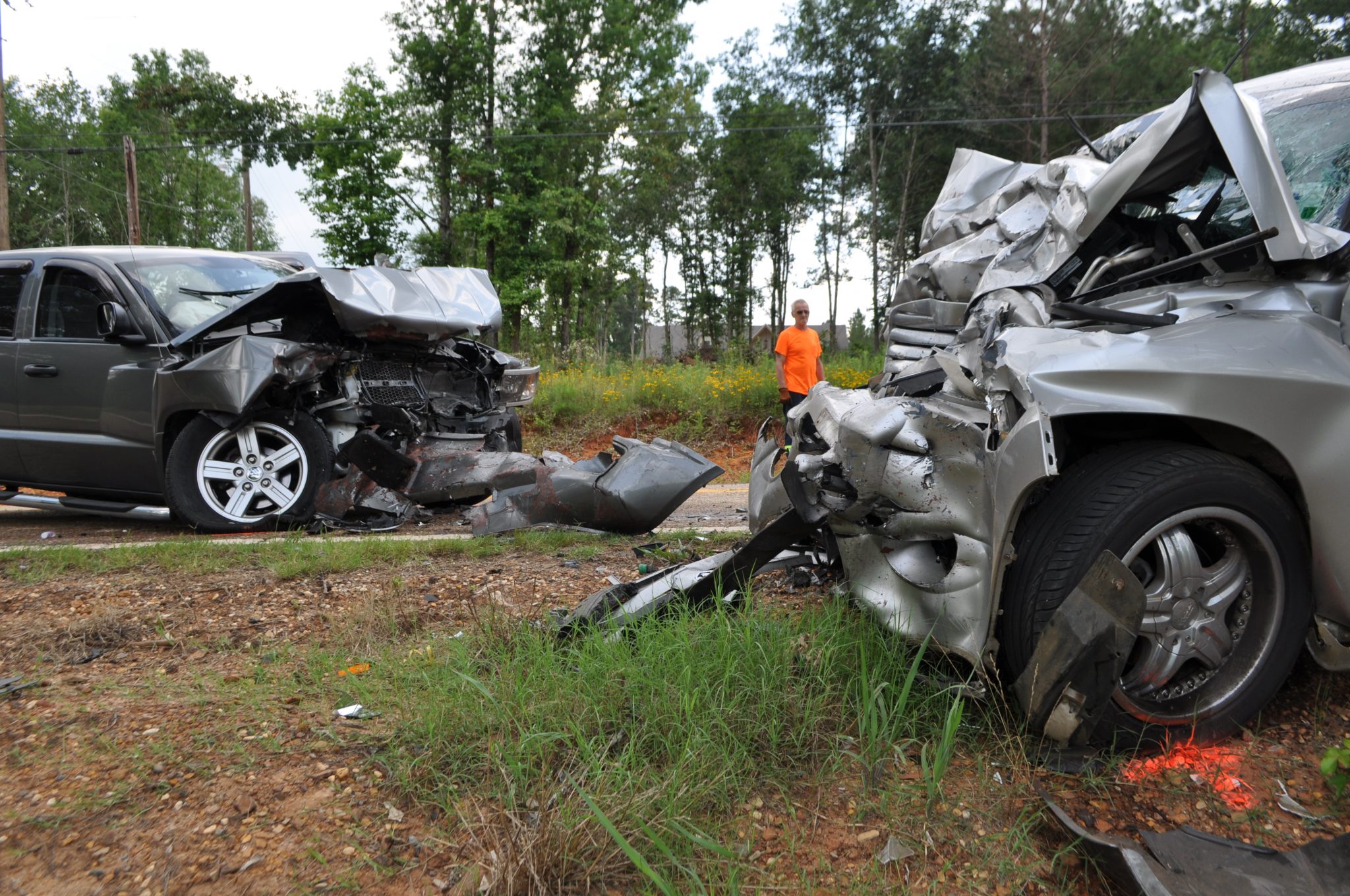 Louisiana State Police have charged a man involved in a crash that killed a Minden woman with vehicular homicide.
Troopers arrested Kevin Liker, 33, of Dubberly, Friday, on additional charges of vehicular negligent injuring, driving while intoxicated (first offense), speeding (88 in a 55 mph zone) and passing in a no passing zone.
Public Information Officer Matt Harris says after the investigation, troopers were able to confirm through toxicology results and crash reconstruction that both alcohol and speed were factors in the June 21 crash that killed Linda McCoy, of Minden.
The crash happened around 2:45 p.m. on Highway 80 at Middle Road just east of Highway 531. Troopers say Liker was attempting to pass two vehicles ahead of him in a no passing zone, and as he was attempting to pass, he collided head-on with Douglas McCoy, of Minden.
"Both drivers were restrained at the time of the crash but still sustained moderate to serious injuries," he said.
McCoy's passenger, Linda, was not wearing her seatbelt at the time and died from her injuries.
Liker was booked at Bayou Dorcheat Correctional Center.