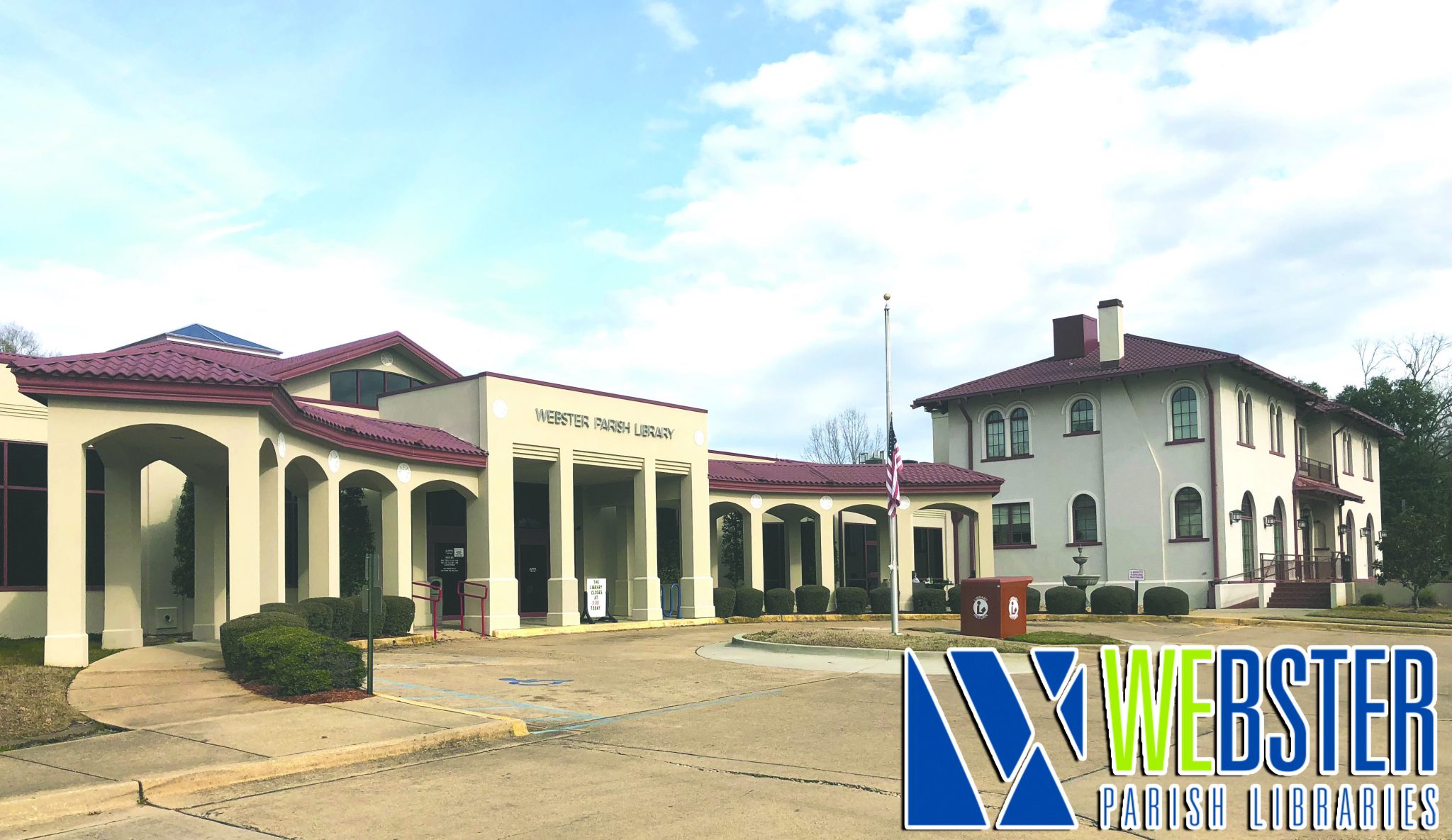 The LSU AgCenter is using technology to transform the way they offer nutrition classes in the wake of the pandemic.
In the past, nutrition agents and educators offered lessons in a face-to-face setting. With the onset of the COVID-19 pandemic, the LSU AgCenter has adapted nutrition lessons to take place virtually using Microsoft Teams.
"The benefit of offering online nutrition education classes is that we can remain connected with our communities as we continue to offer nutrition programs that are research-based," stated Shakera Williams M.P.H.
The nutrition classes cover topics such as healthy eating and meal planning, managing meal budgets, physical activity, and food safety. Lessons will be offered for both adult and youth audiences.
Classes are free and include a 20 to 25-minute interactive segment as well as a brief pre-recorded food demonstration for healthy, easy-to-prepare recipes. The entire length of each segment will be approximately 30 minutes. These online nutrition classes will be taught by LaDonna Chreene, SNAP- ED Nutrition Educator 2, and Shakera Williams, SNAP- ED and General Nutrition Agent.
"We can collaborate as natural partners in the wellness initiative and work toward connecting patrons that we serve to additional information – an intrical part of library services that work to make everyday life better for our patrons," said Williams.
"This partnership is a great way for Webster Parish Libraries to promote additional literacy programs on health as well create new partnerships with other organizations specializing in the field," says Kim Sentell Marketing Director/Community Liaison for Webster Parish Libraries. "It's also a way for us to connect with existing patrons that we currently serve in our community and provides us with an opportunity to serve potential new patrons. The COVID-19 pandemic has brought about many changes to day-to-day routines. We want to assist in 'turning the page', so
to speak, and continue to serve our community to the best of our ability during these unprecedented times, " said Sentell.
"Our partnership with Webster Parish Libraries during COVID-19 will allow us to reach a wider audience," said Williams. "The library is unable to host in-person programs at this time, so we will work together to present live nutrition classes that patrons will be able to interact with in order to learn about being healthy and how to make healthier eating choices. We are so excited for this amazing partnership with a wonderful library system."
If you have access to the Internet with a computer, tablet, or smartphone, you will be able to join through a link provided by the LSU AgCenter or the Webster Parish Library. If you do not have one of these devices, visit your local library to login using an in-house computer, checkout a laptop, or borrow a Wi-Fi hotspot device. There will also be an option to participate by phone.
Individuals interested in attending a series of virtual nutrition classes can contact the Webster Parish Extension office at (318)371-1371 or the Claiborne Parish Extension office at (318)927-3110. You can also email LaDonna Chreene at LChreene@agcenter.lsu.edu or Shakera Williams at sswilliams@agcenter.lsu.edu. We look forward to learning with you soon!
Below are the registration links to enroll in these amazing nutrition classes.
Adult enrollment https://bit.ly/lsuadult 
Youth enrollment: https://bit.ly/youthenroll