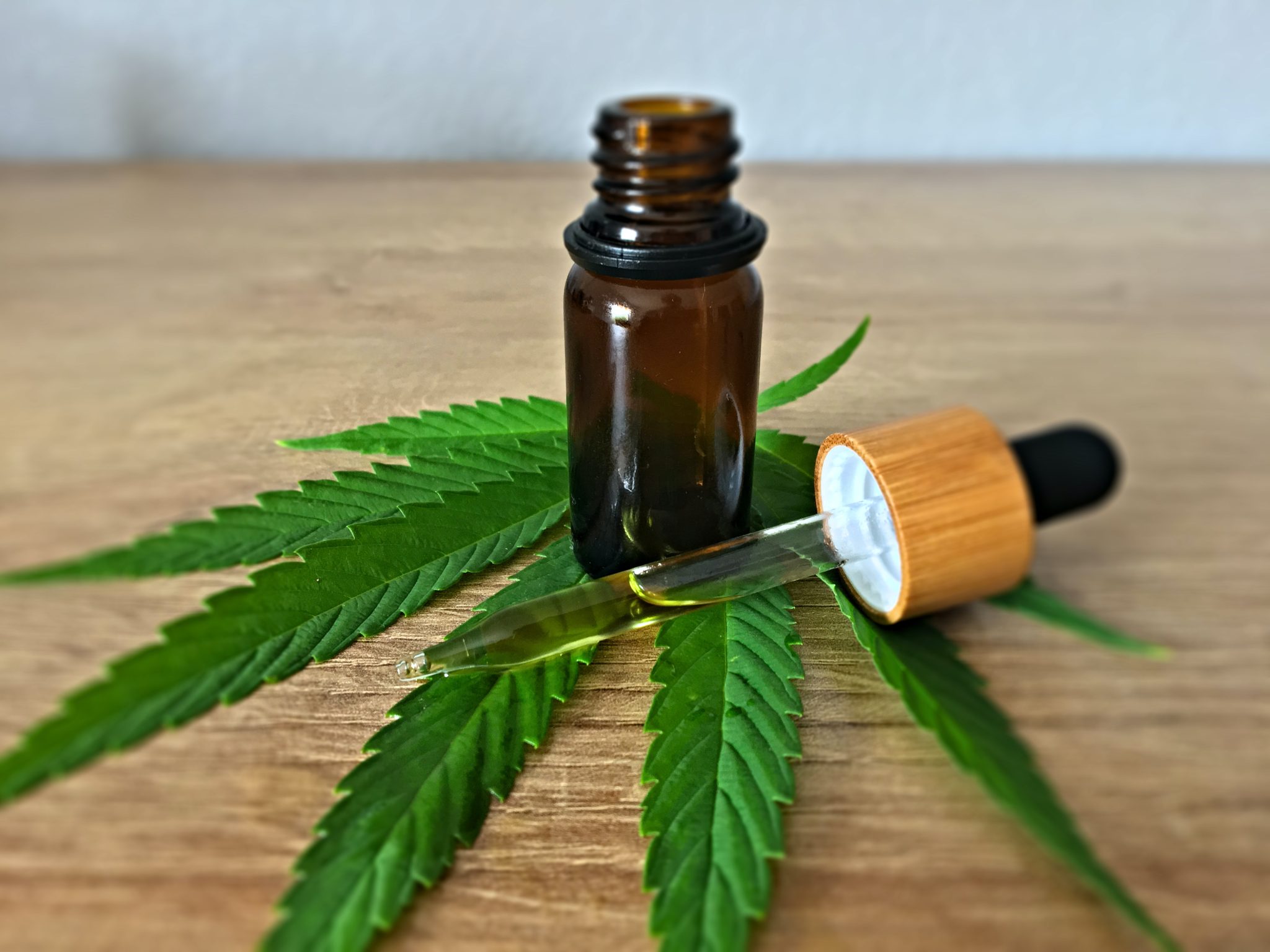 Shreveport, La. – LSU Health Shreveport (LSUHS) in collaboration with Tiger Research Group (TRG) is excited to share promising new research published in the Journal of Cannabis Research. The research focuses on the use of topical cannabidiol (CBD) and individuals with a history of elite physical performance and chronic lower extremity pain. Lead authors of the research include Bradie James, former professional athlete and Founder/President of Tiger Research Group whose mission is to change the stigma of cannabis through education and research, and Dr. Kevin Murnane, Director of Basic Science Research for the LSUHS Louisiana Addiction Research Center and Associate Professor of Pharmacology, Toxicology, & Neuroscience and Psychiatry & Behavioral Medicine.
Students that worked on this project included PhD student Nicole Hall in the School of Graduate Studies as well as medical students Erin Crane and Carlie Falgout in the School of Medicine. The data were analyzed by Dr. Mohammad Alfrad Nobel Bhuiyan in the Department of Medicine.
Tiger Research Group's collaborative research includes studying Cannabinoids and formulations in cellular models for addiction, inflammation, pain and other endpoints. Data gathered including experiments are being analyzed by LSU Health Shreveport for safety and efficacy. "Achieving All Conference, All American, Young Alumnus of the Year and being inducted in the Sports Hall of Fame has been special; however, working with LSU Health Shreveport to become an investigator/researcher is one of my proudest accomplishments at LSU," stated Bradie James.
The publication, "Topical Cannabidiol is Well Tolerated in Individuals with a History of Elite Physical Performance and Chronic Lower Extremity Pain," found that topical CBD was tolerated with little adverse side effects by the study's population. The six-week study was conducted with participating former professional athletes, all of whom had careers ranging from 4-10 years. The study found that 50% of participants experienced minor adverse effects such as dry skin, and 50% of participants experienced no side effects. Individuals reported a significant improvement in pain levels along with the enhanced ability to pursue home responsibilities and social, occupational and recreational activities.
There are limited studies on CBD and its ability to be a therapeutic for pain management. Dr. Kevin Murnane and fellow researchers began to study how the special population of former elite athletes tolerated topical CBD. Given that former athletes are susceptible to chronic pain and trained to assess medication tolerability concerns, the population was idyllic to answer the question of "Is CBD a potential therapeutic for pain management due to being effective and tolerable?" To the research team's knowledge, this is the first study to assess the CBD treatment in elite athletes.
Murnane and James are hopeful that the positive pilot findings of this initial smaller study will warrant further study of a topical CBD study of elite athletes. "It is estimated that more than 100,000 Americans will lose their lives to opioid addiction in 2023. Their loss will be felt in their families and our communities and throughout our society. It is critically important that we study options such as CBD to control pain in order to end the scourge of the opioid crisis," stated Dr. Kevin Murnane, Principal Investigator (PI) for the study.