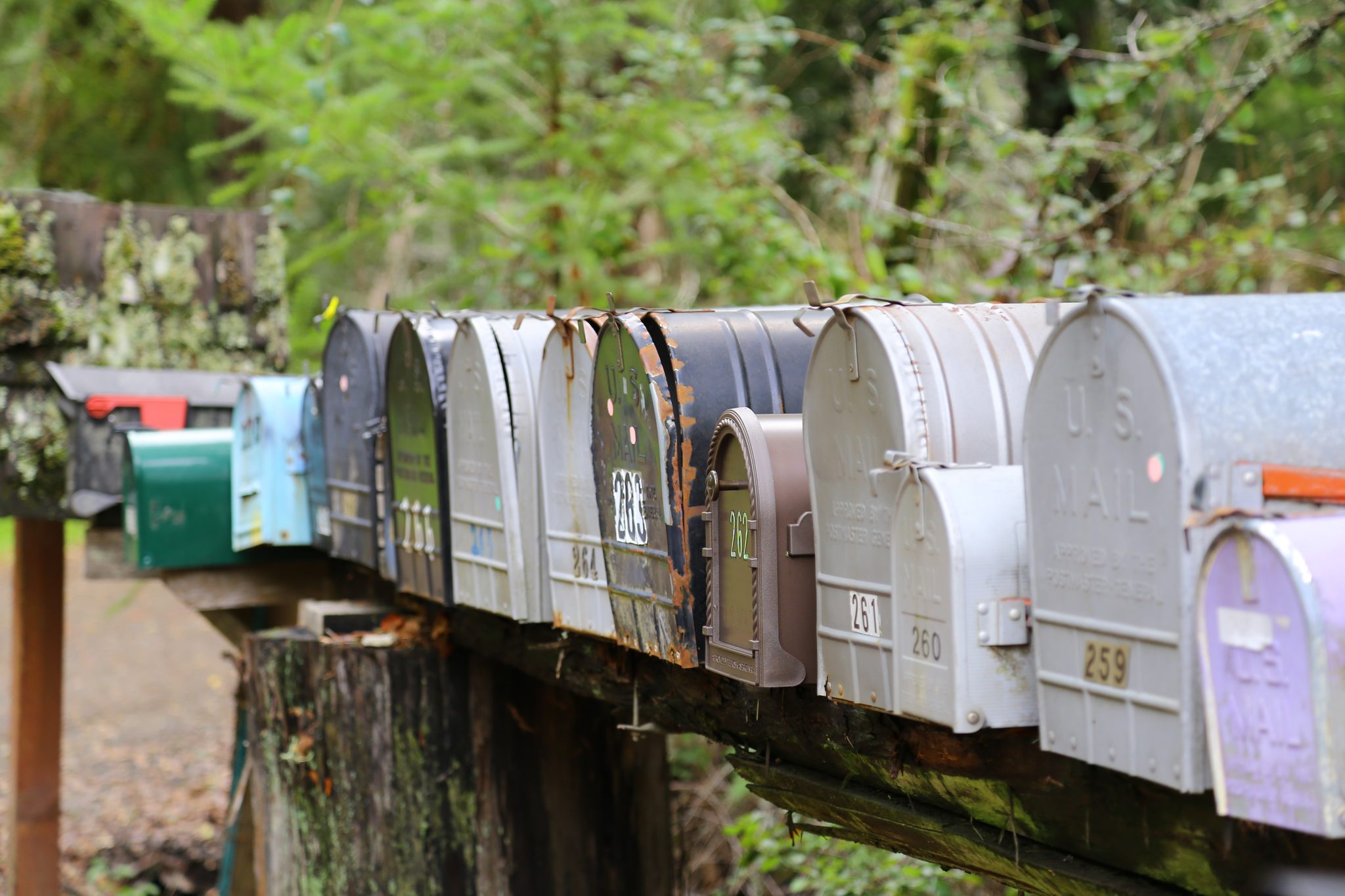 The U.S. Postal Service is asking all Webster Parish homeowners to inspect and repair their mailboxes during Mailbox Improvement Week, May 21-27
Repairing suburban and rural mailboxes improves the appearance of our community and makes delivering and receiving mail safer for our carriers and customers. The Postal Service makes this annual request because of the wear and tear that occurs to mailboxes every year. This is especially important after the effects of hurricane season.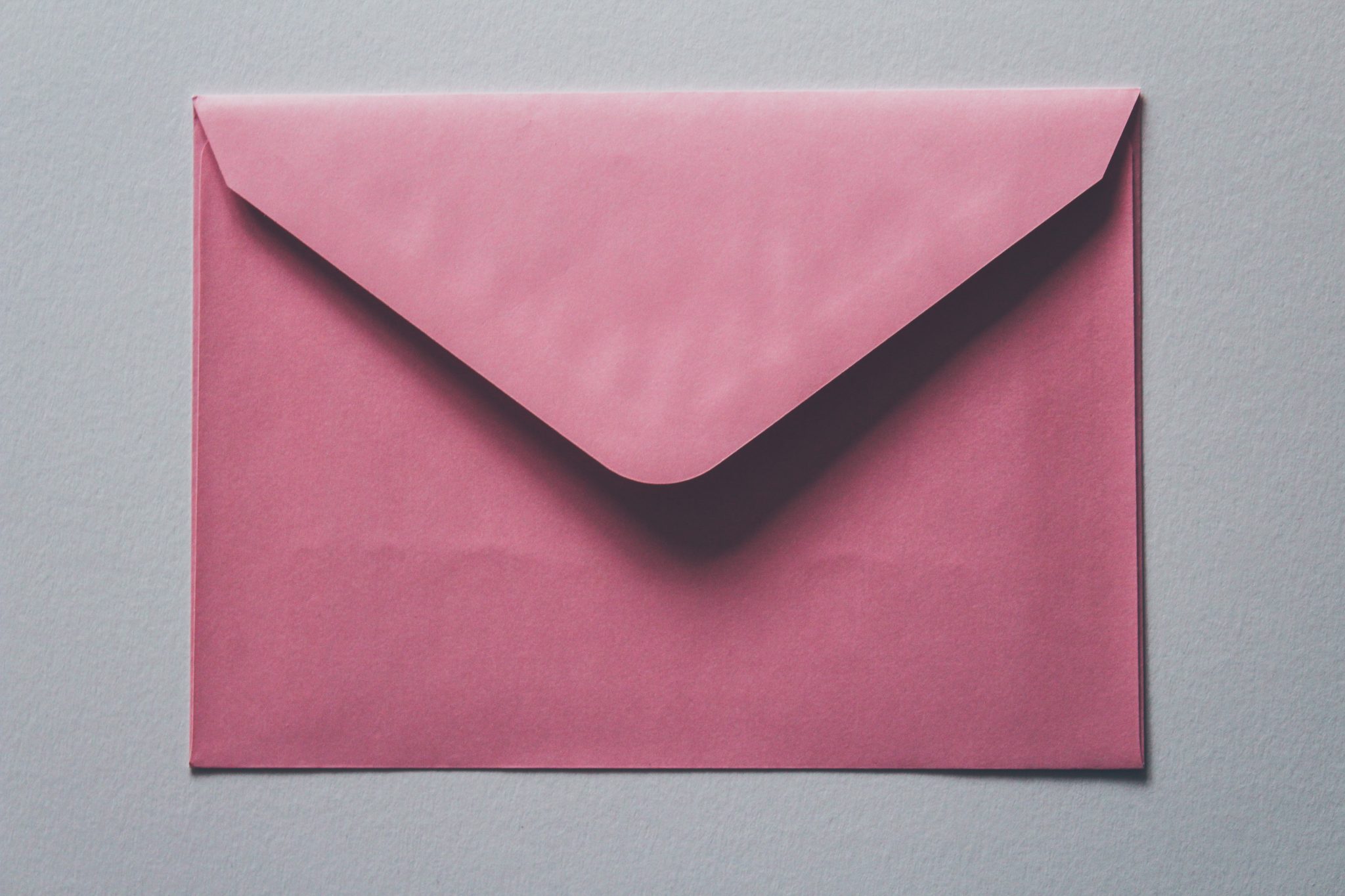 Some of the typical activities homeowners may need to do include: 
*Replacing loose hinges on a mailbox door.
*Repainting a mailbox that may have rusted or has started to peel.
*Remounting a loosened mailbox post.
*Replacing or adding house numbers.
If a homeowner plans to install a new mailbox or replace a worn one, he or she must use only Postal Service approved traditional contemporary or locking full/limited service mailboxes. Customers must be careful when purchasing curbside mail receptacles because the use of unapproved boxes is prohibited. Customers may use a custom-built mailbox, but they must consult with the local servicing Post Office to ensure it conforms to guidelines applying to flag, size, strength and quality of construction.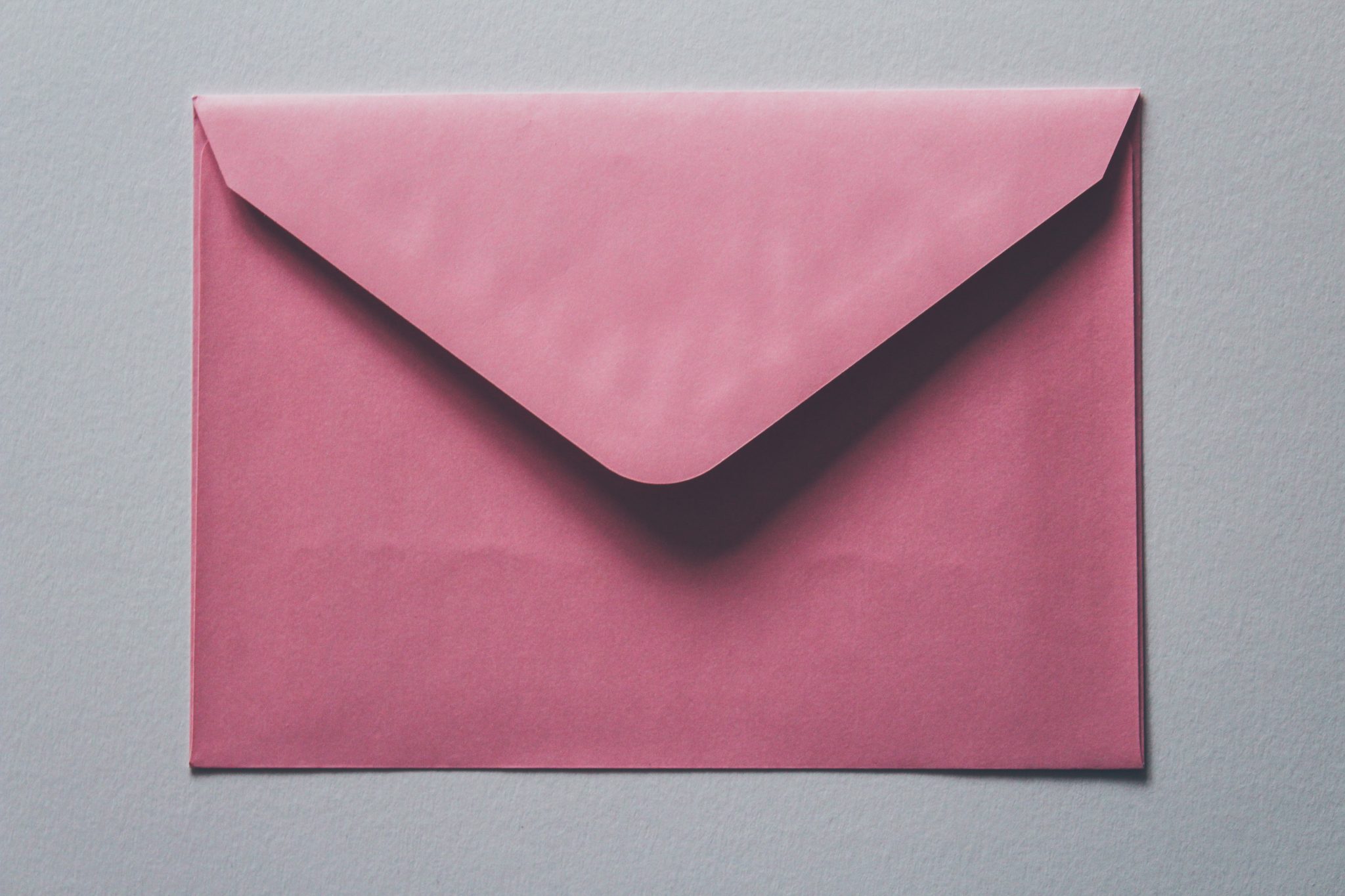 Here are some helpful guidelines to follow when placing your mailbox: 
• Position your mailbox 41″ to 45″ from the road surface to the bottom of the mailbox or point of mail entry.
• Place your mailbox 6″ to 8″ back from the curb. If you do not have a raised curb, contact your local postmaster for guidance.
• Put your house or apartment number on the mailbox.
• If your mailbox is on a different street from your house or apartment, put your full street address on the box.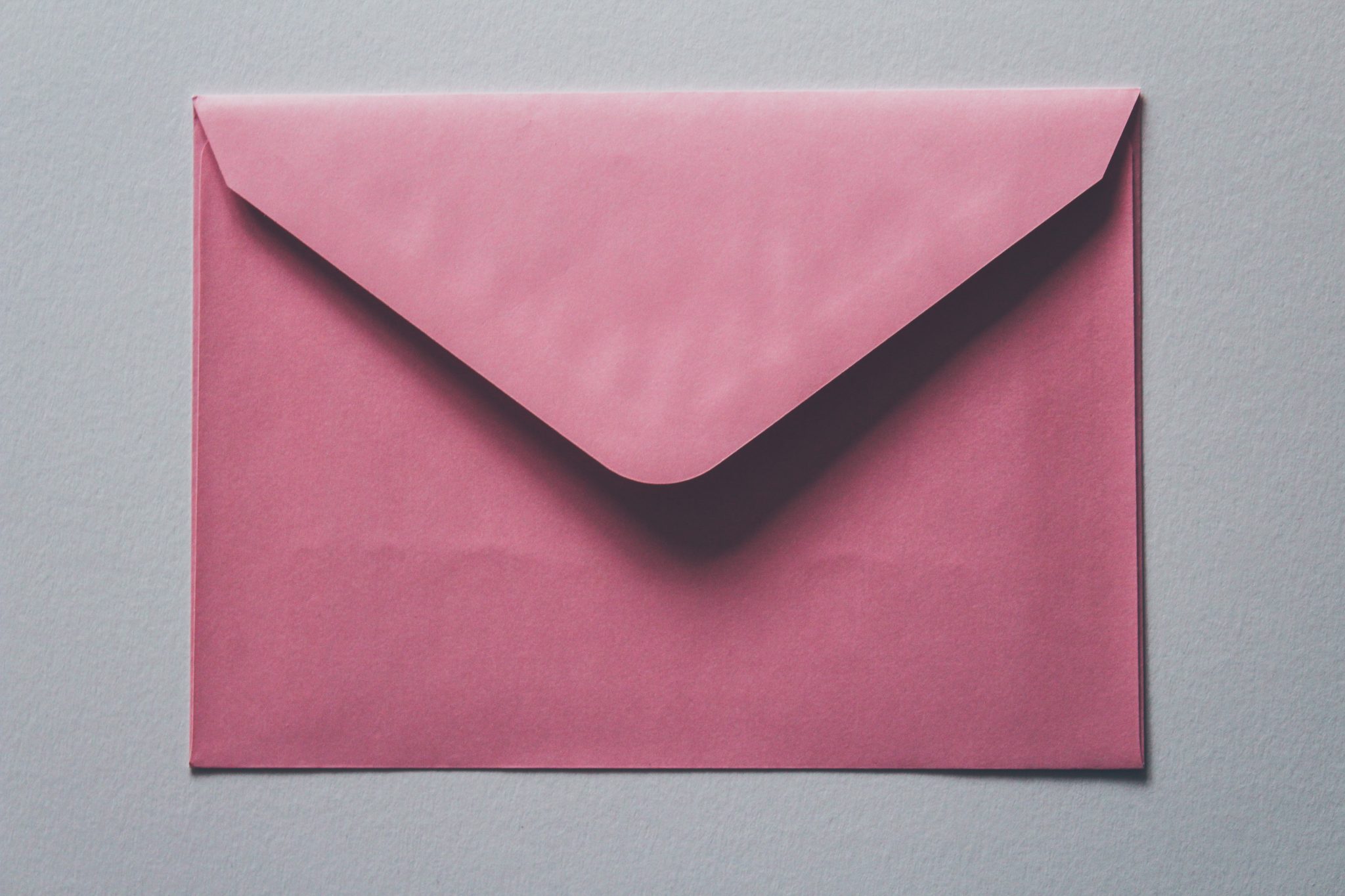 The best mailbox supports are stable but bend or fall away if a car hits them. The Federal Highway  Administration recommends: 
• A 4″ x 4″ wooden support or a 2″-diameter standard steel or aluminum pipe.
• Avoid unyielding and potentially dangerous supports, like heavy metal pipes, concrete posts, and farm equipment (e.g., milk cans filled with concrete).
• Bury your post no more than 24″ deep. For more information on the use of names or numbers on mailboxes or answers to any other questions, please contact your local Post Office or visit www.usps.com/manage/mailboxes.htm.