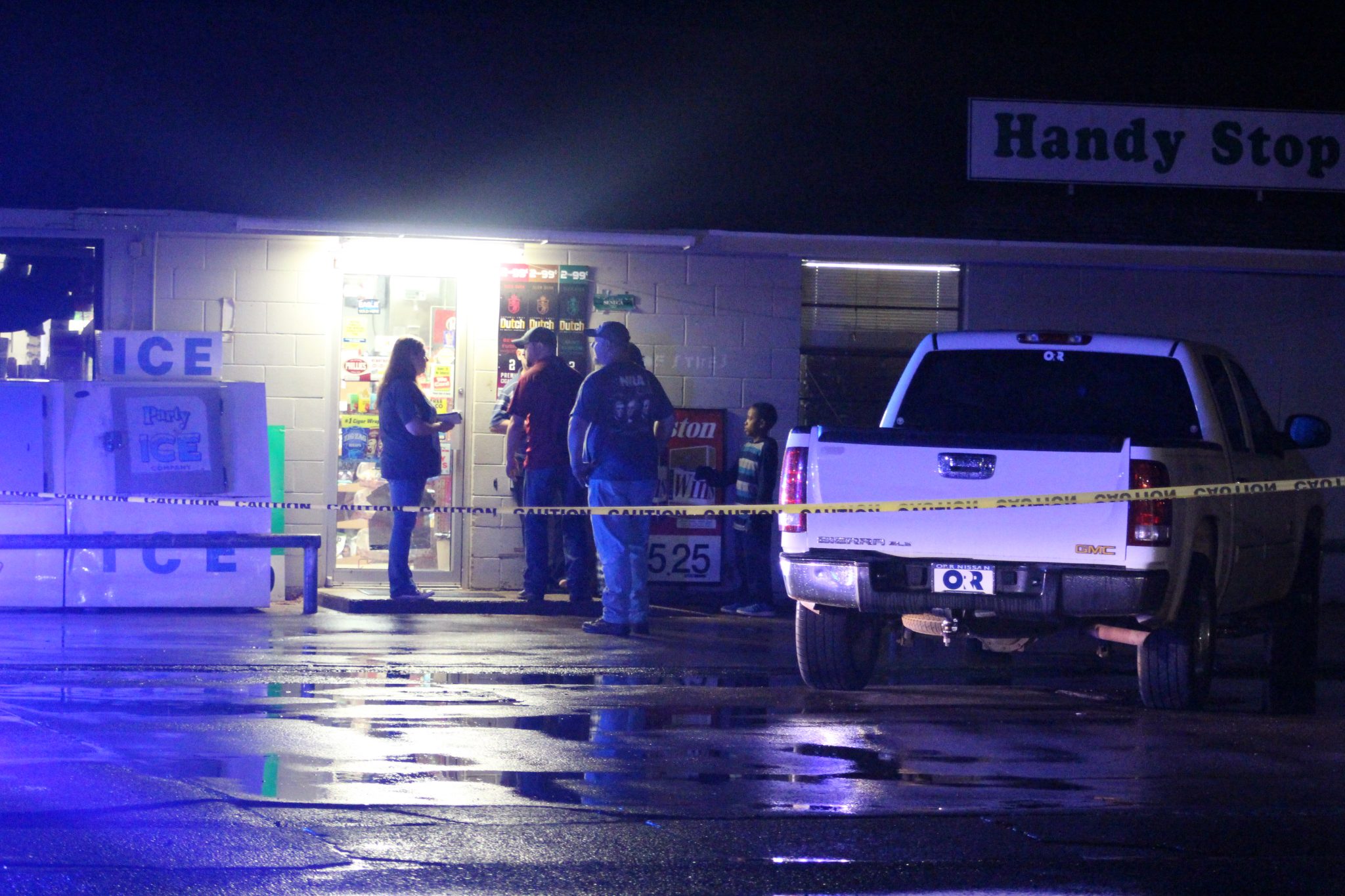 SIBLEY — A bullet grazed a store clerk during an armed robbery Tuesday evening in Sibley, police said.
The Handy Stop – also known as Sandy's – clerk refused medical treatment and is expected to be OK, Sibley Police Chief Jeremy Robinson said.
"The bullet did not actually penetrate any part of his body," he said. "It probably just broke the skin because there was a little bit of blood."
Robinson said Kenneth Lofton Jr, 40, of Ringgold entered the store just after 5 p.m. and fired a shot before a struggle with the clerk. Lofton took a moneybag with an undisclosed amount of money before fleeing the scene on foot, Robinson said.
Loftin was found hiding in a Sibley residence and was arrested without incident, Robinson said. He was booked into Bayou Dorcheat Correctional Center on charges of attempted first-degree murder, armed robbery and resisting an officer.
The Webster Parish Sheriff's Office assisted Sibley Police with the case.
"We had a lot of good information from people in town that let us know where he was going and where he was held up at," the chief said. "It all worked out good."