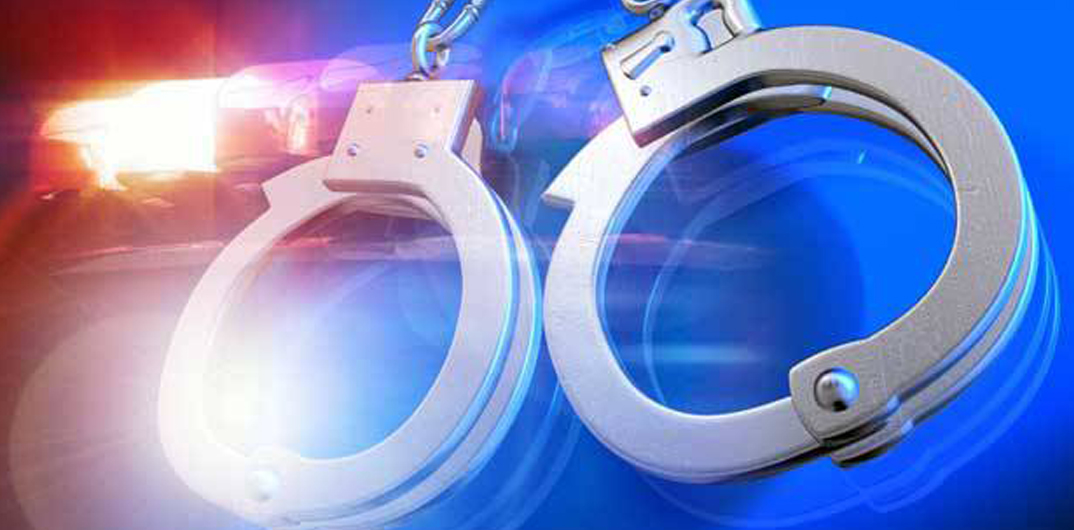 A Minden man was arrested on Friday after assaulting another man with brass knuckles and then violently resisting arrest.
Tyrone Ford, 38, was witnessed by a third party using brass knuckles (which had a fixed blade attachment) to hit another man in the temple area of his head. The victim experienced swelling and severe pain and was treated at Minden Medical Center.
Ford completely lost control of himself when he was arrested for this violent act. "He began screaming, saying he wanted us to kill him," the officer stated in the arrest report. "He thrashed his body around violently and spit on officers. Webster Parish sheriff's deputies were on scene assisting, and they deployed a Taser in an attempt to gain compliance. This attempt was unsuccessful. Ford continued to violently resist and had to be carried above the ground by several officers to be placed into the rear seat of the patrol unit."
But even after being restrained and placed in the back of a police car, Ford continued to resist vigorously.
"Ford was shackled with leg irons, however, he violently kicked the rear left door of the patrol unit, damaging it," the report continued. "He broke a panel that conceals the rear door handle from detained persons, and the door is bowed outward."
While the victim and the witness both observed the brass knuckles, the officers were unable to locate the weapon, and Ford refused to reveal its location.
Ford was transported directly to the Bayou Dorcheat Correctional Center and was charged with aggravated 2nd degree battery, resisting an officer with force, and criminal damage to property.
All defendants are presumed innocent until proven guilty in a court of law.