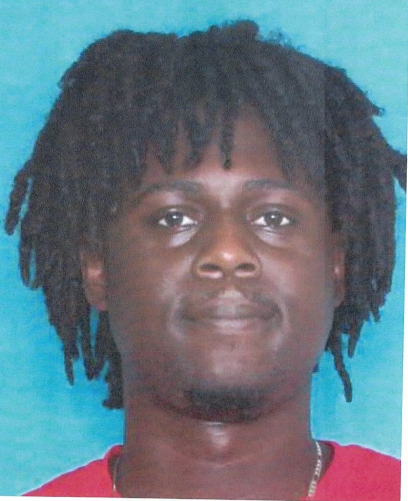 A Minden man was arrested on Thursday after he kidnapped his girlfriend and then crashed the vehicle while fleeing the police.
"Henry J. Ary II physically forced his girlfriend into a 2005 GMC pickup truck against her will, after an argument," the arrest report stated. Officers arrived at the scene (the 1400 block of Webster Ave.) as Ary was forcing his girlfriend into the truck. Ary jumped into the vehicle as they arrived and accelerated toward the police car. "Ary accelerated quickly toward my patrol unit (I was seated inside) and forced me to slam on my brakes to avoid collision."
The officer pursued Ary. The report continued: "I began pursuing Ary on public roadways. I was driving a fully marked police unit, utilizing my emergency lights and audible signals. Ary exceeded the posted speed limit of 25 mph on Weston Street. He was traveling over 70 mph. Ary failed to negotiate the left turn from Weston Street onto Shreveport Road, and crashed through a fence and into a utility shed on private property in the backyard of [the 100 block of] West Roosevelt."
But the chase didn't end there. "Ary exited the driver's seat and fled the crash on foot, escaping through a gate and into an adjacent neighborhood," the report says. "Shortly thereafter, I found Ary walking approximately two blocks away from the scene of the crash on South Fairview. He matched the physical description given by the witness completely. Also, Ary told [an officer] — post Miranda —- his nickname is "2 Jay." A witness had provided not only a detailed physical description of Ary but also the information that his nickname was "2 Jay."
The girlfriend was treated for injuries sustained in the crash and was then transported to LSU Hospital.
Henry J. Ary II was arrested and booked for 2nd Degree Kidnapping (domestic), aggravated assault with a motor vehicle on a Peace Officer, aggravated flight, hit and run driving, resisting an officer by flight, and driving under a suspended license. He was later transported to the Bayou Dorcheat Correctional Center.