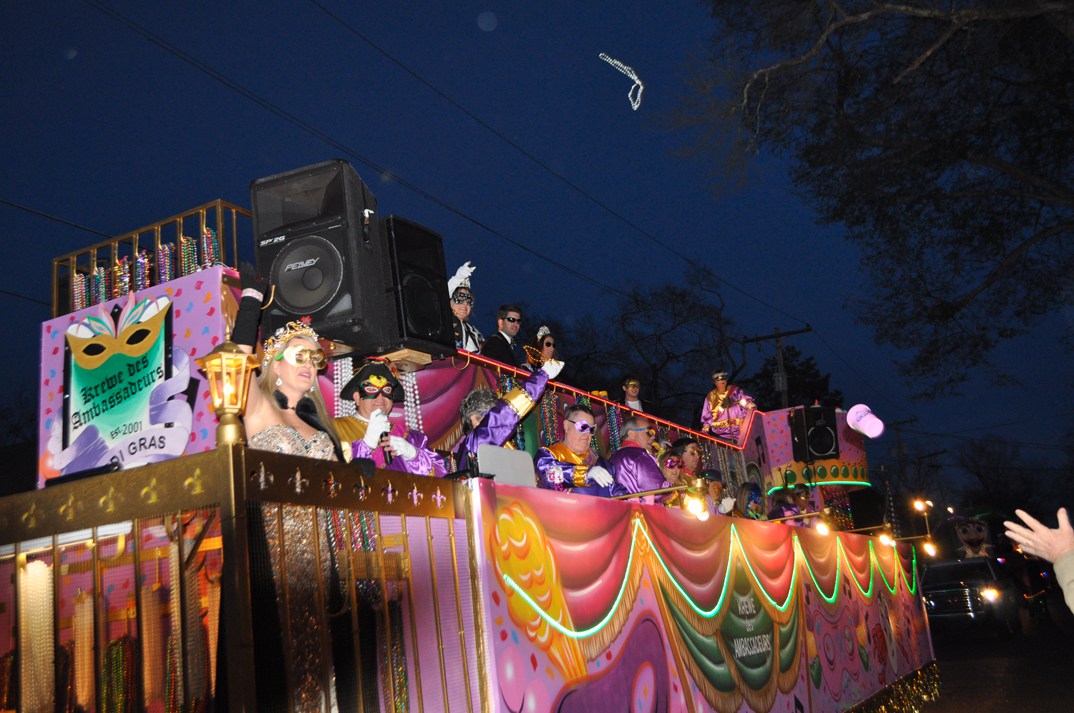 February has arrived and Mardi Gras is just around the corner. Though Mardi Gras Day — Fat Tuesday — is not until February 21, Webster Parish will be kicking off the festivities this weekend.
Springhill will begin the festive season in Webster Parish on Saturday, February 4 by hosting the Main Street Mardi Gras Parade from 11 a.m. until noon. This parade will travel down historical Main Street in Springhill.
On the same day, Minden will be hosting its 25th Annual Fasching Karneval and Parade from 5 p.m. until 7 p.m. The parade route runs 3.3 miles, beginning in the Historical Residential District and going through the Downtown Historic District.
Come out to enjoy the sights, and see what you can catch!