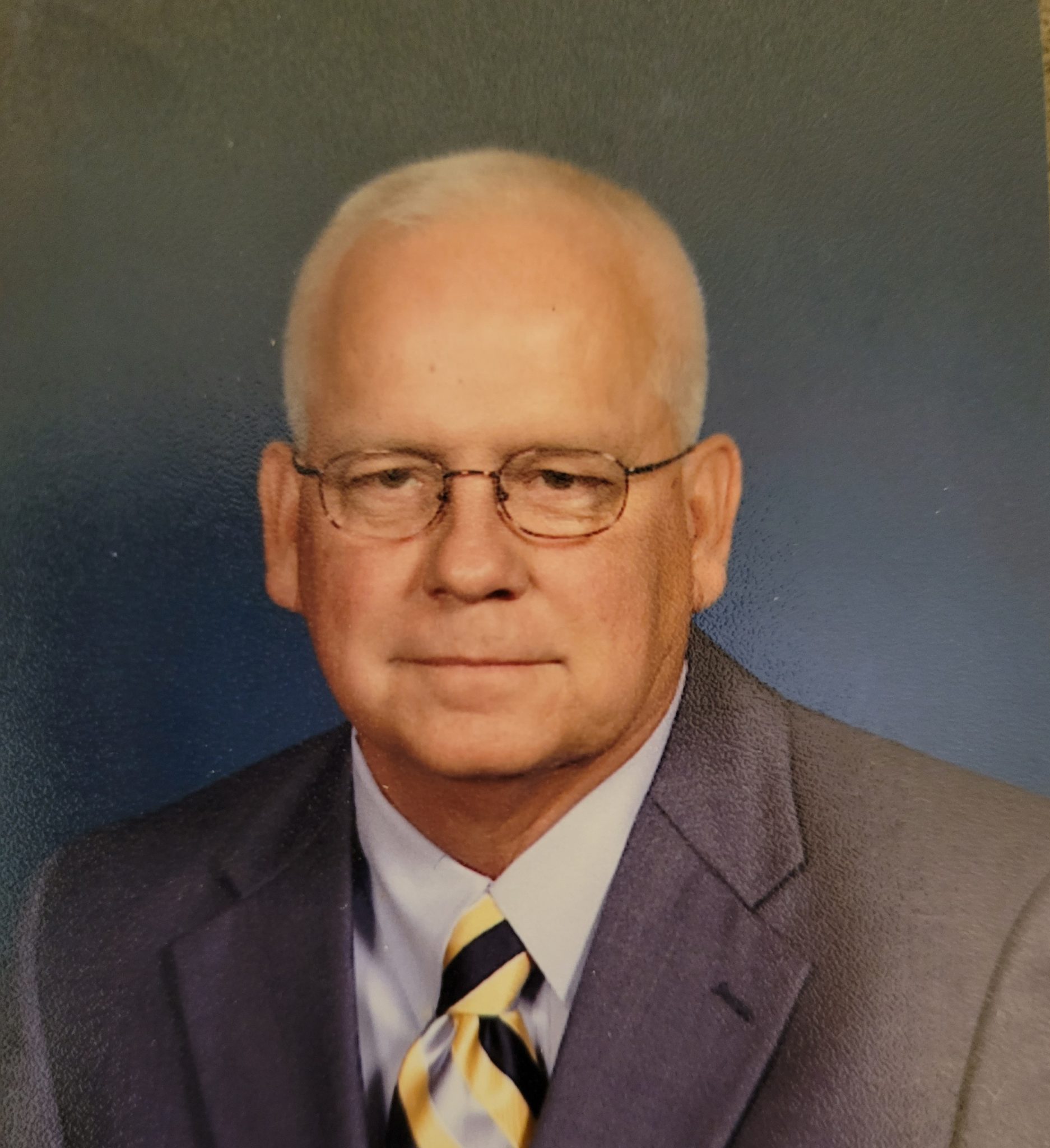 William "Bill" Gene Toelkes entered into heaven on March 27, 2022 at home with his wife and daughter by his side.
Bill was born on January 28, 1950 in Hays, Kansas to Donald Gene Toelkes and Patricia Jean Turnbull Toelkes. He grew up in Minden, Louisiana and graduated from Minden High School in 1969.
He joined the United States Marine Corps in 1969 and served as a reservist for six years.
He went to work for Goodyear in Trenton, Missouri where he met and married Linda Taul on September 11, 1971. He knew she was the one when he saw her in her 1963 red Chevy Impala. He and Linda had one daughter, Sonja. His daughter was his world.
Bill worked in the Oil and Gas industry for 46 years. He started out in the warehouse at Bovaird Supply Company in 1971. He worked his way up to Vice President of Operations. He went on to work for Continental Emsco, Wilson Supply, Bell Supply, and PCC. He retired in 2017. Everyone knew that if you needed to know what to do to get the job done you called Bill.
Everyone in the family will remember Bill's sense of humor. If there were antics or pranks involved, you knew where to look. Bill would want to be remembered as a great hunter and golfer…even if that wasn't always the case.
Bill was a member of Wesley United Methodist Church in Greenville, Texas and a member of the Covenant Sunday School class.
He loved his family. His most fun and cherished times in retirement were fishing with Andrew and watching Lizzie cheer.
Bill loved to travel. Some of his favorite memories were taking family vacations. He loved going to Hawaii, New Orleans, Las Vegas, Alaska, and Disney World with the grandkids. He loved our yearly trips to Beavers Bend and was always up for a good night of roasting smores, shooting pool, and playing poker with Andrew and Elizabeth.
He loved family get-togethers at Thanksgiving and Christmas. Christmas service at church was one of his favorite traditions. He loved music from the 50's and 60's. He liked to sing these old songs to his grandkids.
Bill was preceded in death by his parents. Still carrying on his legacy are his wife Linda, daughter Sonja Toelkes Cavett and her husband Chris, grandchildren Andrew Parker Cavett and Elizabeth Ann Cavett, sisters Judy Miller and Donna Marsalis, and brother Rodney Toelkes.
A celebration of life is scheduled for April 9, 2022 at 2:00 p.m. at Wesley United Methodist Church in Greenville, Texas with a reception to follow. Reverend Chris Yost will officiate.
Arrangements are being handled by Lynch Funeral Service in Greenville, Texas. In lieu of flowers, please send donations to the General Fund at Wesley United Methodist Church P. O. Box 864 Greenville, TX 75403. Please visit lynchfuneralservice.com to make online condolences.