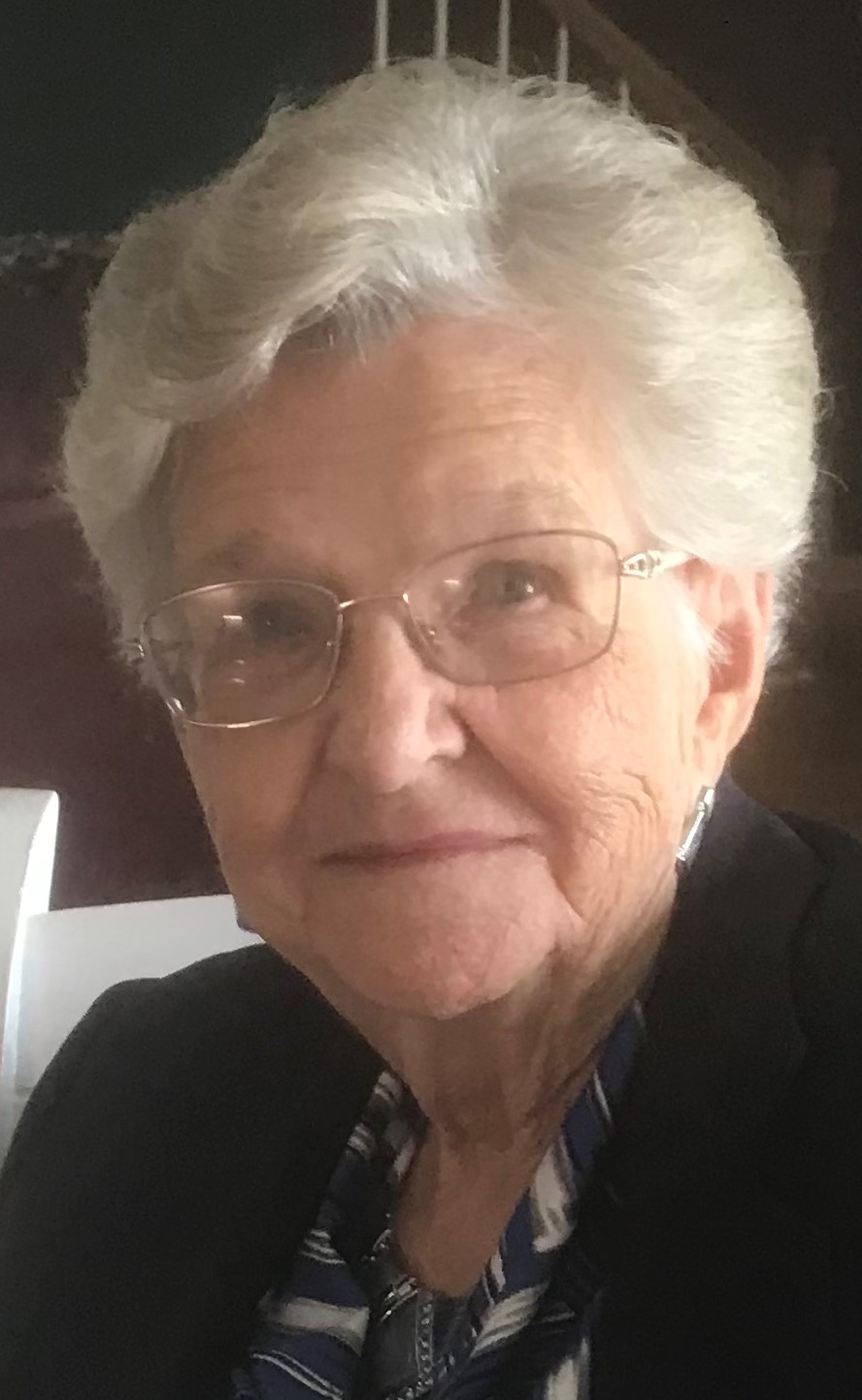 Funeral services celebrating the life of Mary Janet Cheatham will be held Friday, June 25, 2021 at 10:00 a.m. at Rose-Neath Funeral Home Chapel in Minden, Louisiana with Rev. Gabriel McCormick and Dr. Randy Hale officiating. Interment will follow at Columbia Cemetery at 1:30 p.m. in Waldo, Arkansas. The family will receive friends from 5:00 until 7:00 p.m. Thursday, June 24, 2021 at Rose-Neath Funeral Home in Minden, Louisiana.
Janet was born August 17, 1936 in Magnolia, Arkansas and entered into rest June 21, 2021. Janet worked at Dixie Dandy for numerous years and was a greeter at Rose-Neath for years. She was an adventurous person and there was nothing she couldn't accomplish. She loved flowers, the outdoors, crafts, baking, and was an avid reader, but most of all she loved spending time with her family.
She was preceded in death by her parents, Ray and Levia Terrell; husband, James A. Cheatham; daughter, Ronnie Jan Walsh; grandson, Erin Walsh; great-grandchildren, David McCormick, Hope and Faith Cheatham and Addison Leigh Aultman; sons-in-law, Bruce LeBlanc and Charles Shepherd; siblings, Bobby Hudman, Neil Edwards, and Freddie Young.
She is survived by her children, Dennis Cheatham (Donna), Donna Teer (Carl), Landy LeBlanc, Sandy Davis (Steve), Renia Walker (Steve), and son-in-law, Mike Walsh; grandchildren 18; great-grandchildren 33, and 1 great great grandchild.
Rose-Neath Funeral Home
211 Murrell Street
Minden, Louisiana 71055
(318) 377-3412