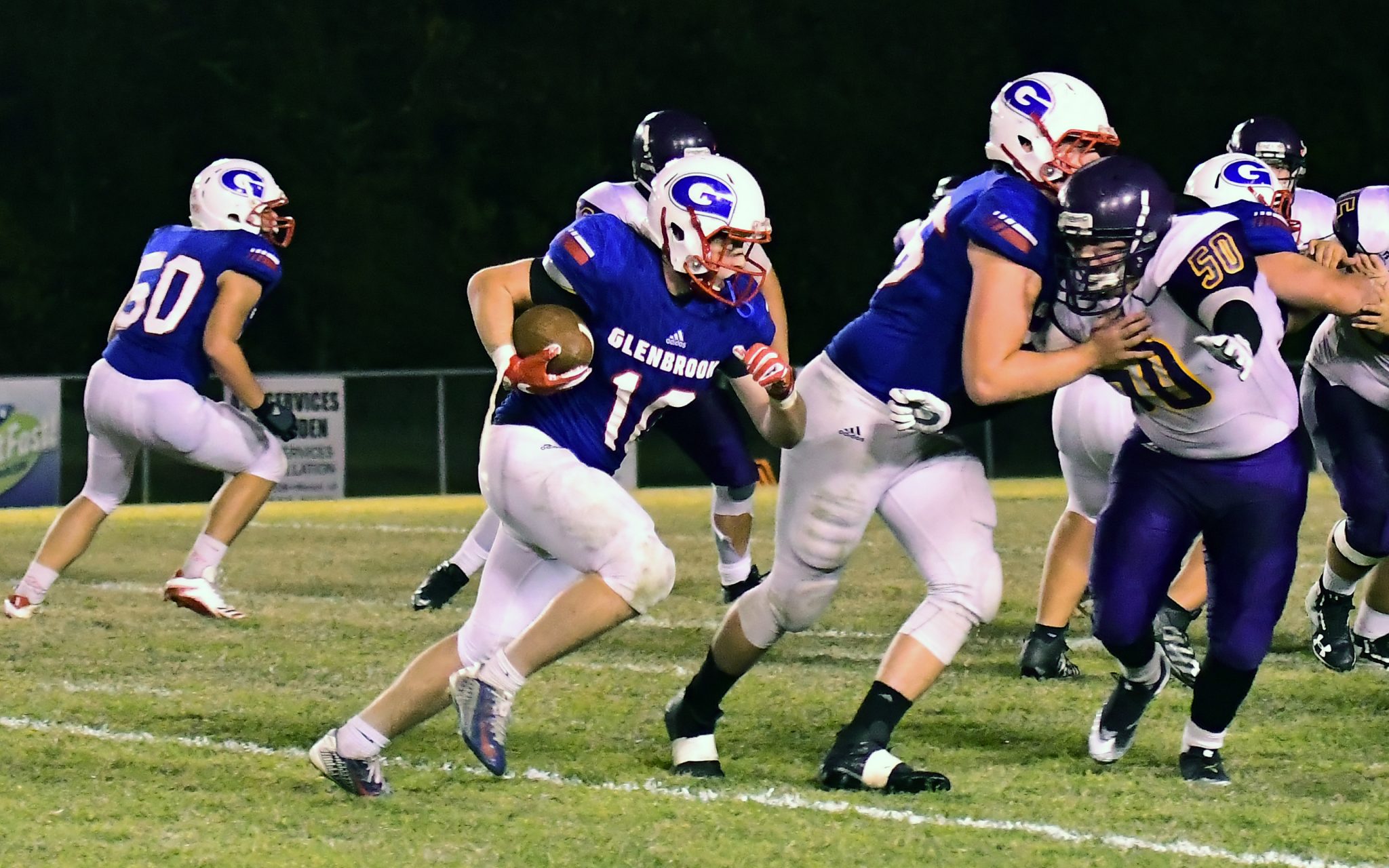 The Glenbrook Apaches were reeling, in desperate need of a win to turn the momentum of their season.
The Apaches came out hungry against the Lions from Union Christian Academy, scoring first and never trailing Friday night on a beautiful night for football.
Junior running back Marshall Meek, one part of a dynamic rushing attack for the Apaches, had a phenomenal outing, rushing for 165 yards and 3 scores in leading Glenbrook to victory 29-20.
Glenbrook head coach Ronnie Powell and the Apaches now sit at 3-4 heading into what will be a difficult non-district game next week against the Riverfield Academy Raiders.
The Apaches got things going early, driving down inside the Lions' red zone before stalling out at the 10-yard line.
The Apache defense, one which has been much maligned this season, came up with a quick 3-and-out to get the ball back to Meek and the offense which cashed in from 4-yards out to go up 7-0.
Meek scored his second touchdown of the night early in the third quarter and finished off the Lions with a long 55-yard touchdown run in the fourth quarter.
Still, Glenbrook had to fend off a Union Christian team playing with heart, as the Lions tacked on a touchdown and two point conversion late in the fourth-quarter.
The Apache offense, which featured heavier doses of Trent Meek and Parker Christy on this night, was able to ice the game and preserve the win.
Powell had hoped the Apaches would bounce back and they did. Now, the key is going on the road this week and coming home injury free, win or lose. Glenbrook still has one district game left to play against River Oaks, hoping to reach the playoffs.