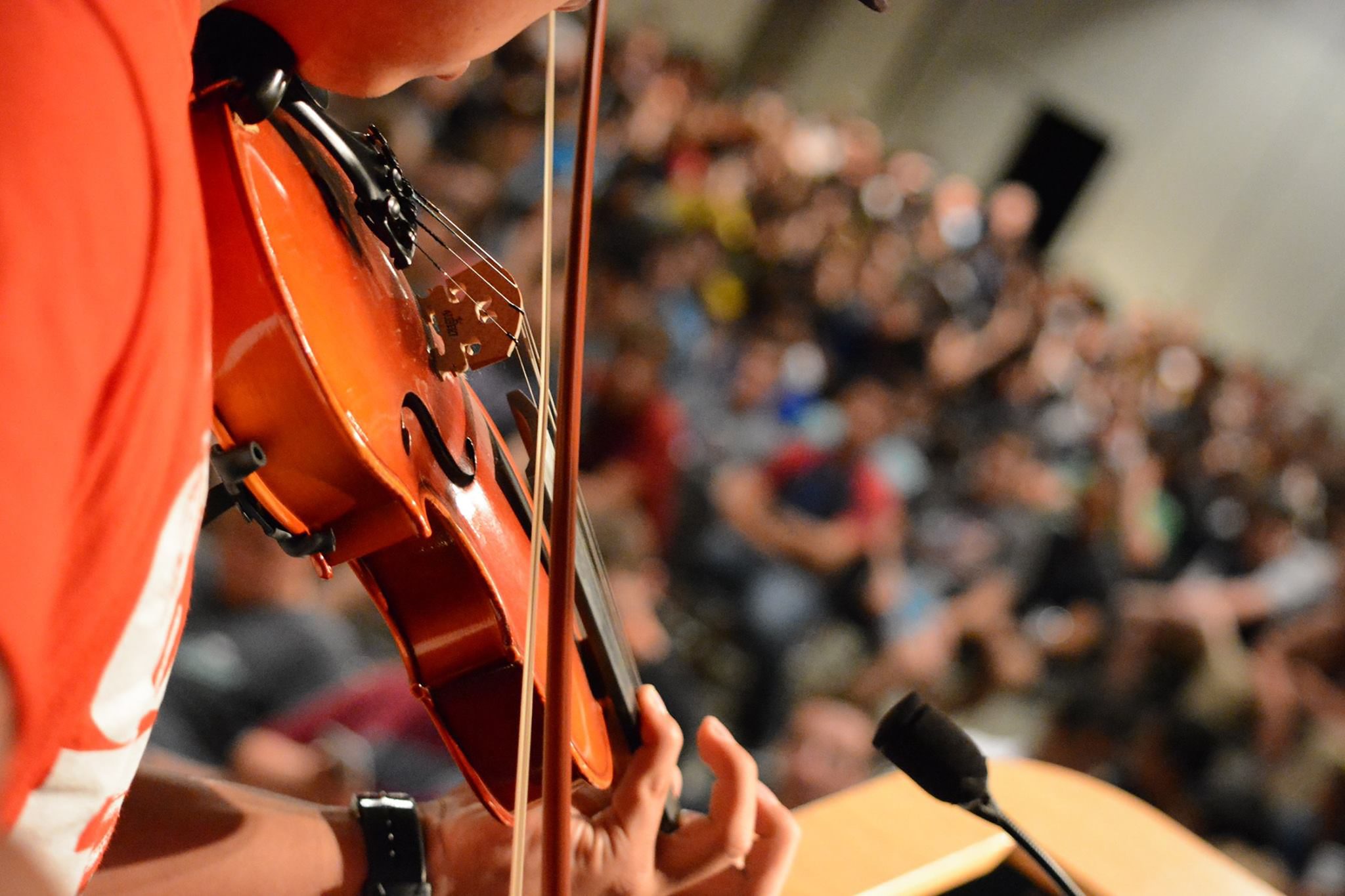 Piney Woods Jamboree will be hosting the Melody Hart Family & Friends Branson Show at the Frank Anthony Community Activity Center in Springhill on January 7, 2023.
Melody Hart Family & Friends regularly perform high-energy classic country music in Branson, Missouri. Hart has been awarded Fiddle Player of the Year three times and is the reigning Female Vocalist of the Year for the Branson Terry Music Awards. Her husband, Wayne Massengale, has won awards for his fiddle playing ten times in Branson.
Together with their sons, this family has been putting on entertaining shows in different venues for many years. One of Hart's favorite songs to perform is "Lord I Hope This Day is Good" by Don Williams because performing that song is what brought them together as a family band.
"We do that as a family because that's one of the first songs we sat down and realized what we had as a family," said Hart. "We had a family band. This song really just opened up my eyes and made me realize we have a family band right here."Piney Woods Jamboree invites you to come out and enjoy the music and entertainment. The show begins at 7 p.m. and ends at 10 p.m. Tickets run between $15 and $25. For more information, you can email Piney Woods Jamboree at pineywoodsjamboree@gmail.com or call 318-423-3710.