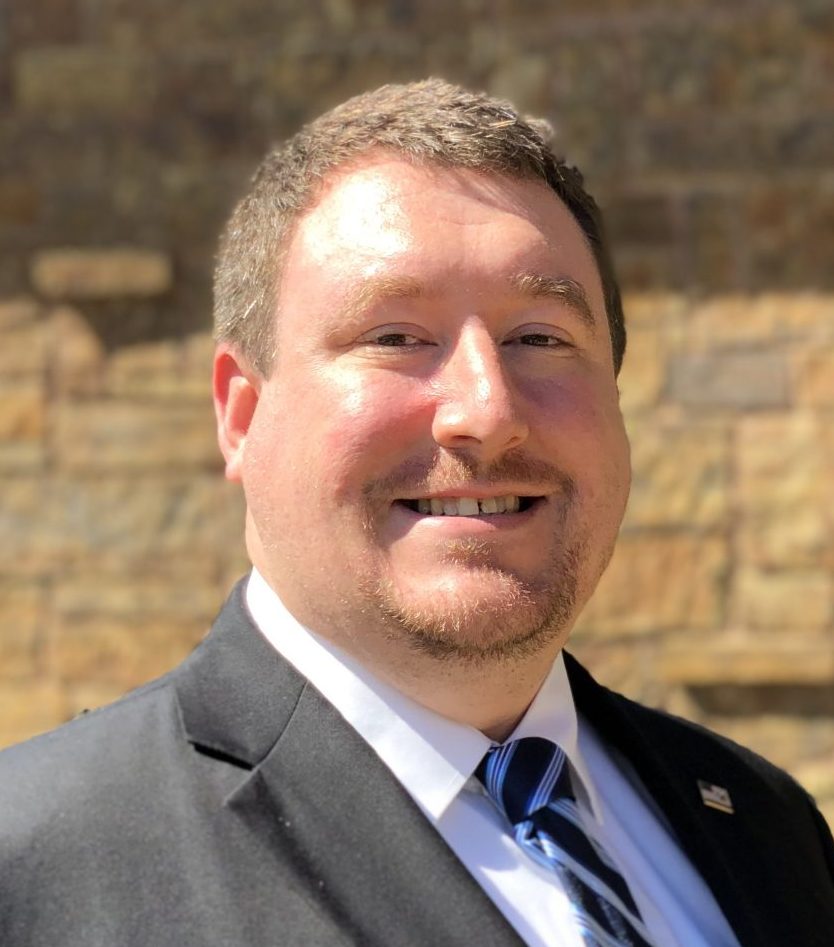 The Minden Lions Club will welcome Michael Gullion as guest speaker for this Thursday's noon club meeting. He currently serves as the Assistant Scout Executive/COO of the Norwela Council – Boy Scouts of America.
Michael began his professional Scouting career in 2007 as a District Executive in the Illowa Council in Davenport, Iowa. He was later promoted to Senior District Executive at the Council before moving on in 2013 to serve as the Camping Director at the Chattahoochee Council in Columbus, Ga. In 2018, he became the Field Director for the Indian Nations Council in Tulsa, Okla., and served in that position until August 2021, when he joined the Norwela Council as the Assistant Scout Executive.
Michael has been active in the Scouting movement since he was a youth and has earned the Vigil Honor in the Order of the Arrow. He currently resides in Bossier City with his significant other, Deserae McDermott, and his two daughters, Jaden and Guinevere.
The Minden Lions Club meets Thursdays at noon at the American Legion Memorial Home, located at 119 Pine St. in downtown Minden.