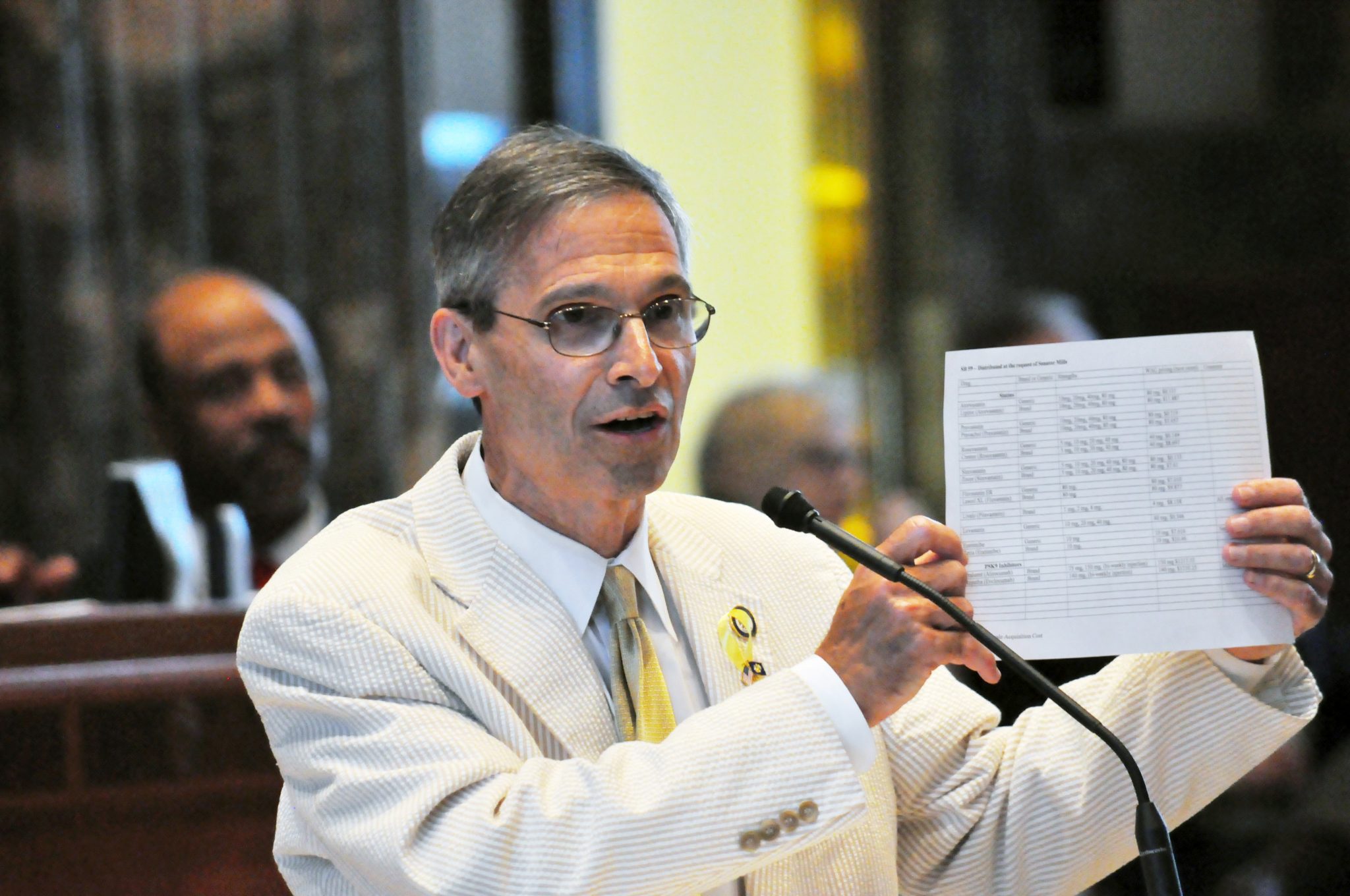 BATON ROUGE – The House Committee on Health and Welfare moved a bill to the Senate floor that would require the Louisiana Board of Pharmacy to create a website that contains transparent pricing information for prescription drugs.
Sen. Fred Mills, R-Parks, says his Senate Bill 59 is intended to give physicians more information about drug costs which can use in discussion with patients who are in need of prescription medication.
For example, some cholesterol medication range in cost from 6 cents to $10 per unit, according to Mills. "I'm not saying that should be the deciding factor, but it could be."
The Pharmaceutical Researchers and Manufacturers of America, better known as PhRMA, is a trade group representing pharmaceutical companies. Mills said it has agreed to support and fund the program.
"This could be really good for Louisiana," Mills said. "I envision us partnering with our universities and schools of pharmacy, designing this program and exporting it to other states."
Physicians will have access to the price database as soon as funding is secured from private entities such as PhRMA. The information could be linked to existing websites, according to the Louisiana State Nurses Association.
Rep. Bernard LeBas, D-Ville Platte, said he would like to work on the bill's language prior to reaching floor debate to ensure the prices would be updated in a timely manner.