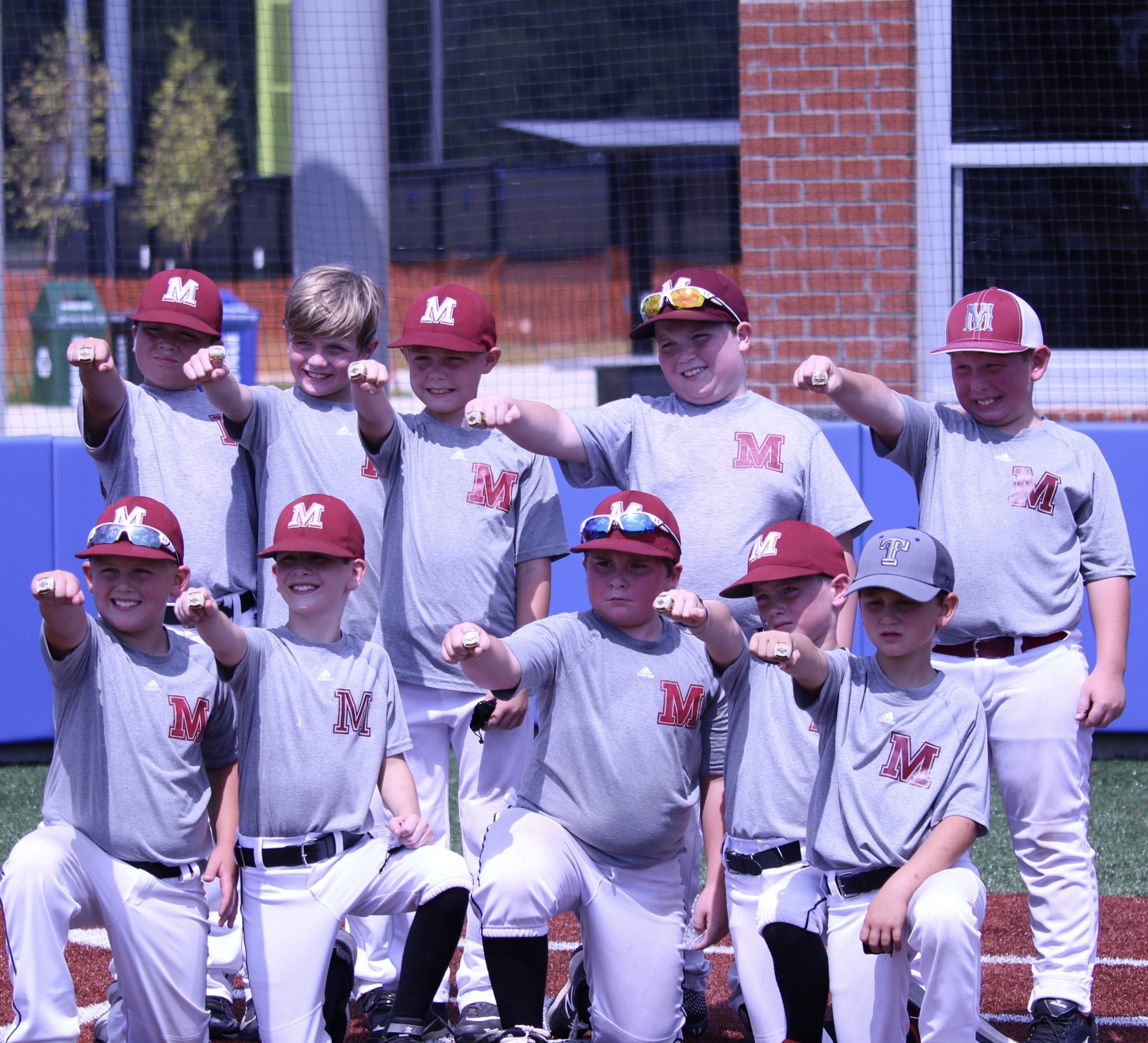 The Minden 9U tournament team coasted to an easy victory over Southeast Crushers 14-3 on Sunday as they took the gold medal at the Ruston Sports Complex in Ruston, La.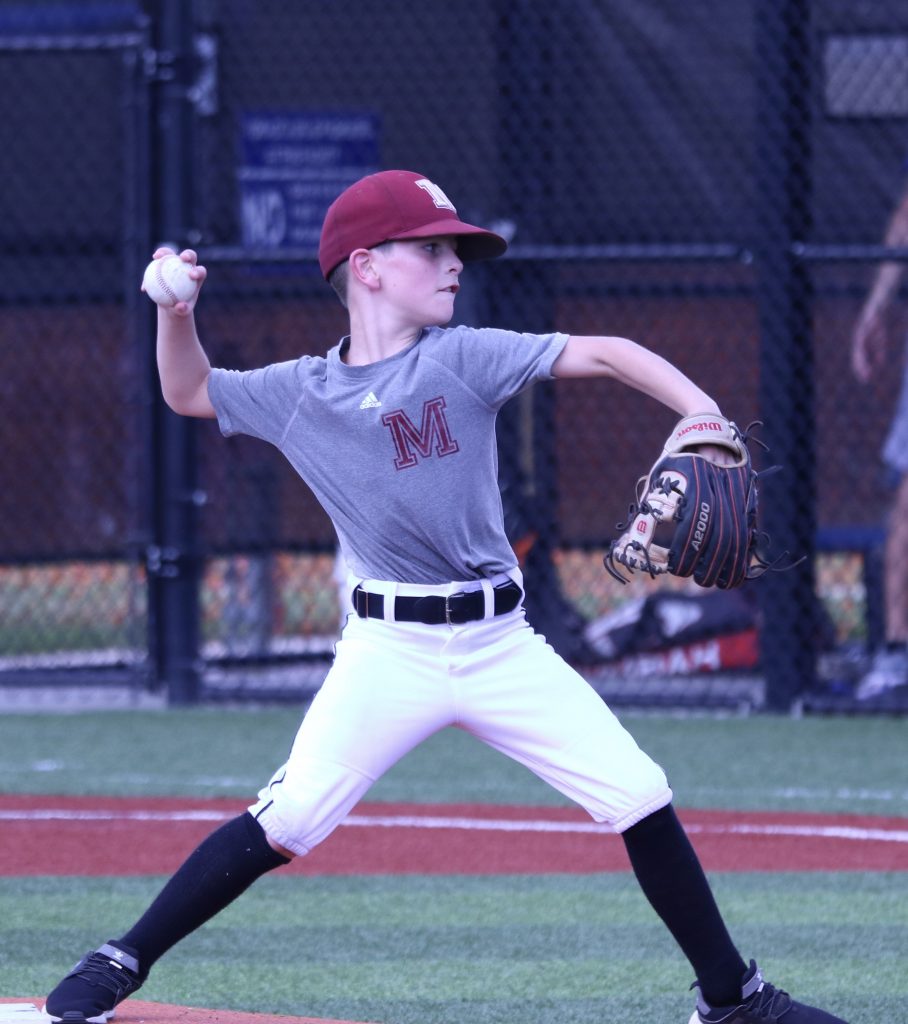 Minden got things moving in the first inning when Tate Fegley grounded into an RBI.
Minden pulled away with three runs in the second inning as Barron Bower drew a walk that scored one run. Minden scored six in the fourth inning as Hayden Williams and Carson Whitehead put up runs with RBI hits in the big inning.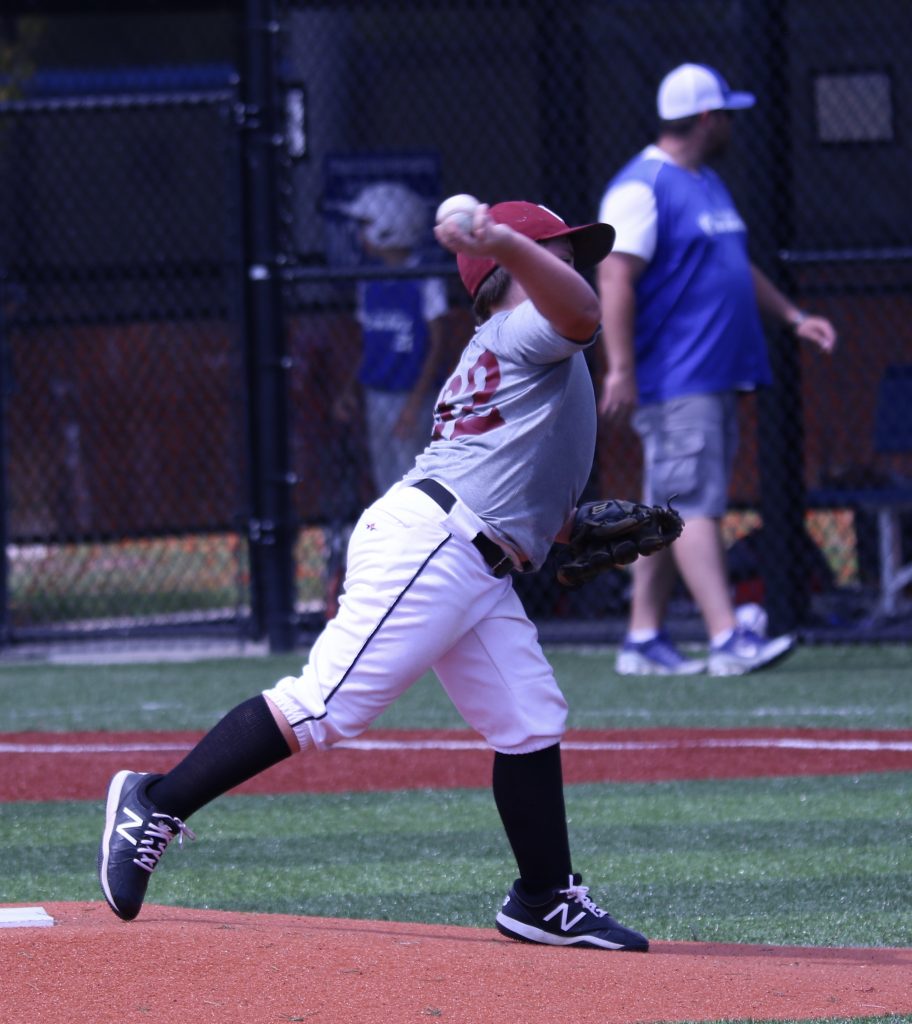 Bower started the game on the mound, allowing just one hit and striking out three.
*Photos courtesy of Ginger Swanson