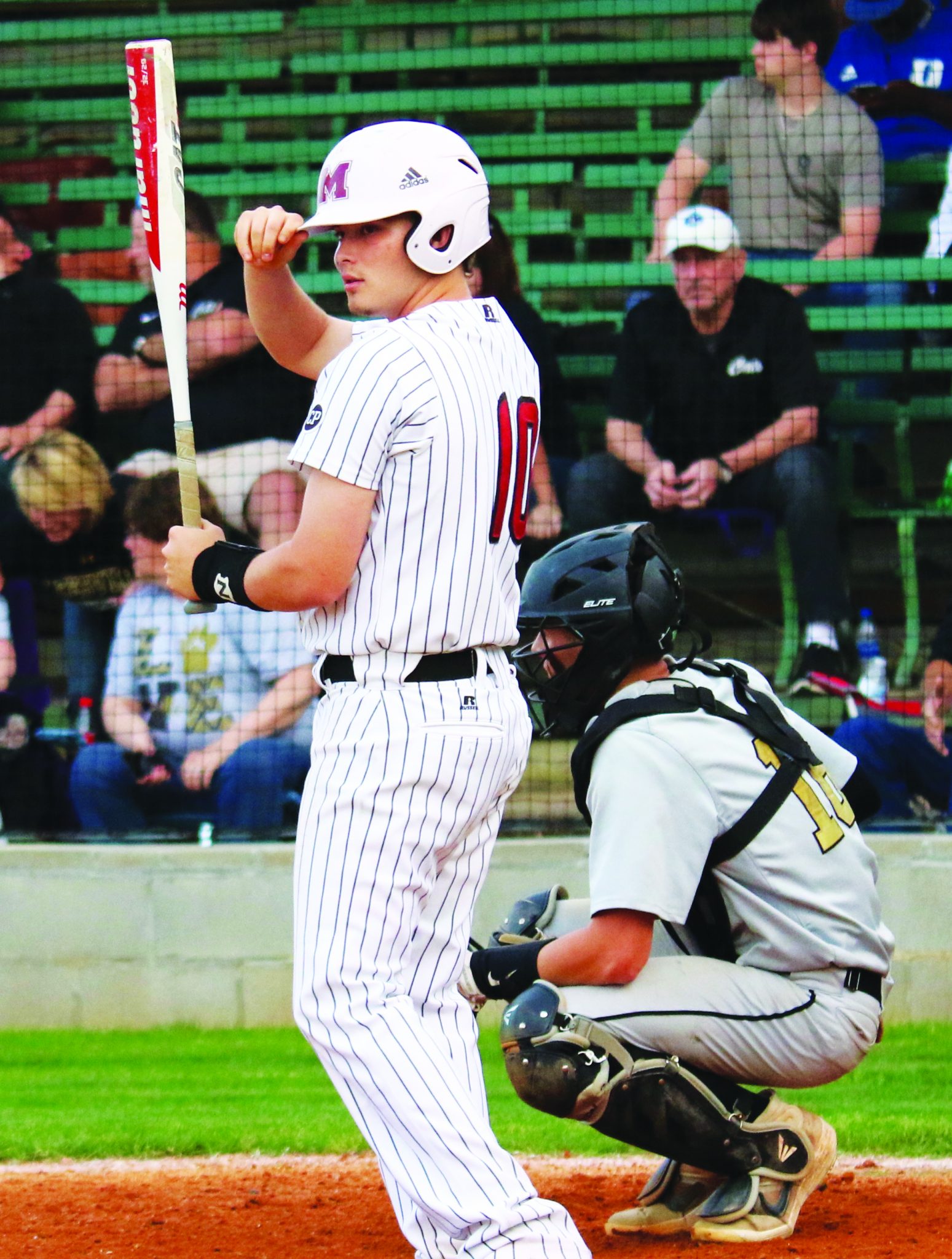 Leesville 6, Minden 5
Heading into the bottom of the seventh inning, Minden trailed Leesville 6-4.
The Tide were the #7-seed and the favorite at home to move into the second round. But it just wasn't the right night for the Tide, who ultimately fell 6-5 to end their season at Griffith Stadium on Tuesday night in Minden.
Seth Johnson roped a single in the seventh that scored Parker Hall and put Minden within striking distance. It was setting up to be a classic finish, but Minden couldn't come up with enough in the end to advance.
Five errors on the day certainly didn't help the Tide, who finished their season with a 22-9 record.
Delhi Charter 10, Lakeside 7
In the other marquee playoff game across the street in Sibley, Lakeside trailed by just one run heading into the final two innings.
Delhi scored four runs in the sixth and seventh innings to take the game and advance to the second round.
"No disrespect to Delhi, but I really felt like we had the better team," Lakeside coach Will Gray said. "We just let some plays get away from us."
CJ Watts and Michael Watts each had two hits to lead the Warriors.
"We came into this season extremely inexperienced," Gray said. "We graduated six, then had three eighth-graders start every game. The future looks bright for these young men.
"The three seniors led by example this year and helped elevate the younger players in their game. I'm extremely proud of this group."