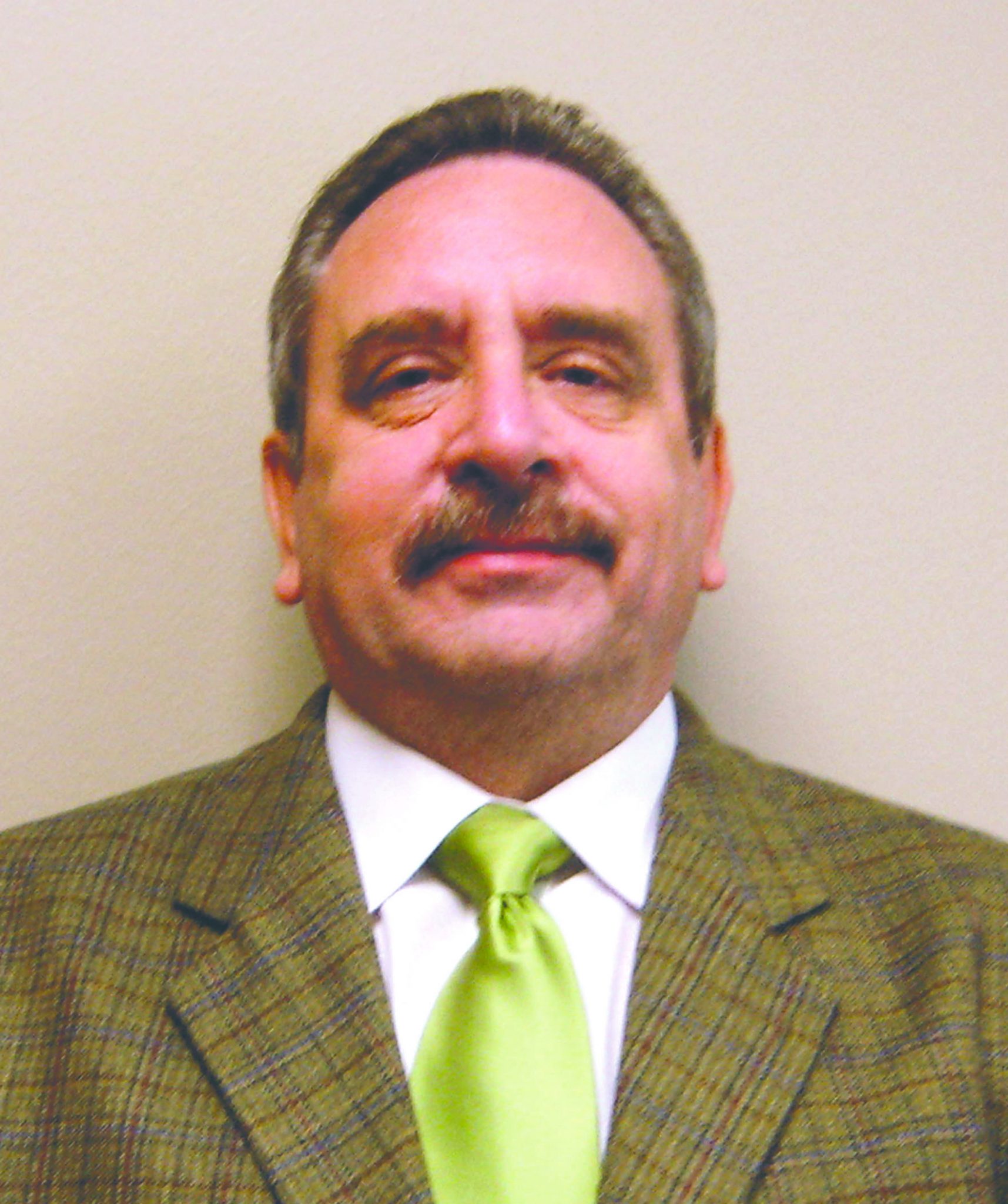 Sales tax collections continue upward trend
The upward trend of sales tax collections continues in the city, according to Minden City Clerk Michael Fluhr.
"For the month of May, compared to the previous year, an increase of 21 percent," Fluhr said.
"The sales tax commission collected about $554,000. We had budgeted $475,000."
Fluhr said in the sales tax and sewer sales tax funds, the city has collected $4.3 million. "We budgeted $3.8 million."
Looking forward, Fluhr said, the increased sales tax collections will be a windfall for the city.
"If the trend continues, and there are no guarantees, we will be about $700,000 above the estimated amount," he said.
District A Councilman Wayne Edwards asked about the year end figures, "Will there be a surplus?" he asked.
"I hope so," Fluhr said.