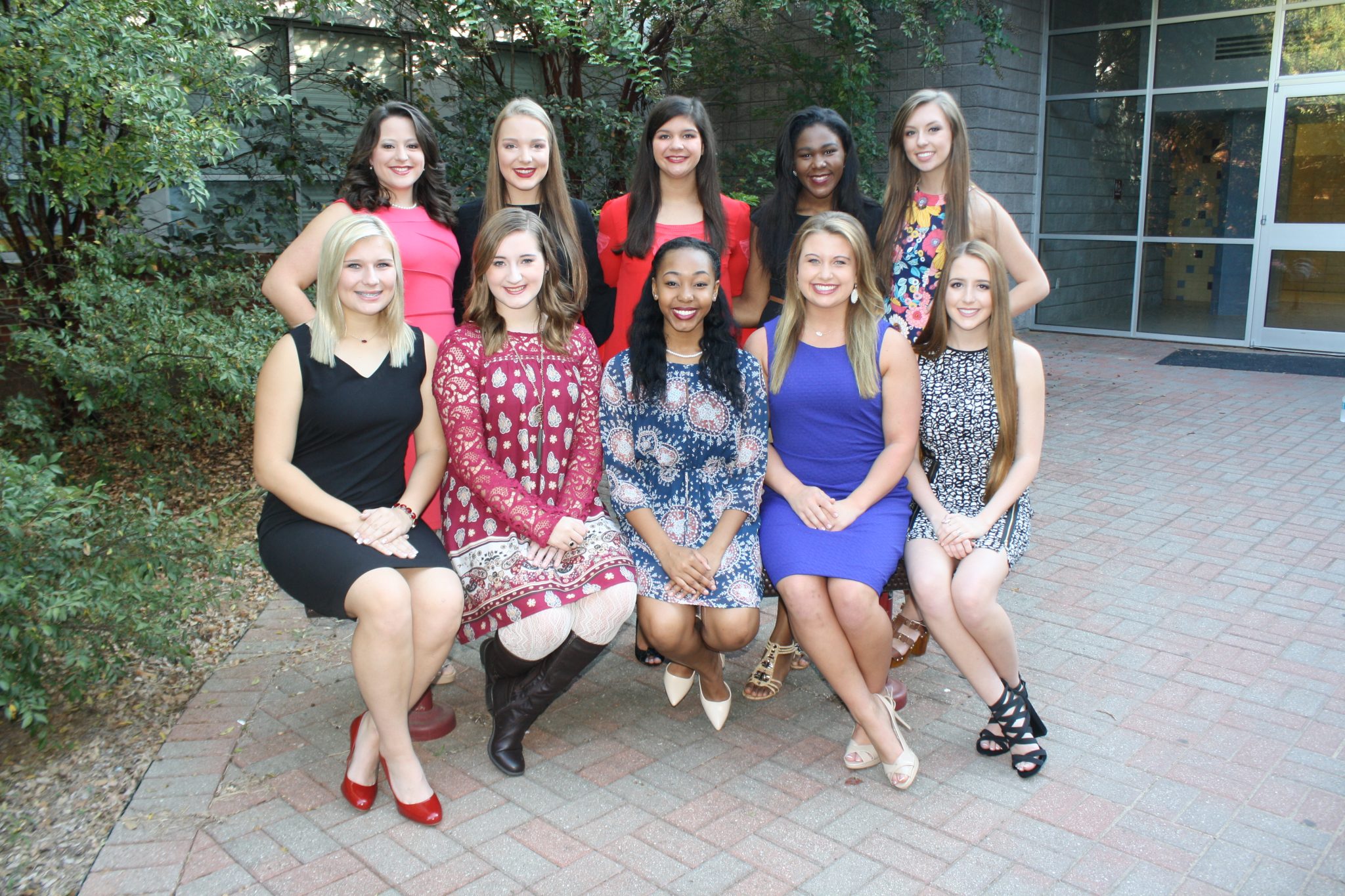 All Minden schools will dismiss at noon as homecoming festivities begin at Minden High School Friday.
Principal Robin Tucker says she's excited about this year's homecoming as they hope to bring home win number seven against the Bossier Bearkats.
"We are so excited to be celebrating 100 years of Tide football in the Pit," she said. "We look forward to a fun parade, visiting with alumni and friends, presenting the court, and of course, bringing home a week 7 VICTORY!"
From 10 a.m. until noon, an alumni tea was held in the auditorium lobby at the school.
Beginning at 3:30 p.m., the homecoming parade will roll through downtown Minden, and at 6:15 all alumni – graduates from the classes of 1946, 1956, 1966, 1976, 1986, 1996 and 2006 – will walk onto the field. All these former graduates are asked to assemble in the Ash Street end zone to walk out as a class and be recognized in pre-game festivities. Graduates should be lined up and ready for pre-game at 5:50 p.m., as the homecoming court presentation will immediately follow.
At 6:35 p.m., the MHS Homecoming Court will be presented.
Admission to the game is $7. Game time is 7 p.m.