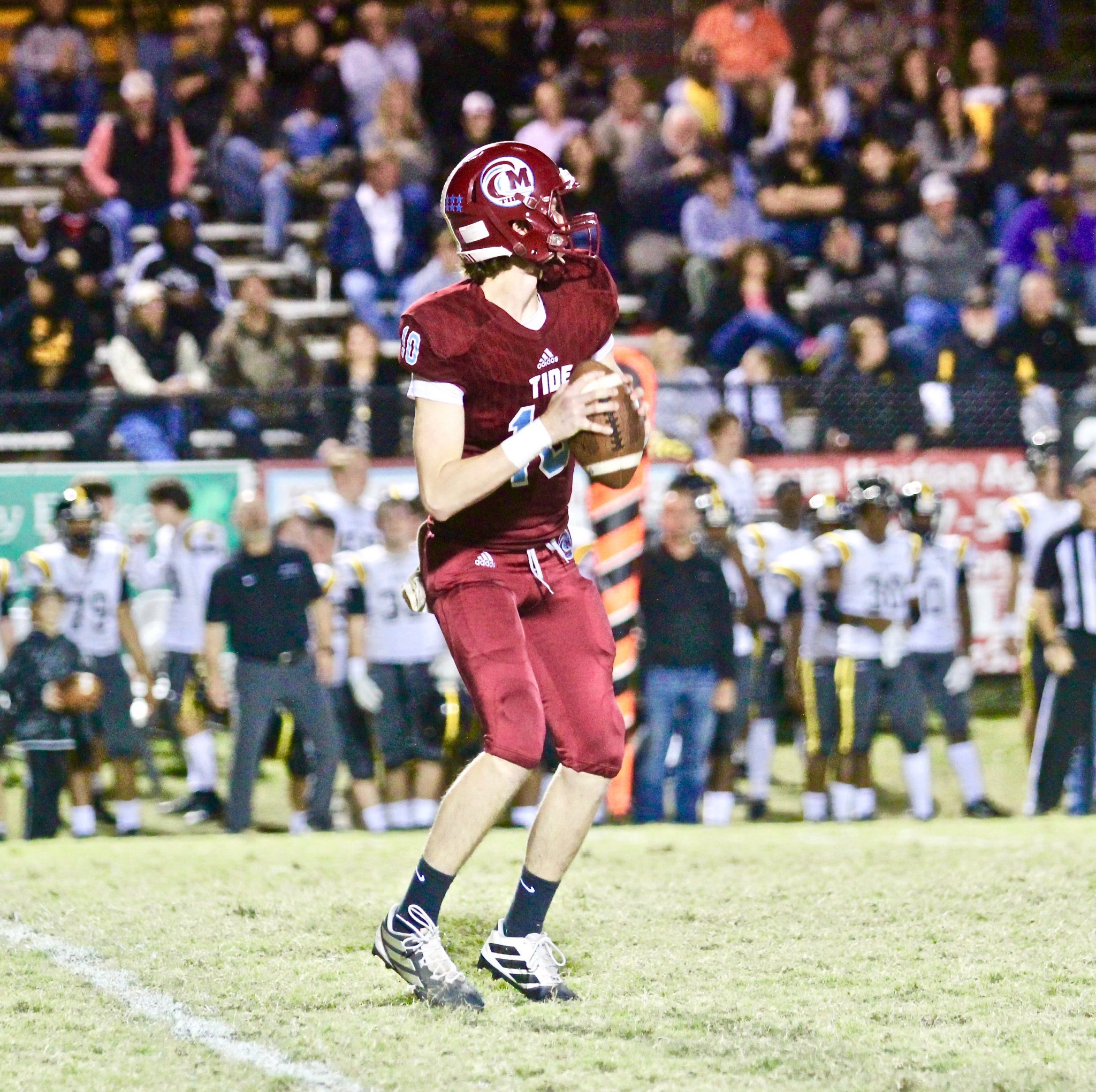 The Tide performed consistently on both sides of the ball for a second-consecutive week as they picked up a second victory of the season in a 14-0 win over Mansfield at The Pit on Thursday night in Minden.
"Our defense really shined and played well collectively," Minden head coach Spencer Heard said. "Our defensive line in particular had a tremendous game."
Daylen Robinson scored on a 48-yard run halfway through the first quarter to take an early lead.
Trenton McLaughlin found Austin King for an eight-yard touchdown pass in the second to take a two-touchdown lead into halftime.
"We improved offensively," Heard said. "Moved the ball well in the run game. It felt like the rainy weather conditions limited our passing attack."
Minden's defense picked up its second-straight shutout in the win. Minden hasn't allowed a touchdown all season and is quickly picking up a reputation as one of the best in the area.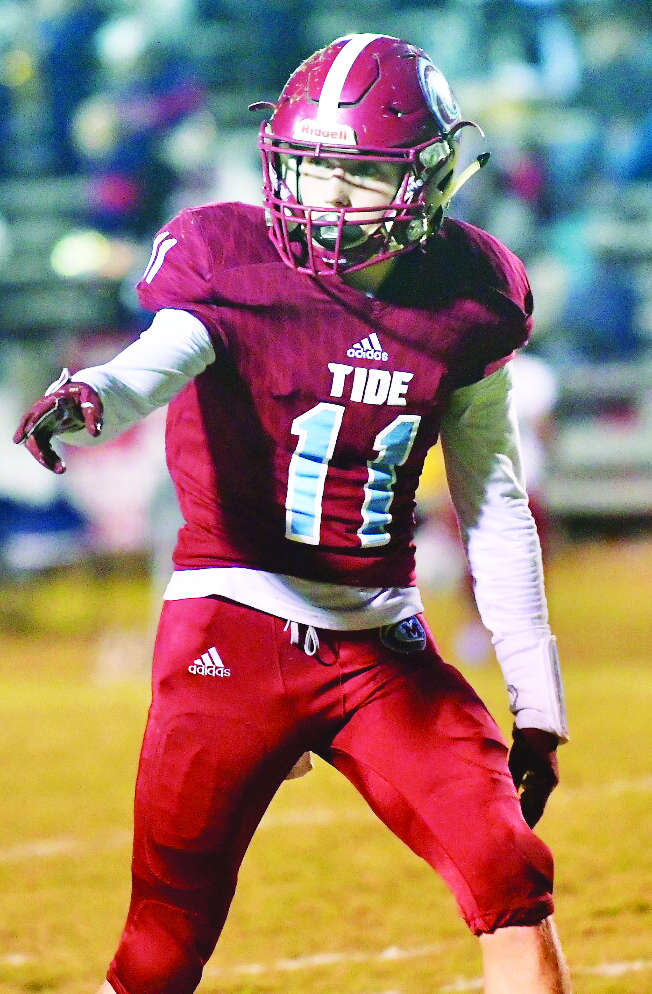 The Tide defense held Mansfield to only 139 total yards with three forced turnovers overall.
"We will focus on improving in the red zone this week." Heard said. "Special teams showed marked improvement across the board."
McLaughlin finished the game 10-of-21 for 175 yards and one touchdown. Kentravion Lister was impressive out of the backfield and as a receiver, leading the Tide with 94 yards on 15 carries and 60 yards receiving.
Minden (2-0) plays at Washington next Friday.
AREA SCORES
West Ouachita 47 – Lakeside 0
Sterlington 35 – North Webster 6
This story will be updated .