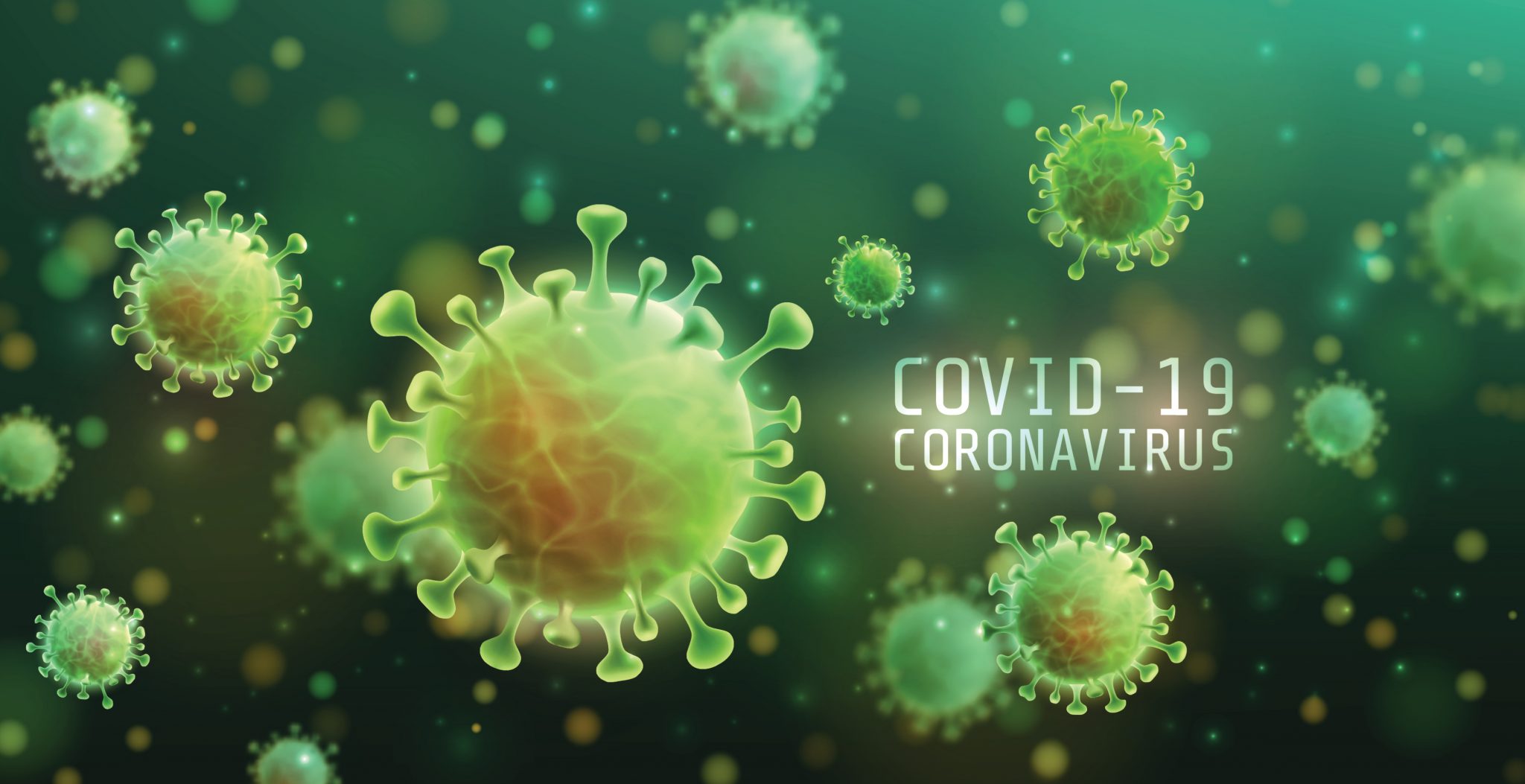 During a live-stream hosted by the City of Minden, it was revealed that Minden is currently the leading city in Louisiana in regard to new COVID-19 cases. What's even more concerning than this figure is that a majority of those that have been affected by this outbreak had already been vaccinated, meaning that the current vaccines seem to be ineffective against what has recently been circulating locally.
"We don't want this to get any larger than it is. In the state of Louisiana, we're leading in COVID cases. Most of the people getting COVID have already had the vaccine, so it must be a strand we are not vaccinated for," said Mayor Terry Gardner.
Martha Whyte M.D. of the North Louisiana Public Health Department is the one who informed Mayor Gardner of the outbreak, asking him to notify citizens so they can proceed with caution when going out.
"We have a covid outbreak here within our city. We have two churches that have large cases of COVID and we have cases walking up and down the street. We need to practice our social distancing, we need to try not to get into large crowds. We need to wash our hands more frequently and try not to shake people's hands. I know we're known as the friendliest city in the south, but we need to not shake hands right now. When you go to different places of business, we need to wear our masks as well," said Gardner.
The Webster Parish Office of Homeland Security & Emergency Preparedness provided the most recent data regarding Webster Parish and the number of recent COVID cases.
"The positivity rate for our parish is at 2.8% for the week of 6/17/-6/23 and the prior week it was 3.7% for the week of 6/10/6/16. (I just saw where the week of 6/24-6/30 we are now at 4.7%). On Tuesday the number of positive cases was at 4,273 and 114 deaths. Over the last 30 days, we had 110 new cases, which was up from 83 new cases the previous 30 days. We are now averaging about 6 new cases per week. Also as of Tuesday, we have 30 COVID patients in the hospital and 5 on a ventilator in all of Region 7," OSHEP stated.