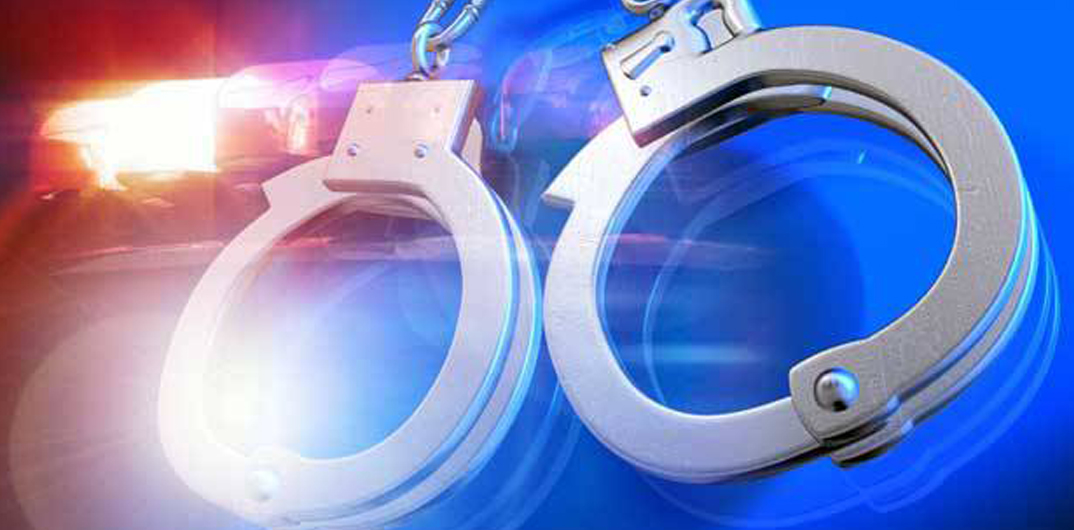 A Minden man was arrested on Saturday for attacking a woman who was holding an infant.
Minden police officers had been dispatched to an apartment in the 1400 block of Lewisville Road after receiving a 911 hangup call. When they arrived, they found Bruce Sterling Jr. (45) in the parking lot. He admitted being involved in the incident.
In the arrest report, the complainant reported that "Bruce woke her up yelling and cussing at her. He attacked her while she was holding her four week old baby. Bruce slammed her against the wall, choked her and pulled a gun on her telling her he was going to blow her head off all while she was holding her infant."
The woman tried to hide in a bathroom with the baby, but reported that Bruce broke the door, entered, and continued the assault. "Bruce grabbed her by the hair and threw her across the room. He ripped her dress trying to keep her from getting out of the apartment," the report stated. The woman was eventually able to get out of the apartment, yelling for help.
The woman provided a detailed written statement of the events, and a firearm was retrieved from Sterling's vehicle. Sterling was arrested and charged with domestic abuse battery with child endangerment and strangulation, domestic abuse aggravated assault, and possession of a firearm by a convicted felon.
All defendants are presumed innocent until proven guilty in a court of law.