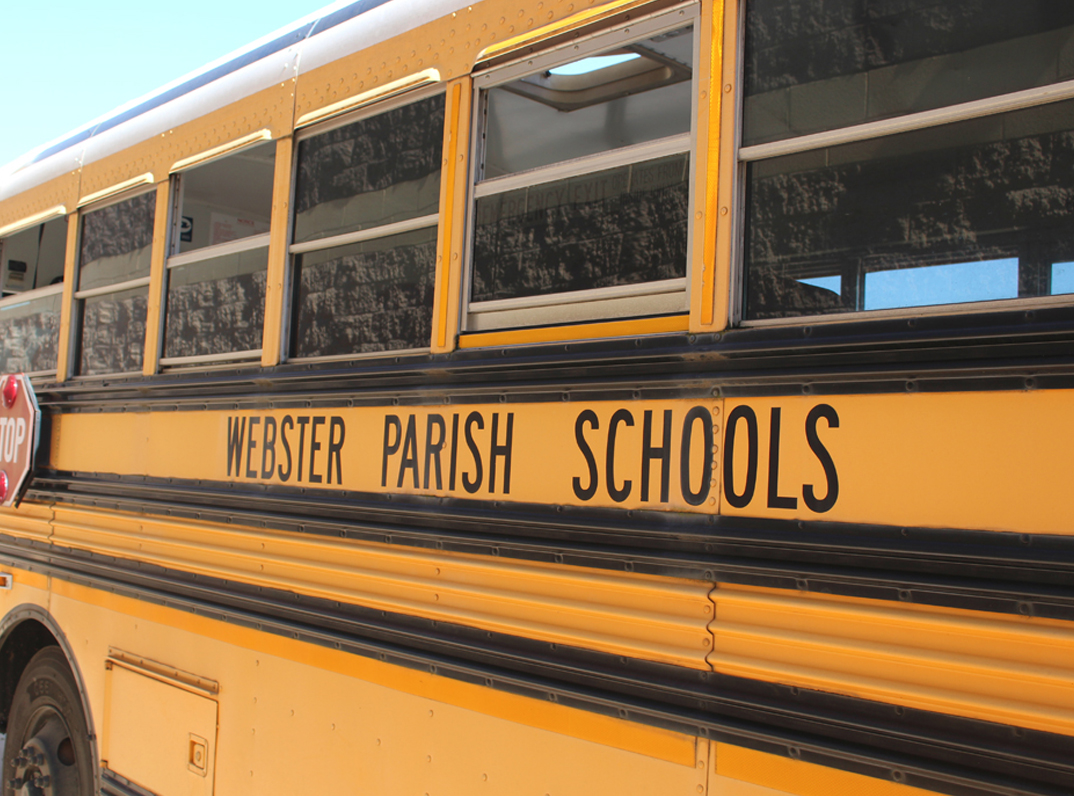 The Webster Parish School Board in coordination with the Webster Parish Sheriff's Office will be holding a meeting to discuss some security measures for our public schools on Monday.
"We'll be discussing the possibility of adding some more SROs to our schools that don't have any," said Sheriff Jason Parker. "In 2018, I was the only SRO for the Webster Parish Sheriff's Office. After the election, I took over and we added five or six more — trying to fill in as many schools as we could. We've been working hard with the school board to try to add an additional four SROs — especially for the outlying schools like Central down in Heflin…and the elementary in Shongaloo."
SROs, or School Resource Officers, are sworn law-enforcement officers who work in a school setting. These officers not only operate as on-site law enforcement but they also often serve as mentors to students at their schools. For some students, SROs can be their first positive encounter with law enforcement.
"We want to make sure we have a presence there for those kids and those teachers," Parker said. "We want them to have a good learning atmosphere without them having to worry about not being safe."
The meeting will be on August 15 at 6 p.m. and will be held in the Minden High auditorium located at 400 College Street. The public is welcome to attend.