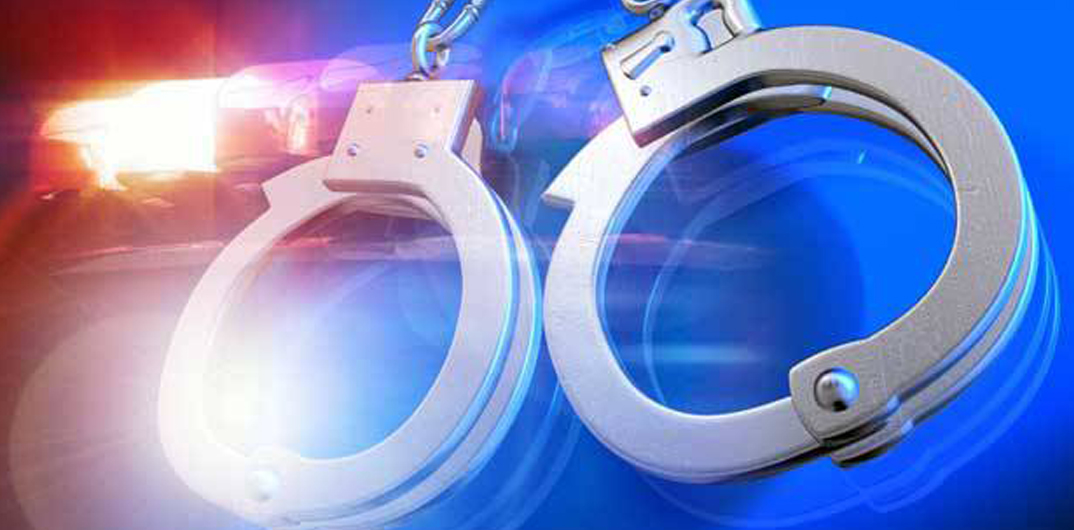 A Minden man was arrested on Sunday after he was seen beating his son on the street. The assault was captured on video, and the man was identified as Anthony Kelly (35).
The video showed Kelly walking up to the boy on Timothy Drive in Minden. Then, according to the arrest report, "Kelly immediately slaps [the juvenile] in the face, causing him to fall to the ground. Kelly picks [the juvenile] up by the neck, and they began walking together. Kelly then slaps [the juvenile] in the back of the head as they were walking. Kelly then uppercuts [the juvenile] in the stomach, causing him to fall to his knees. They continued to their residence."
When the officers arrived at the residence and made contact with Kelly, Kelly stated that, "he only disciplined his son."
The officers made contact with the boy's mother, and advised her of the incident. The boy had a busted lip and abrasions on his chest. He is ten years old.
Kelly was arrested and charged with cruelty to a juvenile and domestic abuse battery with child endangerment. He was transported to the Bayou Dorcheat Correctional Center.
All defendants are presumed innocent until proven guilty in a court of law.