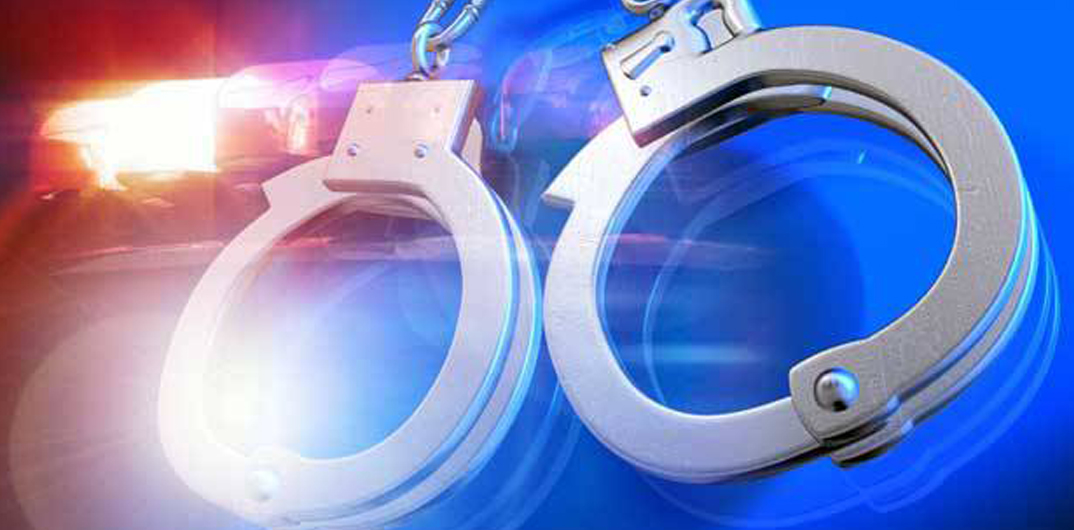 A Minden man was arrested last week for allegedly burglarizing a Minden clinic, a gas station, and attempting the same at another location.
Shawn O'Rear, 40, of Timothy Lane, was arrested following an investigation stemming from an incident on March 25, according to a press release from Minden Police Chief Steve Cropper.
"At approximately 11 p.m., the Minden Police Department was made aware of a burglary at the Lung Center located on Office Park Drive, just off Homer Road," the release read. "The Lung Center had been burglarized and the ELC Medicine Group building [next door], had some damage to it. ELC Medicine Group building had not been entered, but an attempt to enter was made."
Minden Police Dept. patrol division notified a detective, who responded to process the scenes.
"The Lung Center had been ransacked, forcible entry was made through the front door," the release read. "Once the detective arrived at the scene, and began processing the scene, the unknown suspect had left behind some evidence."
Approximately five to six hours later, while officers were still processing the scenes at the Lung Center and at the ELC Medicine Group building, police received notification of another burglary. This burglary was reported at Shell Station located on Sibley Road.
"The front glass door had been broken out, and entry made inside," the release read.
"The Shell Station had video surveillance cameras and the security system captured a photo of the suspect."
Detectives were able to identify the suspect on the security camera, and later picked up O'Rear for questioning.
Once O'Rear was brought to the Minden Police Dept., detectives noticed he was wearing the exact type shoes that were observed on the person on the security camera footage.
Enough evidence was obtained to arrest O'Rear. He was charged with 2 counts of Simple Burglary of a Business, Attempted Burglary, and Simple Criminal Damage to Property.
O'Rear was booked at the Minden Police Dept. and later transported to Bayou Dorcheat Correctional Center.