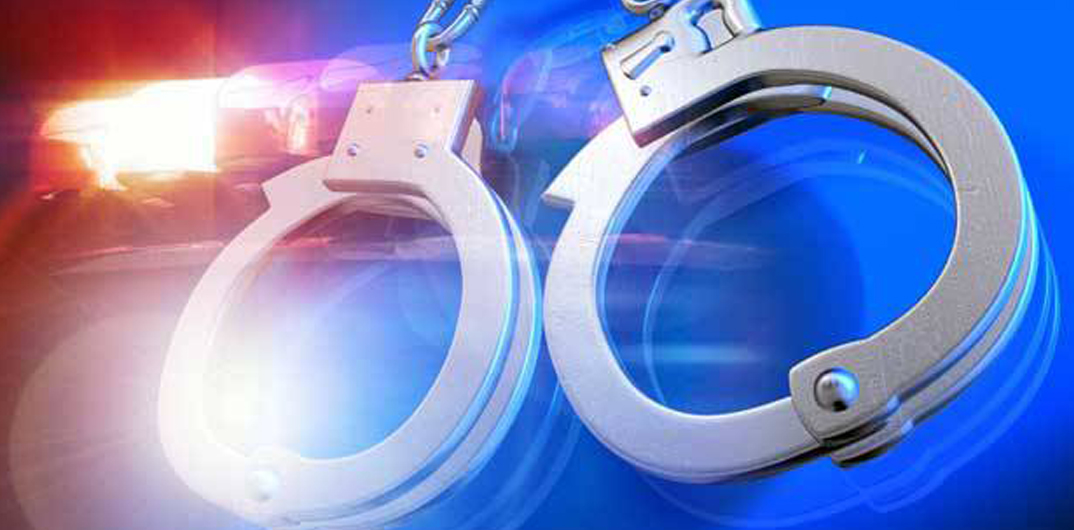 Minden Police made an arrest in late December concerning a man who was in a vehicle with a gun, controlled dangerous substances, and his 11-year-old son. The person arrested was Marquis Hardy, 37, who a complainant informed Minden Police about in relation to a disturbance.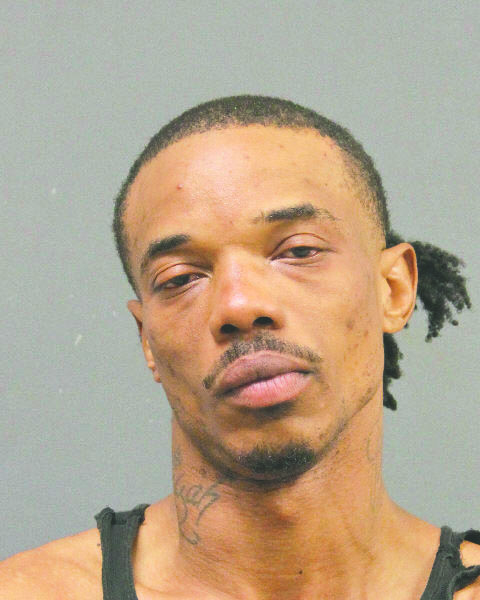 As the officer started to park, Hardy attempted to leave but was instructed to stop. "As I exited my unit to approach Hardy's vehicle, he started to reach towards to floor with his right hand. Once at the driver's side window, I observed Hardy's right hand near an AK Pistol located between the center console and driver's seat," the booking report read.
Hardy was then removed from the vehicle and placed into handcuffs.
As Hardy was removed from the vehicle, the officer noticed an odor of marijuana coming from the vehicle. A search was conducted, and they found Hardy in possession of two Adderall pills, one clear bag containing marijuana, and a cigarillo package containing marijuana.
All of this was taking place while Hardy's 11-year-old son was in the vehicle. Hardy was transported to the Minden Police Department in reference to the incident and was charged with possession of a Schedule I substance, possession of a Schedule II substance, possession of firearm in presence of controlled dangerous substances, possession of controlled dangerous substance in the presence of a minor, resisting an officer, disturbing the peace, driving under suspension, and driving without a seatbelt.