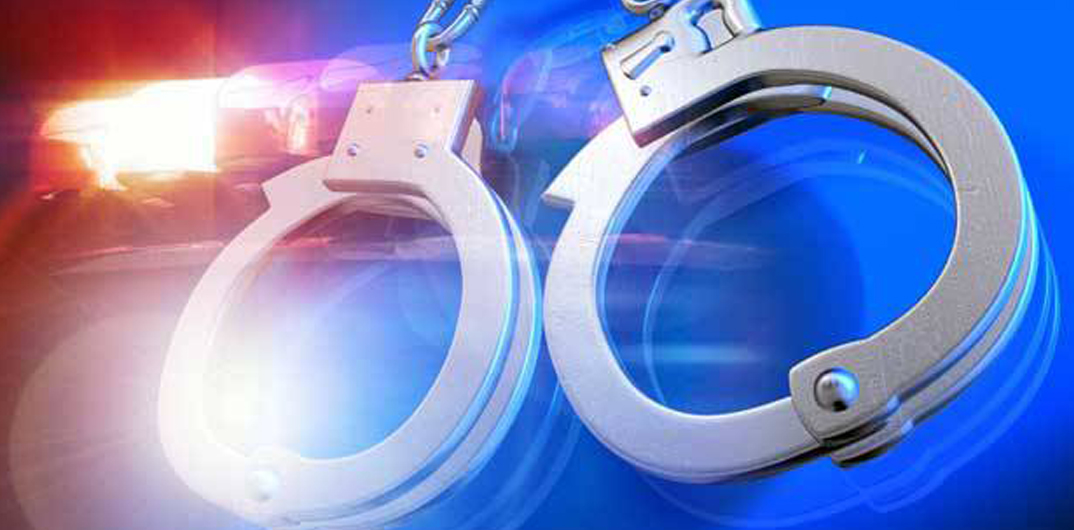 A Minden man was arrested last week on multiple drug charges after police stopped him for speeding and running a stop sign.
Lish Antonio Island, 51, was observed driving 45 mph in a 25 mph zone and then rolling through a stop sign as he turned onto Bayou Avenue. When the officer approached and requested Island's driver's license, the officer observed a beer can and cooler in the vehicle. Island was unable to provide a driver's license.
"I observed a beer can on the floorboard in the backseat along with a cooler in the backseat," the officer stated in the arrest report. "I asked Island if he had been drinking, to which he stated he had three or four beers."
The officer performed the standardized field sobriety test on Island, and he failed all three categories of testing.
"While searching Island's person for any weapons or contraband," the report continued, "I located a round blue pill in his front left pocket of his shorts, later identified as Viagra." While searching the vehicle, officers found more drugs.
"[An officer] located an orange prescription pill bottle in the center console. Inside the bottle were several small clear bags containing different substances. One bag contained a clear crystal-like substance suspected to be methamphetamine, another bag contained a square white cube suspected to be crack cocaine, and another bag contained numerous different colored pills suspected to be ecstasy. Also inside the container were two loose pills suspected to be ecstasy. All items located inside the prescription pill bottle were field tested and tested positive for methamphetamine, crack cocaine, and ecstasy. All amounts of the narcotics were in amounts suspected to be packaged for individual sales."
In the end, police confiscated 3.3 grams of methamphetamine, 1 gram of crack cocaine, 33.5 ecstasy pills, and 1 Viagra pill.
Island was arrested and charged with driving while intoxicated, driving over the speed limit, running a stop sign, driving while under suspension, possession of schedule I (ecstasy) with intent to distribute, possession of schedule II (meth) with intent to distribute, possession of schedule II (crack cocaine) with intent to distribute, and possession of a legend drug (Viagra).