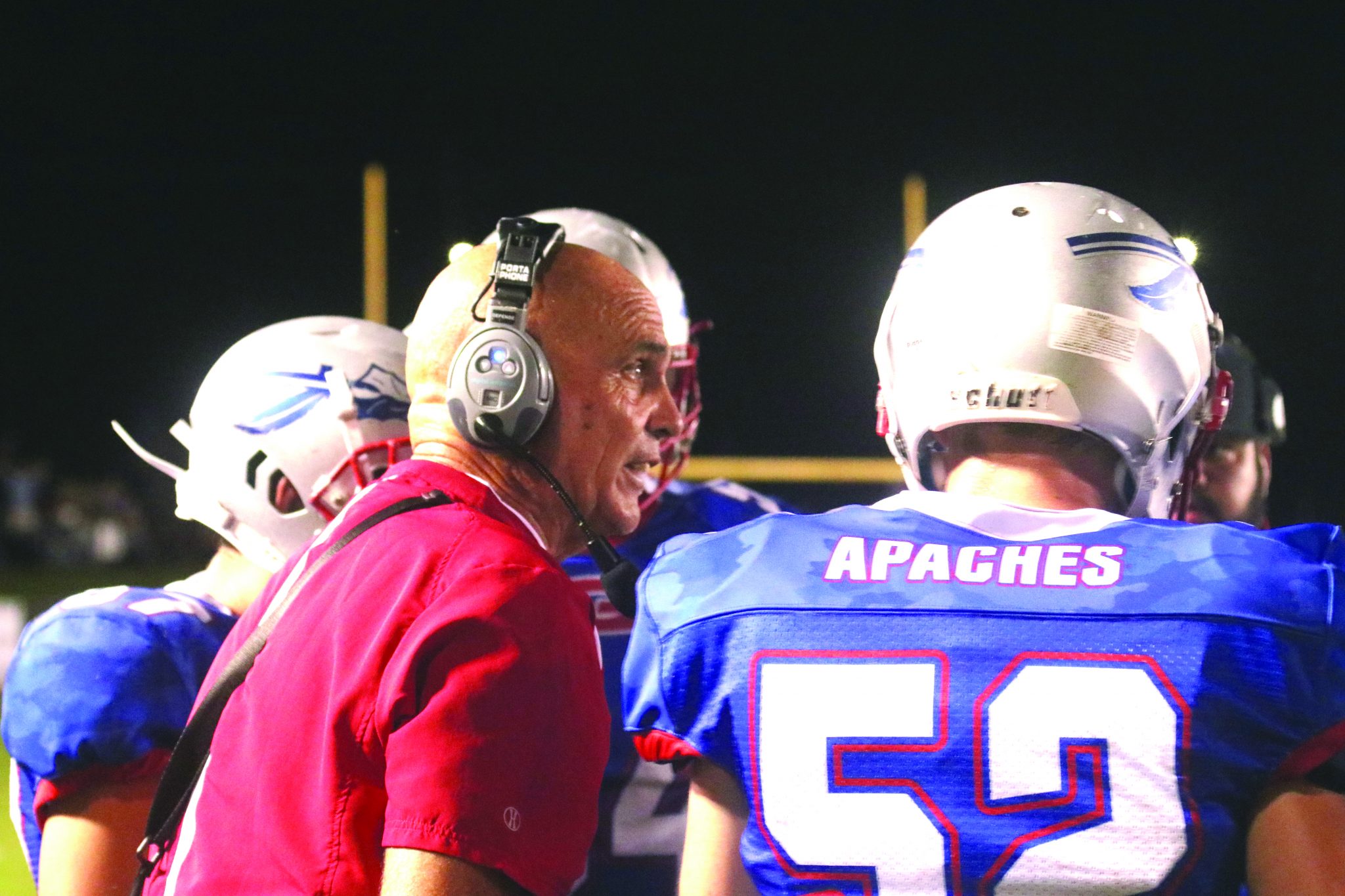 North DeSoto 40, Minden 12
The Crimson Tide rolled out to a 12-0 lead in the first quarter before the Griffins scored three touchdowns in the second quarter and never looked back to spoil Minden's Homecoming festivities.
Glenbrook 56, Haynesville 17
Last year Glenbrook's 42-41 win at Haynesville showed the Apaches were on the rise in their first-year as a member of the Louisiana High School Athletics Association. Friday night's big win shows that the now playoff-eligible Apaches are true contenders in Division 1, which will be the playoff format come postseason play.
Lakeside 40, Block 6
The Warriors have jumped out to a 3-1 start and are averaging 36 points per game on the season while holding opponents to 12.5 points per contest.
Richwood 38, North Webster 7
The rough road continued Friday night for the Knights, who are now 0-4 and have been outscored 117-52 over the last three games.