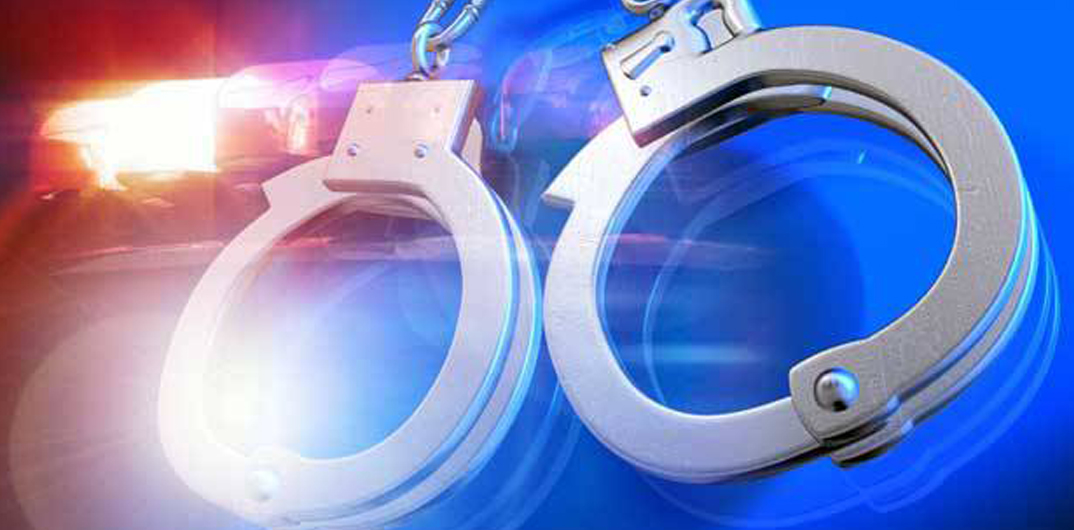 A Minden man was arrested on Monday after being identified as the person who shot a 14-year-old in the leg, just above the knee.
Minden police were contacted by Minden Medical Center in reference to a juvenile gunshot victim. They also received a separate report of gunshots on Stone Street.
Police Chief Cropper stated in the arrest report: "Detectives were dispatched to the Minden Medical Center and were allowed to interview the 14-year-old victim. The victim indicated that his juvenile friends had gotten into a verbal altercation with an unidentified Black male. The Black male had a beard and wore long dreads. He was wearing red and white shoes. The victim indicated that, after the verbal altercation, the Black male suspect left the area and then returned a short time later. Once he returned, he began shooting at him and his friend. 
After interviewing witnesses on the scene and obtaining the identification of the shooter as Sean Simmons, 22, officers discovered that Sean Simmons had outstanding arrest warrants from the Webster Parish Sheriff's Office. Minden police officers then traveled to the 800 block of Clay Street, located and arrested Sean Simmons on the Webster warrants.
"Sean Simmons was transported to the Minden Police Dept. advised of his Miranda Rights, and interviewed. During his interview, Sean Simmons stated that he had been confronted by a large group of males, some brandishing weapons and striking him with their fists. After he was able to get away from the large group, he went to Jackson Street, armed himself and returned to the location. Sean Simmons states that, once he returned to the scene, he observed the juveniles that had attacked him on the trail between Stone Street and Evans Street. Simmons stated that the group once again pulled out guns, so he just started shooting at them. He stated that he shot five or six rounds. After he fired the five or six shots, he ran away and went and got something to eat."
Officers investigating the location on Stone Street recovered six spent .40 caliber shell casings at the scene.
Simmons has been charged with aggravated 2nd degree battery, illegal use of a weapon during a crime of violence, and being a fugitive from Webster Parish. He is being held on a bond totalling $110,000 and is being housed at Bayou Dorcheat Correctional Center.
All defendants are presumed innocent until proven guilty in a court of law.