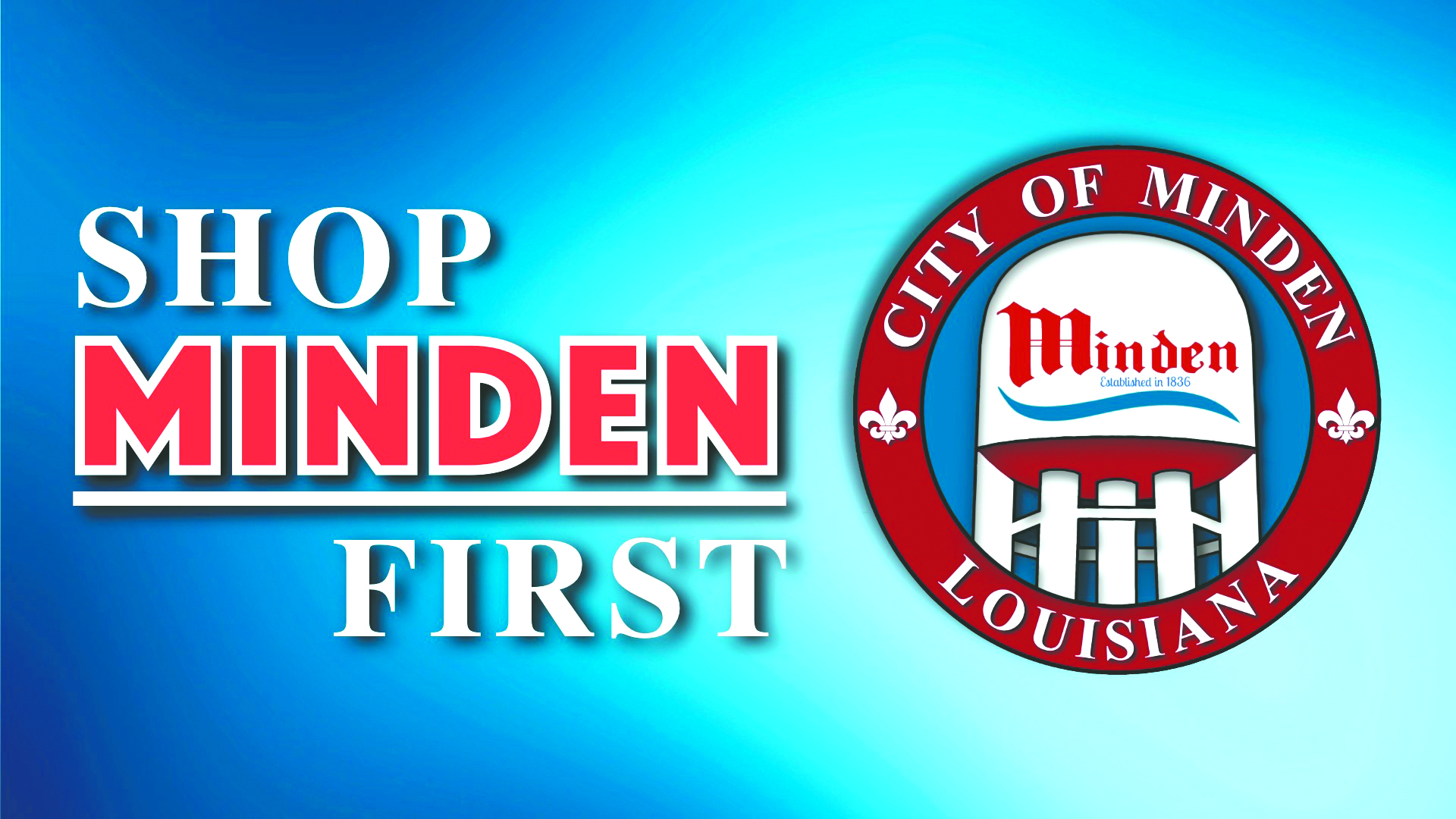 Mayor Terry Gardner is issuing an important message today at 6 p.m. via Facebook live. Gardner will be going live on the City of Minden's Facebook page, City of Minden – Making it Work. He will be discussing upcoming events and initiatives happening throughout the city.
The main topic of discussion will be the "Shop Minden First" campaign. This campaign is designed to educate the citizens of Minden and to encourage everyone to shop in town with local businesses.
During the campaign, which will be kicking off May 1, Minden's Facebook page will be releasing a short video each day to inform citizens of the unique businesses and their owners around town. The social media department of the City of Minden has created license plates displaying the Shop Minden First logo design along with the hashtag, #shopmindenfirst.
In the video, Gardner plans to encourage all citizens to use the hashtag when buying local and share it on social media.
Gardner will also be discussing the upcoming event, Grilling on Main, which will be held June 7-8. During Grilling on Main, there will be a cornhole tournament along with a fireworks display during the event over that weekend.
For more information about these events and campaigns, along with other soon upcoming news happening in Minden, tune into Minden's Facebook page, City of Minden – Making it Work at 6 p.m.