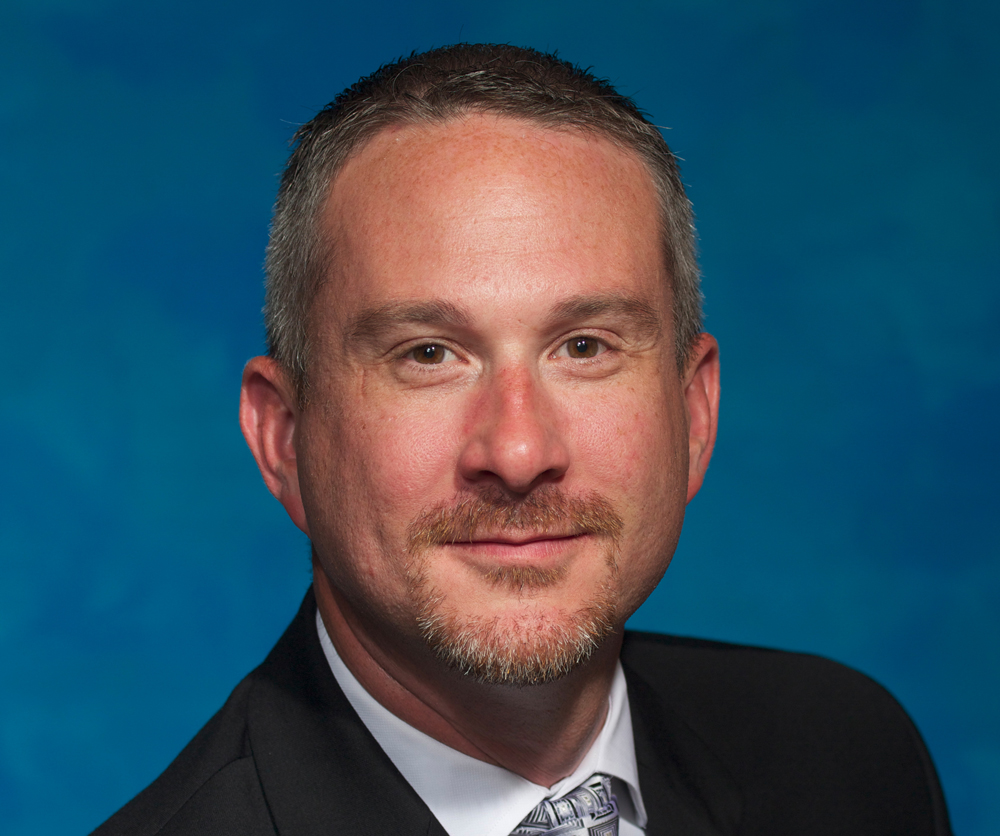 Gregory Pearson, CEO of Minden Medical Center, is leaving the hospital to take a regional position, it was announced Friday.
The move was announced via letter to MMC staff and board followed by a post from the hospital on Facebook.
"It has been a true honor and privilege to have served MMC, the incredible employees, physicians, and board members, as well as the community," Pearson said.
Pearson has accepted a regional position with Allegiance Health Management Corporate Offices.
"We are excited for Greg and his new position with Allegiance," the Facebook post read. "Allegiance is a growing company in rural healthcare and we wish him the best of luck in his new position."
Minden Medical Center Assistant CEO Jim Williams has been announced as the interim CEO starting Tuesday Sept. 3.
"Jim has a wealth of knowledge in healthcare and has 23 years of CFO experience," Minden Medical Center's post read. "We are excited to welcome Jim to this new role at MMC and know he will be a strong asset moving forward."
Pearson was named CEO of Minden Medical Center in Dec. 2016.