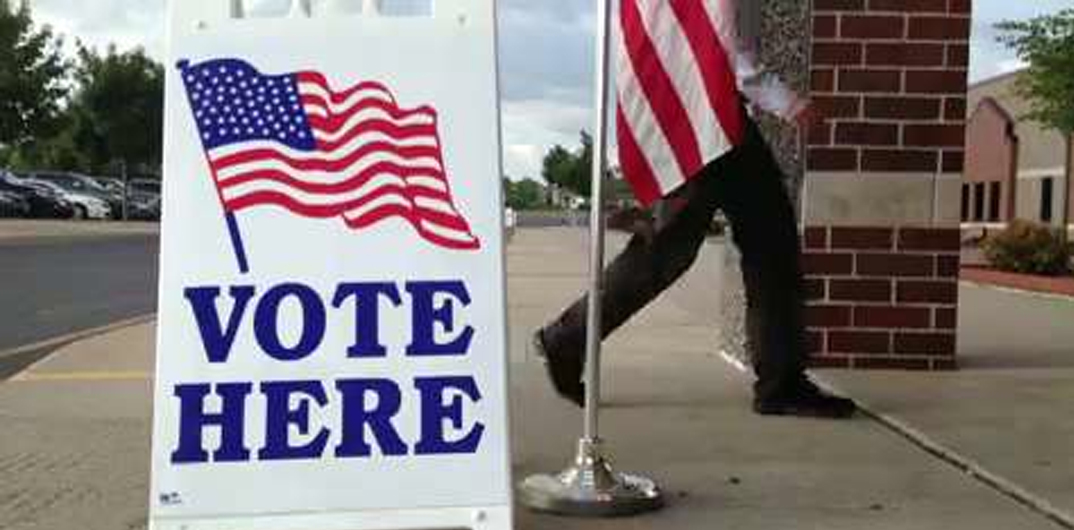 Registrars of Voters throughout Louisiana, are working with the Secretary of State's office to increase voter registration and voter participation. During this week, Melanie Smith, Registrar of Voters in Webster Parish will conduct voter registration drives at the following locations and is encouraging Webster Parish residents 17 years of age or older who are not registered to vote to take advantage of this opportunity. 
The New ICX Early Voting Machines Will Be on Display for Demonstrations 
Tues., Sept. 3, Webster Parish Council on Aging Springhill, 301 W. Church St., Springhill, 11:00 AM-11:30 AM  
Willie &. Mary Mack Memorial Branch Library, 1000 S. Arkansas St., Springhill, 1:00 PM-3:30 PM 
Wed., Sept. 4, Minden Main Branch Library, 521 East and West St., Minden, 1:00 PM-4:00 PM
Thurs, Sept. 5· Fri.. Sept. 6 , Registrar of Voters' OffIce, Webster Parish Courthouse, 410 Main St., Minden, 8:30 AM – 4:30 PM
In addition to this week. citizens with a valid louisiana driver's license can register online 24 hours a day, seven days a week by visiting www.GeauxVote.com, while obtaining services at Office of Motor Vehicles, public assistance agencies, public schools, colleges and libraries;, or by mall. 
For additional information on voter registration, voting, elections. and becoming a poll worker, visit www.Geauxvote.com or contact the Webster Parish Registrar of Voters office at 377-9272 .