Given the tragedy that befell three Webster Parish citizens as a result of the recent explosion that took place in Cotton Valley, Minden Medical Center has decided to help out by hosting a blood drive starting early Thursday morning.
"We wanted to do something to help these guys in their time of need. They are an extension of our MMC family and we help our own. It's not something big, but it's something we can do that has a big impact, not only for these guys but others who need blood as well," said Mandi Hart, Business Development Director.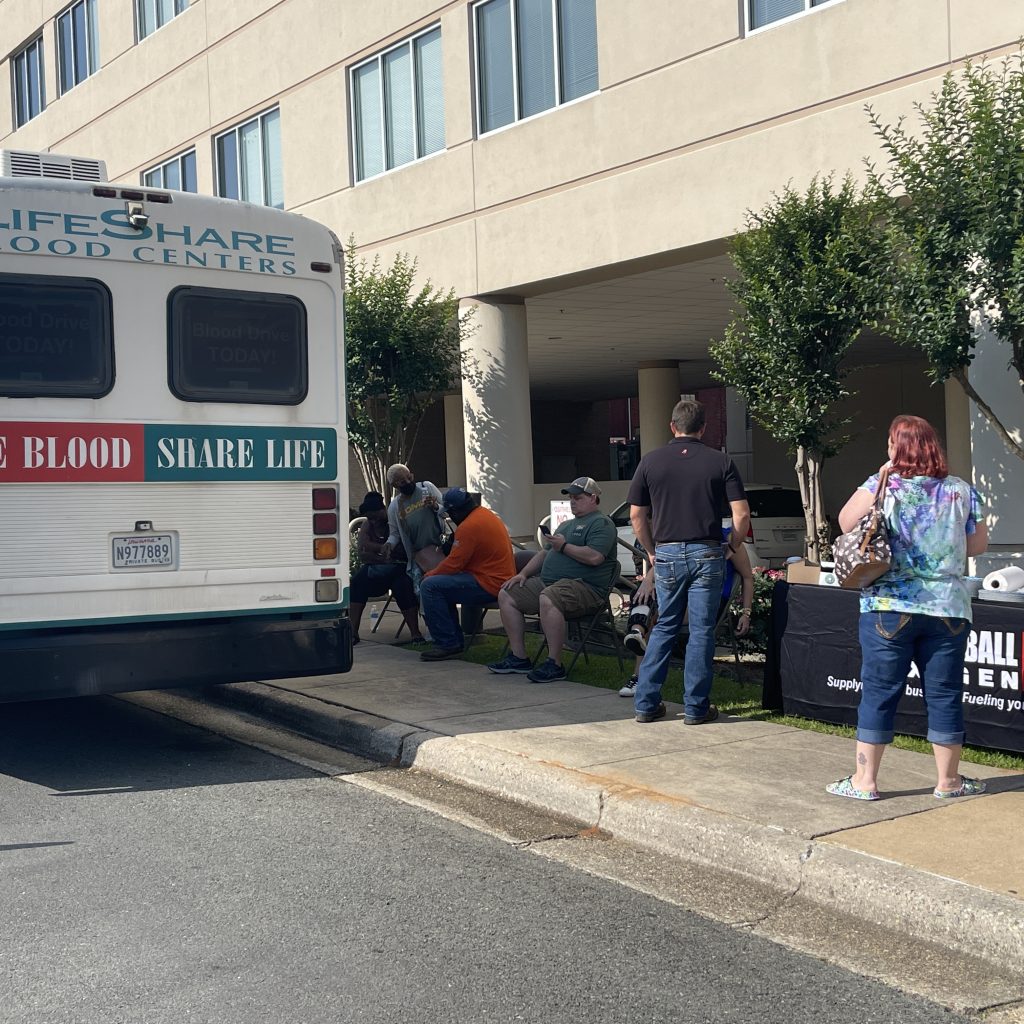 While recovering from critical condition, burn victims require a significant amount of regular blood transfusions. This is due not only to surgical blood loss, but is also due to the decreased red cell production and increased red cell destruction that takes place while a body recovers from such significant trauma.
Donors could ensure the donations went directly toward helping the victims. Even if one's blood type did not match with the victims, they "credited" the donation, and the next donation of the proper blood type that they received would go directly toward aiding the victims.
Through the donations of people's time and a bit of blood, the citizens of Minden aided in making a significant contribution toward the recoveries of Daniel Payne, Reagan Hardaway, and Chancey Hawk.
"We are a family at MMC. When one of our family members is hurting, we hurt along with them. Our hearts go out to all of them," said Jim Williams, CEO of Minden Medical Center.