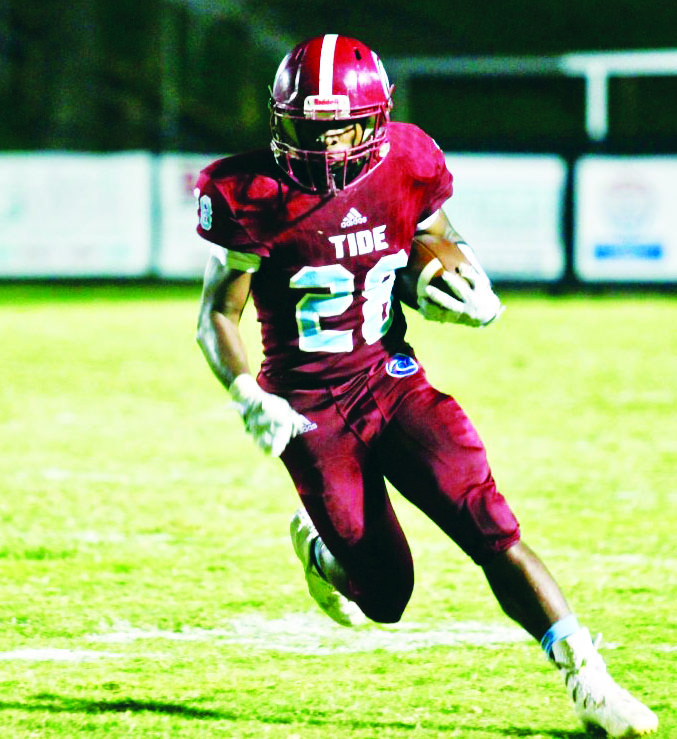 The Tide kept rolling through homecoming week with a 17-6 win over BTW in front of a packed crowd on Friday night at The Pit.
After a slow first half offensively, Minden needed stops on the other side of the ball to allow the offense time to figure it out.
"We just made adjustments to what BTW did," Minden head coach Spencer Heard said. "BTW is better than their record indicates."
Minden's record is now 4-1 this season as they continue to find ways to win.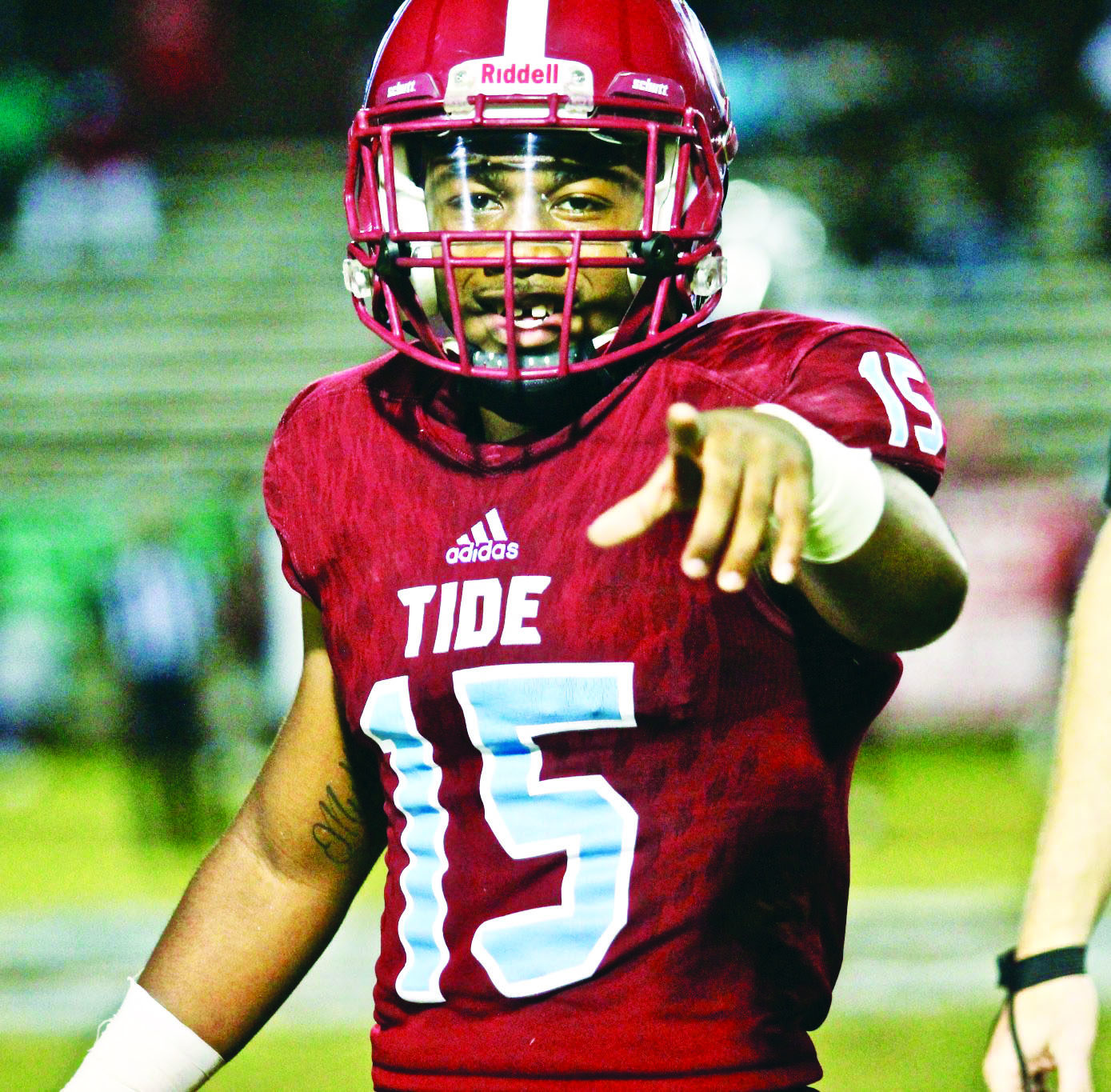 Gavin Jackson hit a 25-yard field goal in the first quarter, but Minden didn't score besides that in the opening thirty minutes.
The Tide used a four minute drive capped off by a ten-yard pass from Trenton McLaughlin to R.J. Dillard that gave Minden a 10-0 lead in the third quarter.
"We did enough to win the game," Heard said. "But we need to find more consistency offensively going forward."
Lieric Robinson scored folllowing a turnover later in the third on a two-yard touchdown run to put the Tide ahead 17-0. BTW scored just before the end of the game to make it 17-6.
"Defensively we were good," Heard said. "Bobby Britton played well. Our whole defensive line played really well. They gave us a good push all night, which really helped set the tone."
Robinson led the Tide with 107 yards rushing on 17 carries.
"Beau Branch played really well for us as well," Heard said. "I thought he was tough. He plays multiple positions for us and gives us a lot of different looks."
Despite struggling to find consistency on offense, Minden still found ways to put points on the board and hold their opponents back.
Minden allowed just 204 total yards, shutting down BTW's passing attack completely.
"BTW is better than their record showed, and they have played with some really good teams," Heard said. "Still, we didn't play to our potential."
But the Tide struggled to get going themselves, only earning 228 total yards in the game.
"Penalties hurt us also," Heard said. "That can mess up the momentum of a game for sure."
Minden gave away 61 yards on seven penalties against BTW.
Minden had a few opportunities to score touchdowns early, but left points on the board.
"We had some plays in the first half that we just didn't connect on," Heard said. "We had a potential touchdown that ended up in a field goal for us. Had a guy in the end zone that we didn't hit."
Robinson led the Tide receiving as well with thirty yards on two catches.
Minden (4-1) switches their focus now to North DeSoto, who is fresh off a big win at North Webster.
"They are a good opponent and are feeling good after beating North Webster," Heard said. "They have a lot of confidence. It's going to be a good game."
The Tide are not satisfied with just a good start to the season and four straight wins.
"We can play better," Heard said. "We feel good that we are winning, but we are not satisfied. We have to keep getting better."