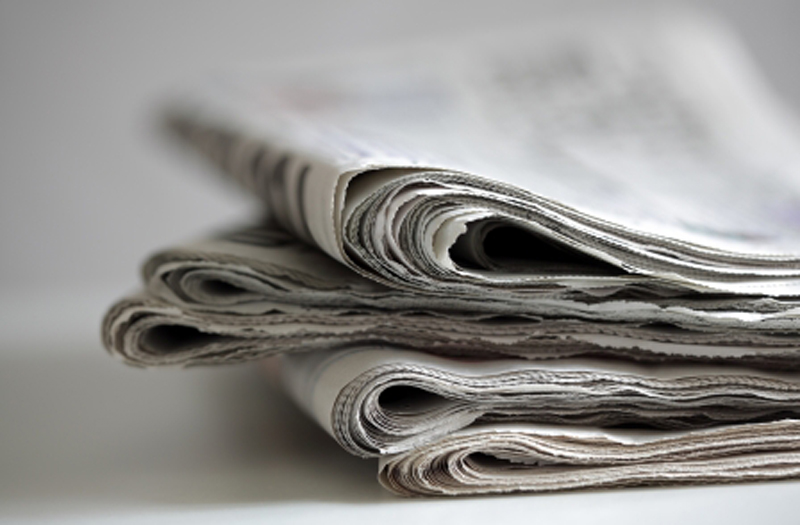 The Rev. Bill Mills, pastor of Apostolic Lighthouse Church was involved in a serious accident February 16 outside of the church involving a truck and a trailer. He is currently in the hospital recuperating.
Mills did not want to go into the details of the accident but wanted thank Sam Miller of Suddenlink for his quick response in helping Mills and the first responders who Mills says saved his life.
"I want him to know how much I'm thankful for what he did," Mills said.
"I want to personally thank the first responders and the emergency room at Minden. I didn't know if I would have made it without their quick response. They ought to get some kind of award from the city," said Mills.
Mills said he hopes to meet with the first responders at Grace Estates when he has recovered to thank them for their assistance.
"If the first responders had not been as diligent and as quick as they were there's a good possibility that I would not have been here," Mills said.
Mills was a candidate in the most recent City Council race for District E. He has been the pastor of Apostolic Lighthouse Church for 11 years.