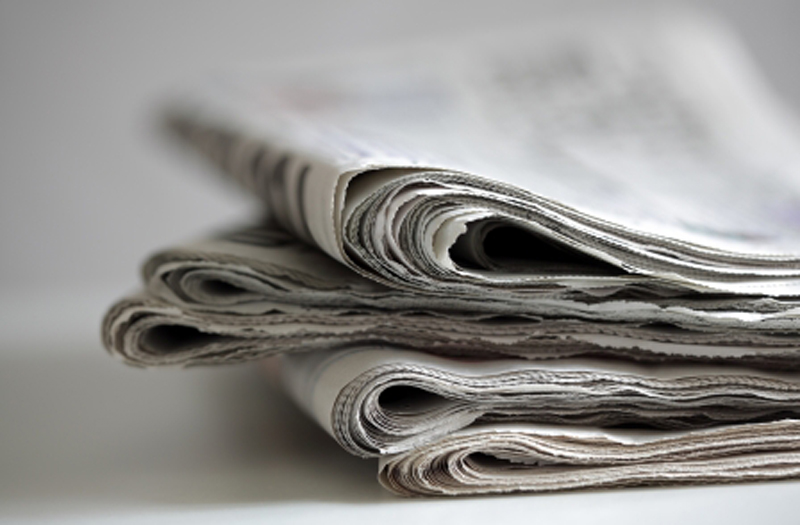 SPRINGHILL – Springhill Medical Center will soon be offering an inpatient medical stabilization service for adults with drug, alcohol, or related health issues, right there at the hospital.
The program, New Vision Drug & Alcohol Medical Stabilization Service, has treated over 400,000 patients since 1992. It is voluntary and completely confidential.
New Vision provides people with a way to medically manage the symptoms of withdrawal from alcohol and drugs – such as opioids, cocaine, and prescription medications – so that they may begin their pathway to recovery.
The