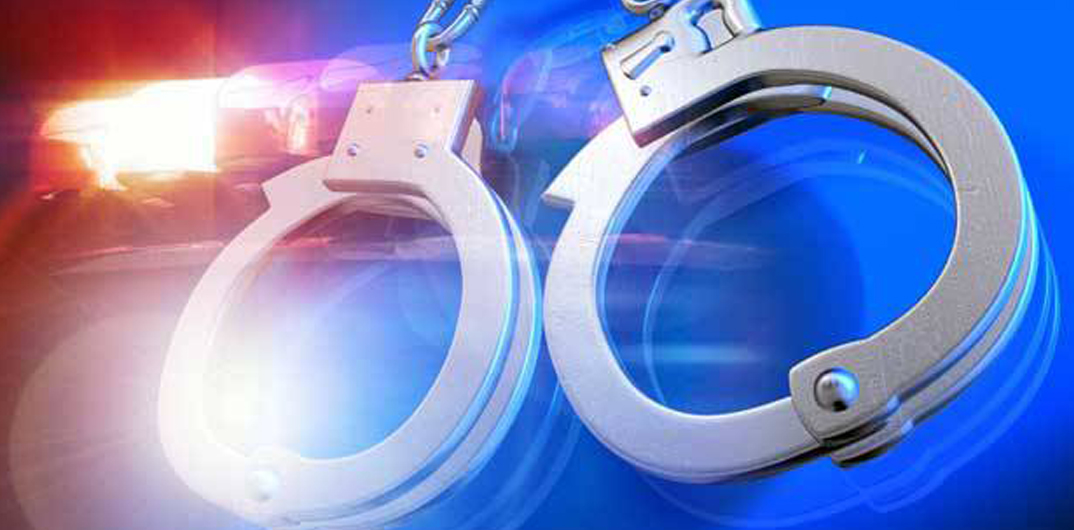 A shooting of two victims occurred on Joel Street Saturday, February 23 at approximately 2:26pm.
One victim said that he saw two vehicles pull up and two men get out. A verbal argument ensued which led to a physical altercation. The victim said he heard a shot and then felt a burning in his abdomen when he realized he'd been shot.
The second victim says he was walking in the area and didn't see a car or hear anything. He heard a shot and realized he was hit by a bullet in the abdomen.
Both victims were transported to Minden Medical Center by privately owned vehicles.
One bullet was found in the street, there were no shell casings found on the scene. Two witnesses on the scene both gave a description of at least one vehicle and the altercation between two males.
Both victims were transported from Minden Medical Center to Ochsner-LSU Hospital in Shreveport. They are both in stable condition and are expected to recover. There are no suspects in the shooting at this time.
Robbery Update
Police are still searching for two suspects in an armed robbery that occurred at Ol' West Barbeque Feb. 16. The owner was getting ready for business when the robbery took place.
"Typically, employees start showing up at that time so he didn't think anything of it when he heard a knock on the back door," Detective Keith King explained.
When the owner answered the door, two black males in black shoes, black pants, and red short sleeve polo shirts over black hoodies rushed in and pointed a gun at the owner's chest. They then led him to the office area and ordered him to open the safe. The owner complied. The two men then dragged the owner into the walk-in freezer and left.
The Minden Police Department shared images captured by security cameras via it's Facebook page, which was shared by the Press-Herald and others. The department has received calls on the crime however none of the identities match the men in the video as of yet.
If you have information on the two men in the video surveillance, contact the Minden Police Department at 318-371-4226.