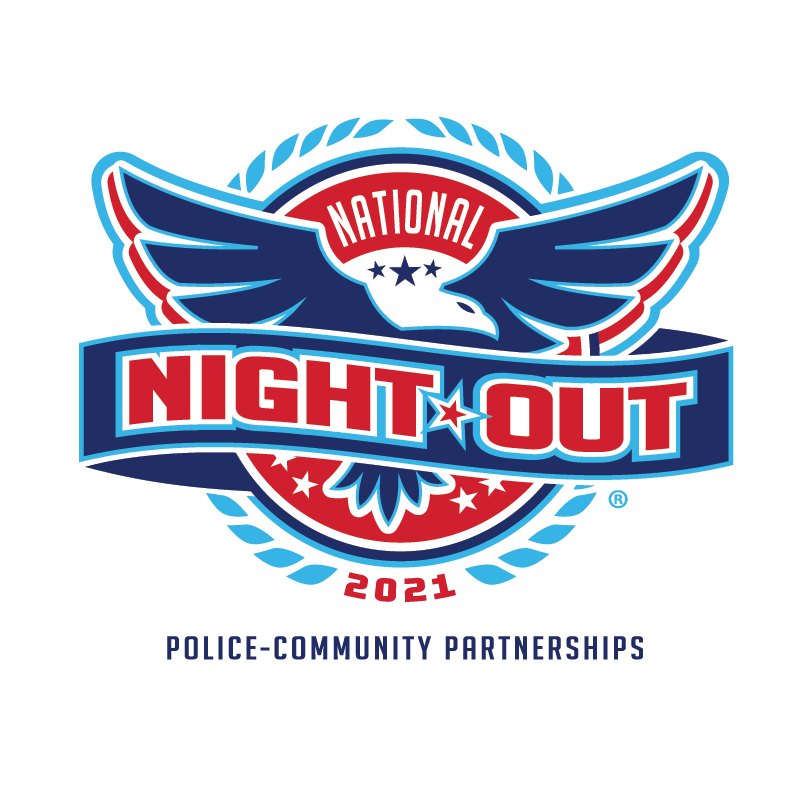 Tonight, Tuesday, Oct. 12 various groups will be participating in the wider National night Out Campaign here within the City of Minden. Councilman Michael Roy, Chairperson, for National Night Out, along with Mayor Terry Gardner, Police Chief Steve Cropper, and the other community leaders invite neighborhoods city-wide to support the theme, "Give Neighborhood Crime & Drugs A Going Away Party."
NNO is designed to heighten crime and drug prevention awareness, generate support for, and participation in, local anticrime efforts, strengthen neighborhood spirit and police-community partnerships, and finally, send a message to criminals letting them know neighborhoods are organized and fighting back.
On Tuesday, October 12, 2021, from 6-8 p.m., residential neighborhoods
throughout the City of Minden and across the nation are asked to lock their doors, turn on outside lights and spend the evening outside with neighbors and police.
Many neighborhoods in Minden will be hosting a variety of special events such as
block parties, cookouts, parades, visits from police, flashlight walks, contests, youth
activities and anti-crime and anti-drug rallies.
So far those that have signed up to host an event include, in District A, Jerald and Kay McGuier, at 362 Carey Lane starting at 6 PM, and St. Rest Baptist Church in their Annex Building from 4 PM to 8 PM.
In District B Teresia Ferguson is hosting an Event from 6 PM to 8 PM located at 324 Spann Street.
In District C, Camilla Law is hosting a block party at 700 Crichton Street, starting at 6 PM.
In District E, Annie Walker will be hosting an event starting at 6:30 PM located at 702 Claiborne Avenue. 
Those interested in participating in the event simply need to drive around Tuesday evening and check out the events taking place. Typically there is more going on than just those who signed up.
The NNO campaign is a way to build neighborhood unity and strengthen police-community partnerships, so citizens can help it achieve its goal by getting out there, enjoying the evening, meeting new people, and let criminals know that drugs and crime have no place in the City of Minden.