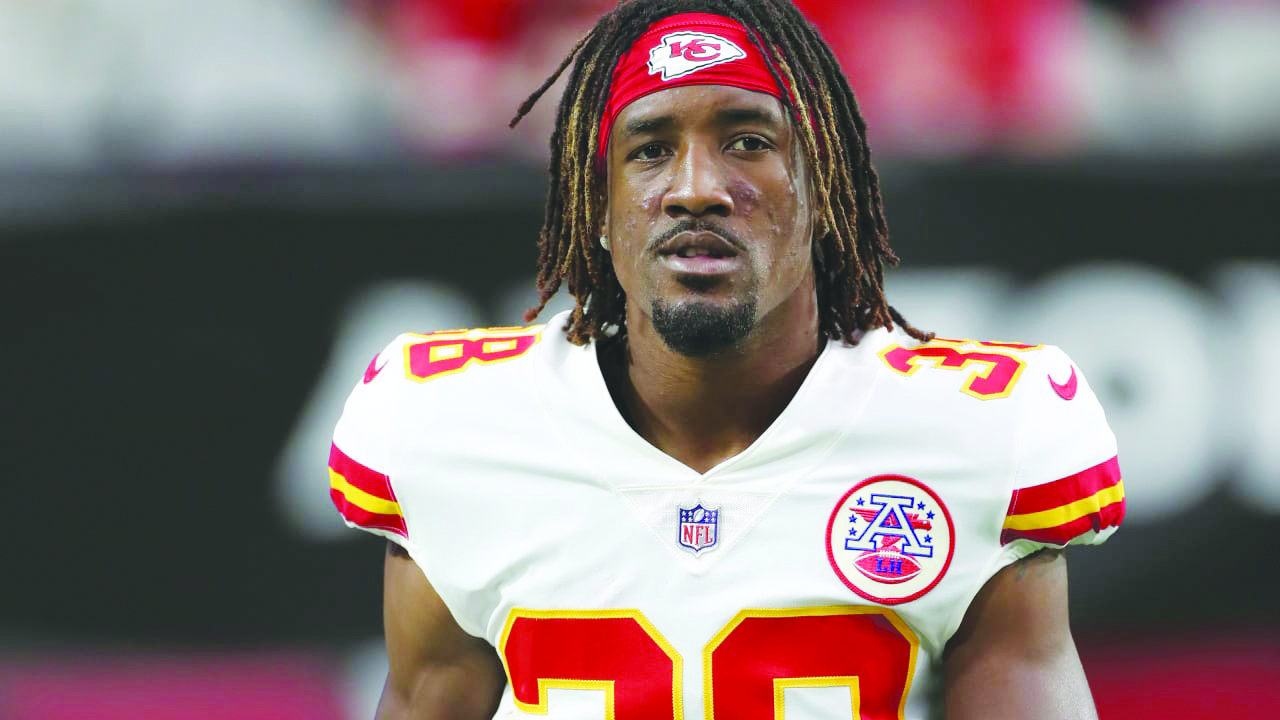 KANSAS CITY, Mo. (AP) — The Kansas City Chiefs lost cornerback L'Jarius Sneed to the concussion protocol and versatile linebacker Willie Gay Jr. to a shoulder injury, depriving their defense of two key playmakers in their AFC title game against the Cincinnati Bengals on Sunday night.
The Chiefs also lost wide receivers Kadarius Toney to a twisted ankle and Mecole Hardman while getting tackled early in the second half.
Sneed, a former standout at Minden High School and Louisiana Tech, was hurt while trying to tackle Samaje Perine low on the fourth play of the game.
His helmet and shoulder appeared to hit Perine's knee as he stopped him for a 6-yard gain, and Sneed lay motionless for a moment.
He finally rolled over onto his back and was checked out by trainers before walking off the field on his own.
The Chiefs announced in the second quarter that Sneed was ruled out for the rest of the game.
Sneed typically defends the opposing slot receiver, and that means Chiefs defensive coordinator Steve Spagnuolo planned to have him cover dangerous Bengals pass catcher Ja'Marr Chase much of the night. His injury also meant the Chiefs would be relying on three rookie cornerbacks — Trent McDuffie, Jaylen Watson and Josh Williams.
Sneed picked off three passes, forced three fumbles and also had 3 1/2 sacks this season.
Bengals quarterback Joe Burrow, who led LSU to a national championship, was sacked five times, threw two interceptions and was unable to drive his team downfield late in the fourth quarter of the AFC title game. That gave the Chiefs a chance in the closing seconds, and Patrick Mahomes made the Bengals pay, setting up Harrison Butker's last-second field goal for a 23-20 victory Sunday night.
The Bengals came in having beaten the Chiefs by three points three straight times, including last year's AFC title game.