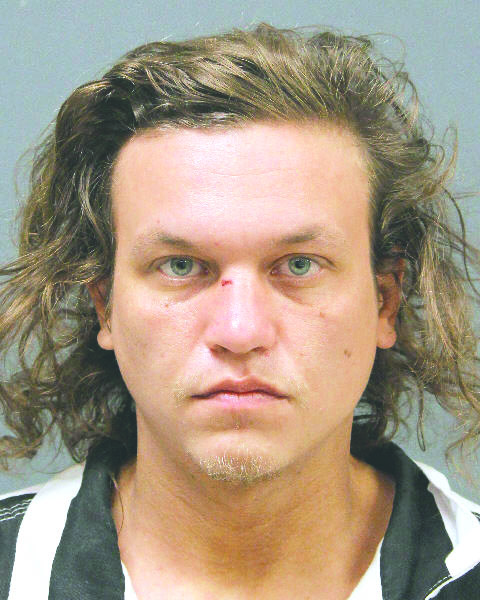 Arkansas man tried to use stolen credit cards
An Arkansas man was arrested Saturday at the Muddy Bottoms pro shop in Sarepta after allegedly attempting to use several stolen credit cards.
Blake Davis, 27, reportedly attempted to purchase items with multiple credit cards with different names, and all were declined. The attendant noticed the different names and alerted security personnel because there had been thefts of credit cards reported on the premises earlier in the day.
Security saw Davis go into the restroom and followed him. Upon entering, they saw a pistol hanging out of a purse and detained Davis for having a