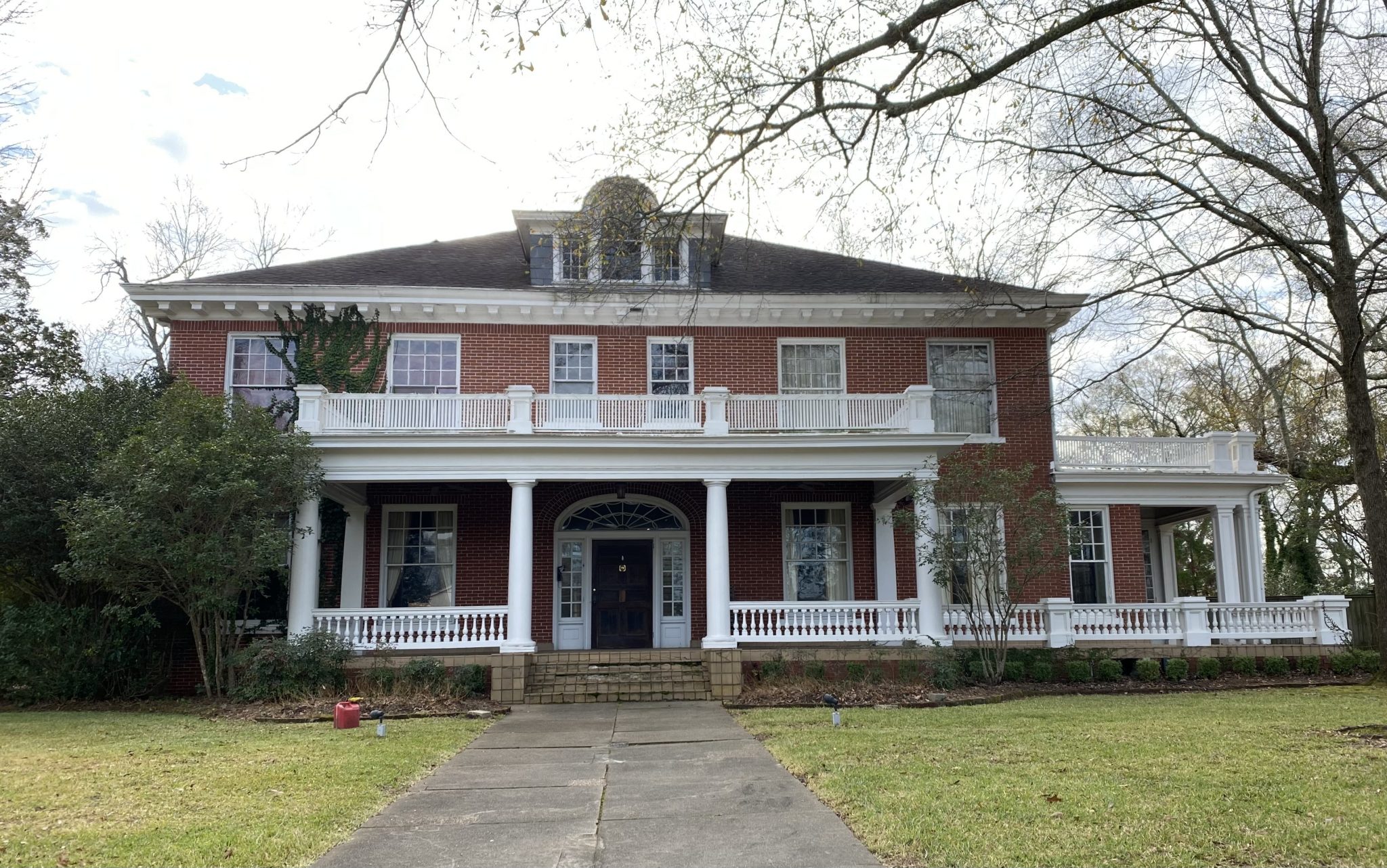 Residents of the Historic Residential District of Minden are concerned about possible zoning changes at Grace Estate.
Grace Estate, located at 1114 Broadway, was originally called Rathbun House. According to the Minden Historic Residential District's website, Rathbun House was built in 1910 by Samuel Grigsby. The house was inherited by Mrs. Cornelius Hutton and later passed down to Juliet Hutton Rathbun. It remained a Rathbun home until about 2016 when it was sold to become the bed and breakfast known as Grace Estate.
The agenda for the Minden Planning Commission, dated January 6, 2022, states that "the purpose of this zoning variance is to use the property as a bed and breakfast/inn with lounge and event center." Members of the Minden Historic Residential District have received many complaints over the past few years regarding "noise, maintenance, garbage, and zoning usage violations." In a Facebook post, one member, Leslie Rainer, urges district neighbors to come to the next Planning Commission meeting: "It is very important that you come and have your voices heard!"
The Minden Planning Commission will be meeting at City Hall to discuss rezoning on Thursday, February 3rd at 10:00 am.