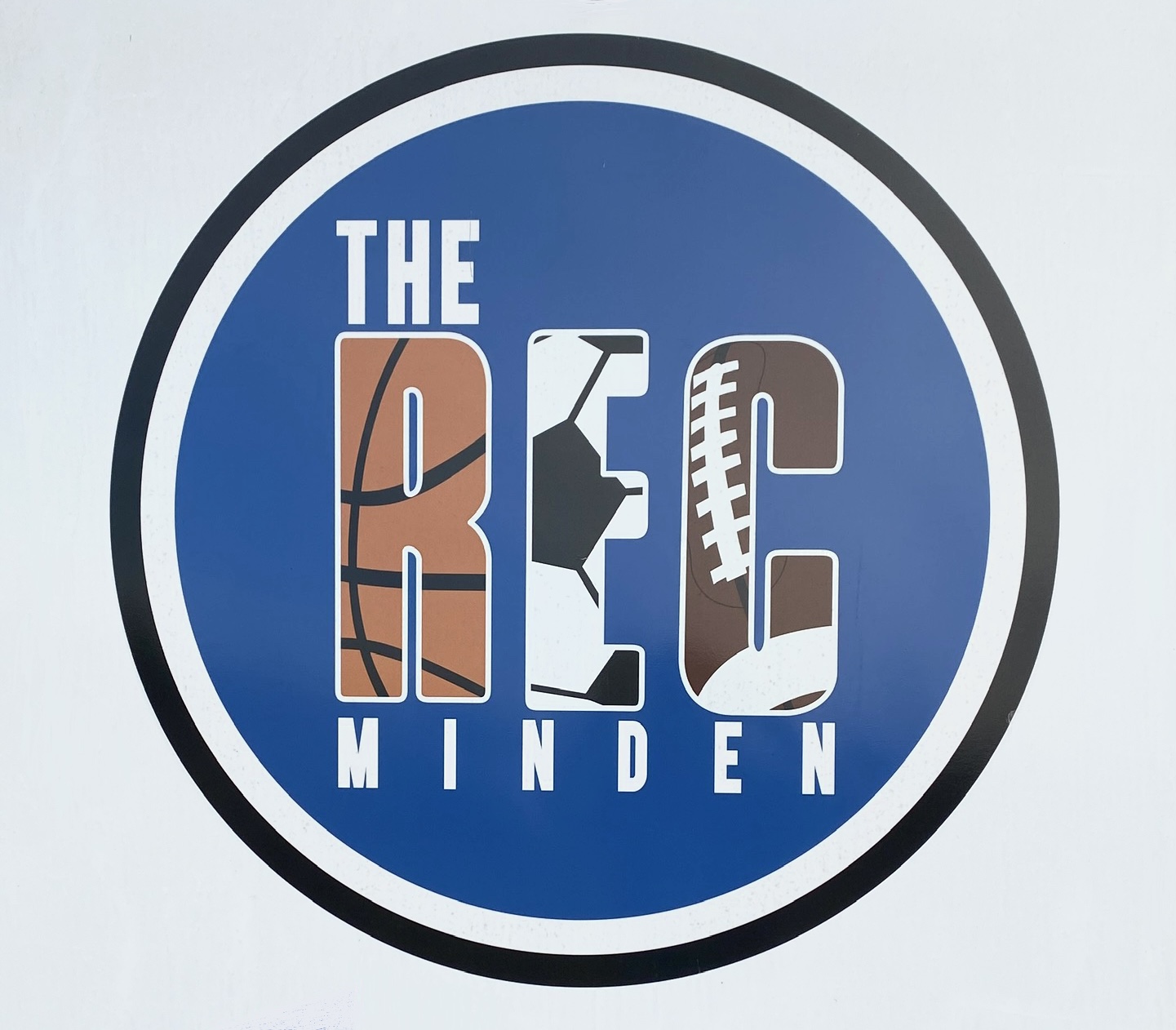 The Minden REC is planning some upgrades to the city's parks starting this spring.
"We did a cost analysis on all the public parks, and we're going to start upgrading a lot of the playgrounds at the various parks," said Mike Aguilar, Assistant Director of the REC.
Ewell Park and Walnut Street Park will be getting new playground equipment around February or March, depending on equipment deliveries. And in August, Babbs Park and High Street Park will be getting new playgrounds as well.
"Upgrading the parks is well overdue," said Aguilar. "Some of the playground equipment is cracked, and you can't even get parts to fix it anymore. The following year we're going to do a proposal for Roosevelt and Hinton. We'll eventually update Victory and then the REC center.
"We're wanting to get people out; get them active. Especially the kids. Hopefully this new stuff will get kids out and playing.
"There's a lot of potential out there. There's just so much more that we can do that's within reason and not very expensive.
"What I'd like to see eventually is a dog area at all the parks. It's been a concern that people just let their dogs go at some of the parks, and the little kids get kind of nervous. So I'd like a designated area. And I've had people in the community say, 'Hey, we'll donate a ramp, or we'll donate a little tunnel for the dogs,'" Aguilar said.
Not all the upgrades will be as expensive as getting new playground equipment. The various basketball courts around town will be getting spruced up as well.
"On the basketball courts at those parks — Walnut — we're going to touch it up a little bit, put some lines down so the kids will have a free throw line. It's only a one-court thing. At High Street we're going to paint those lines too, so the kids have a defined area to play in. Same thing at Constable. So it's little by little."
Beyond that, they will be purchasing new nets for the soccer goals as well as installing security cameras at Victory Park, Babb Park, and Ewell Park.
Aguilar and the REC staff have a vision for how our parks can encourage outdoor exercise and better health.
"Hopefully the new council will like the vision and see what we're doing, because some of that is pretty cost effective."
The Minden REC offers a wide range of activities and equipment for residents to use. For more information, see their website at https://mindenrec.org/.
To read about the new outdoor fitness court coming to Victory Park, click here.